MealPro Careers
Join a fast growing internet food delivery startup.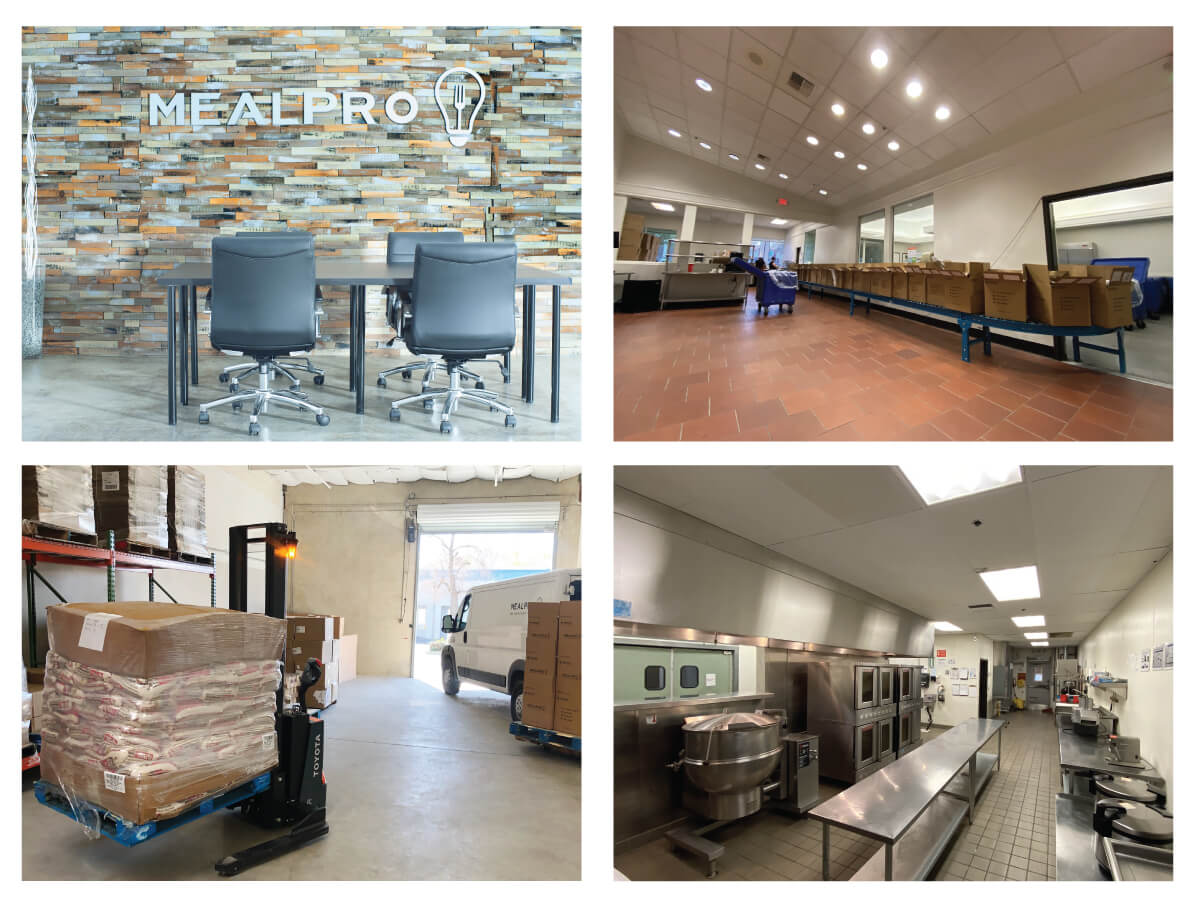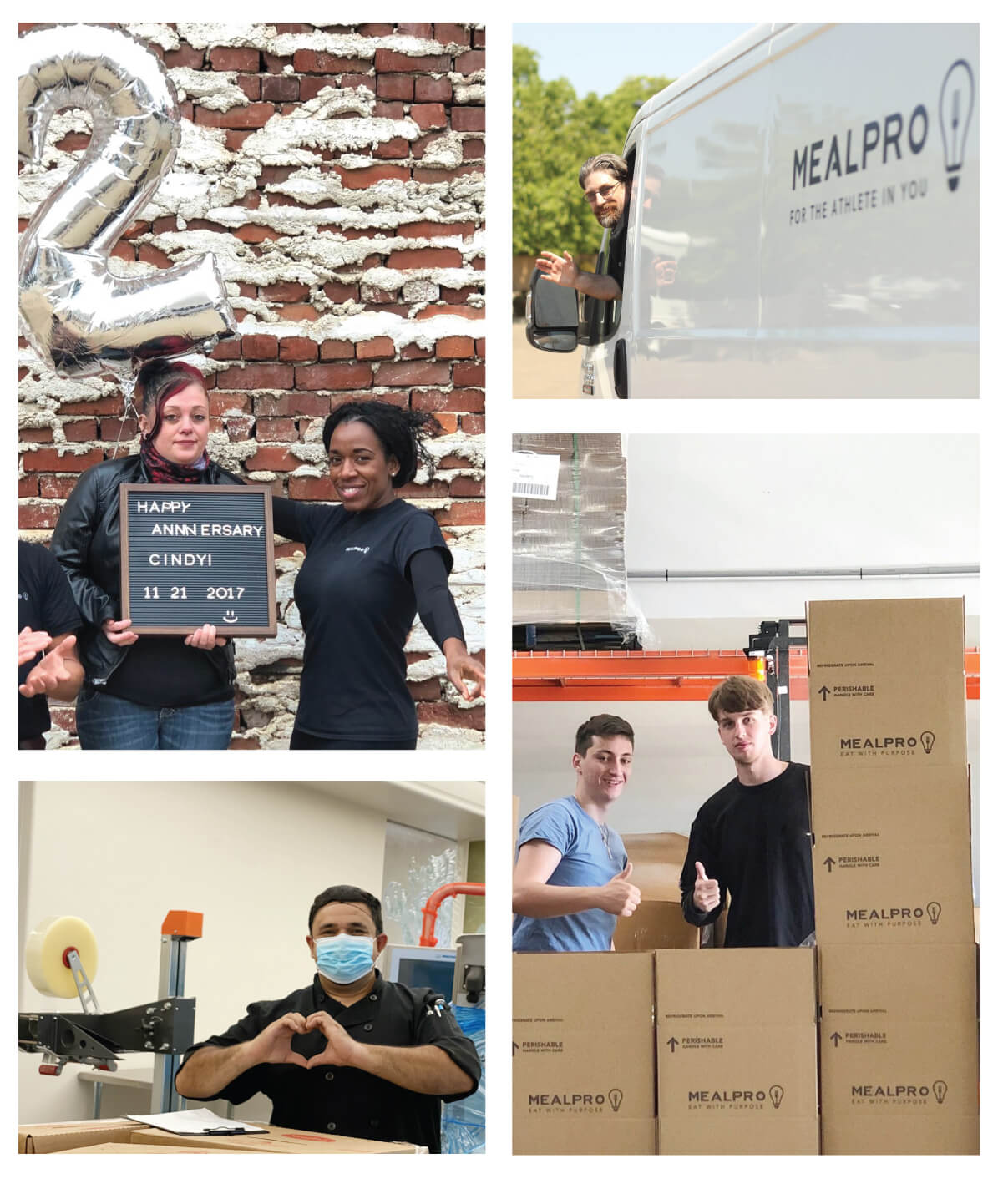 Compensation package
1. Base Pay
We offer competitive base pay and accrued time off. Eligible team members also receive a performance bonus.
2. Benefits
Comprehensive benefits include income protection (life and disability insurance), paid sick leave, medical and dental insurance. Eligible team members are also offered a 401(k) savings account.

3. Office Perks
From free meals to a fully-stocked break room we strive to surround our team with a healthy work environment.
---
Our Mission
Our mission is to make healthy food the easy, accessible choice for people who want delicious and ready made meals. We aim to eliminate the trade-off between taste and healthiness in food. Our online menus feature a variety of dishes for different tastes and diet types - with meals that are customizable to suit your specific needs. Orders are expertly packed for maximum freshness and delivered to you, ready to eat when you are. We believe our best work can make sustainable, positive impact in people's lives.
Our Culture
We subscribe to the notion that you can out-hustle the competition with an old-school work ethic and elbow grease. But we don't take ourselves too seriously. We joke and laugh as much as we roll up our sleeves to hustle and grind.
Our Story
MealPro founder, Andy Sartori was out with friends to grab a bite. While eating, he noticed two of his friends ordered the same meal. Both of them were on a diet but differed in a lot of ways -- gender, lifestyle, body type and much more. One of his friends was eating too much while the other was eating too little. This is when Andy realized restaurants are too standard, but people are very much unique. Today, MealPro allows users to choose meals based on health goal and/or customize meals from the existing menu to provide each user with a meal plan that is unique to each customer.
Career Spotlights
---
Openings:
Marketing & Support
Culinary
Operations