MealPro Careers
Join a fast growing internet food delivery startup.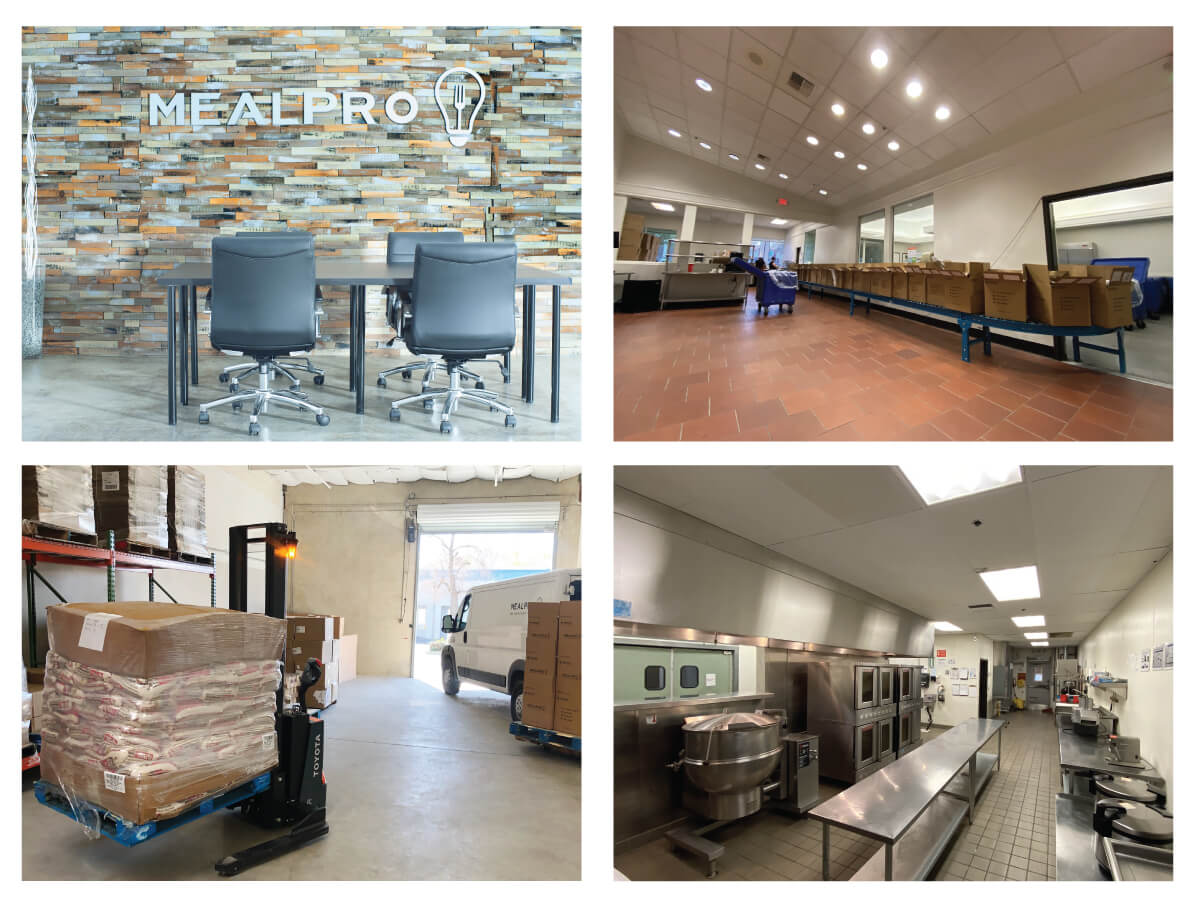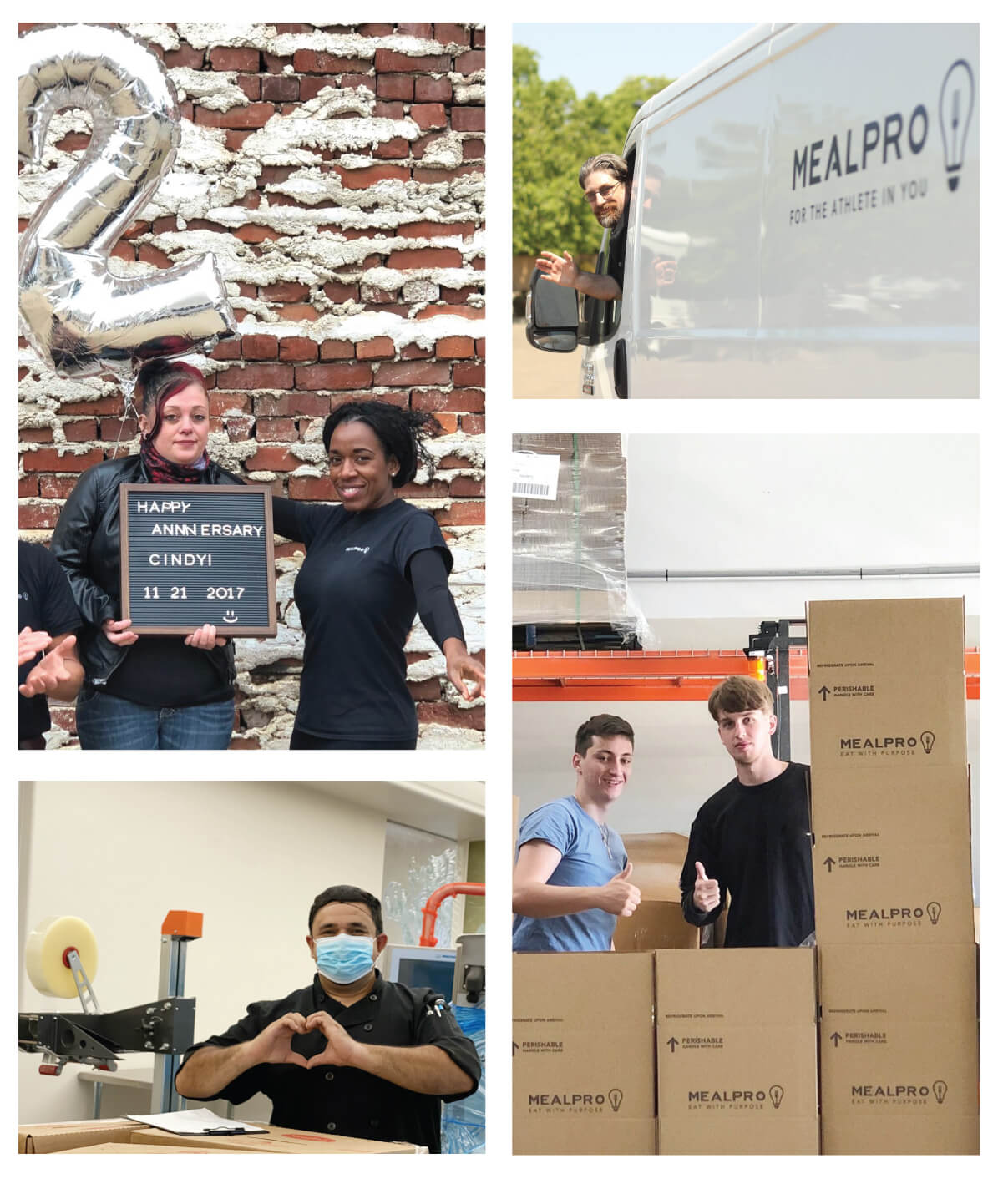 Compensation package
1. Base Pay
We offer competitive base pay and accrued time off. Eligible team members also receive a performance bonus. For production staff the bonus is based on the number of meals made.
2. Benefits
Your comprehensive benefits include income protection (life and disability insurance), paid sick leave, medical and dental insurance. Eligible team members are also offered a 401(k) savings account.

3. Office Perks
From free meals to a fully-stocked break room we strive to surround our team with a healthy work environment.
---
Our Mission
MealPro is changing the future of catered food by customizing meal preparation. We're focused on creating a custom approach to nutrition, the kind that helps athletes perform, and busy professionals stay healthy. We want to make custom nutrition affordable and accessible to everyone - everywhere. We believe our best work can make sustainable, positive impact in people's lives.
Our Culture
We have a fast-paced and demanding work environment but we also do lots of stuff together like bowling and happy hours. Sometimes we argue about who's better at ping pong or what music to play at the office, but we always agree to come together and make the best possible product.
Our Story
MealPro founder, Andy Sartori was out with friends to grab a bite. While eating, he noticed two of his friends ordered the same meal. Both of them were on a diet but differed in a lot of ways -- gender, lifestyle, body type and much more. One of his friends was eating too much for his diet while the other friend was eating too little. This is when Andy realized restaurants are too standard, but people are very much unique. Today, MealPro leverage proprietary software to let customers customize their meals and then prepares and delivers optimal nutritious meal plan that are unique to each customer.
Meet your co-workers
---
Browse Openings
Marketing & Support
Culinary
Operations