How Nutrition Coaching Works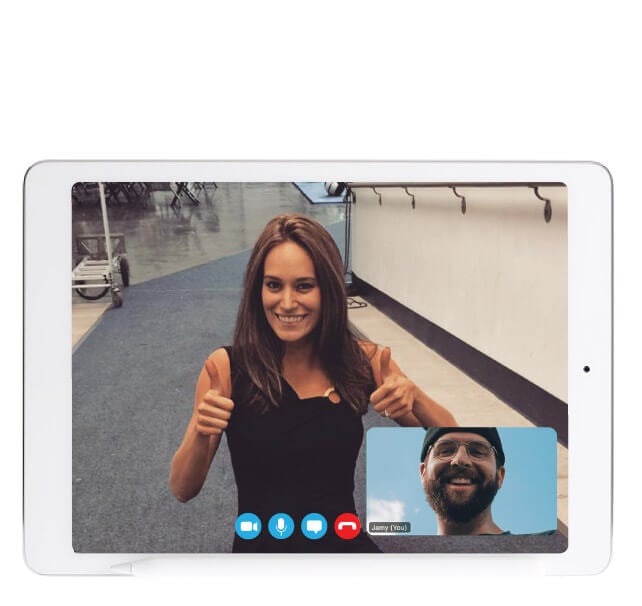 1. Video chat with your nutrition coach to get the perfect meal plan.
Work with your nutrition coach 1-on-1 to align on goals, preferences and context. Your coach will build the perfect program for you.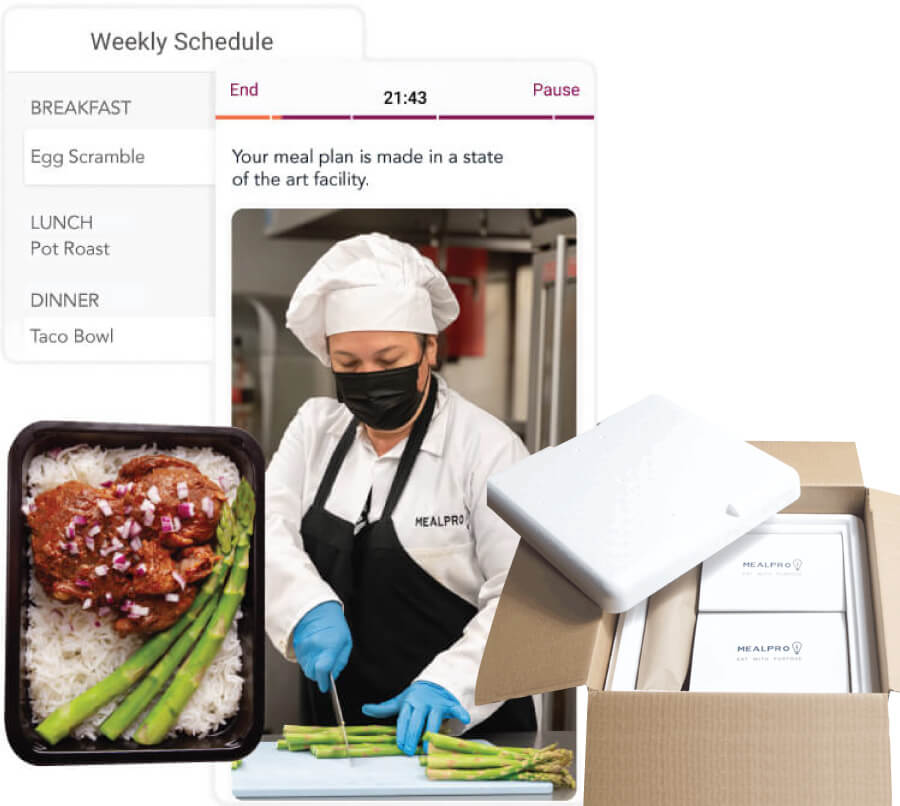 2. Our chefs cook and portion your macro-perfect meals.
Your nutrition coach helps you to build a meal plan. You might pick from different menus or build something custom.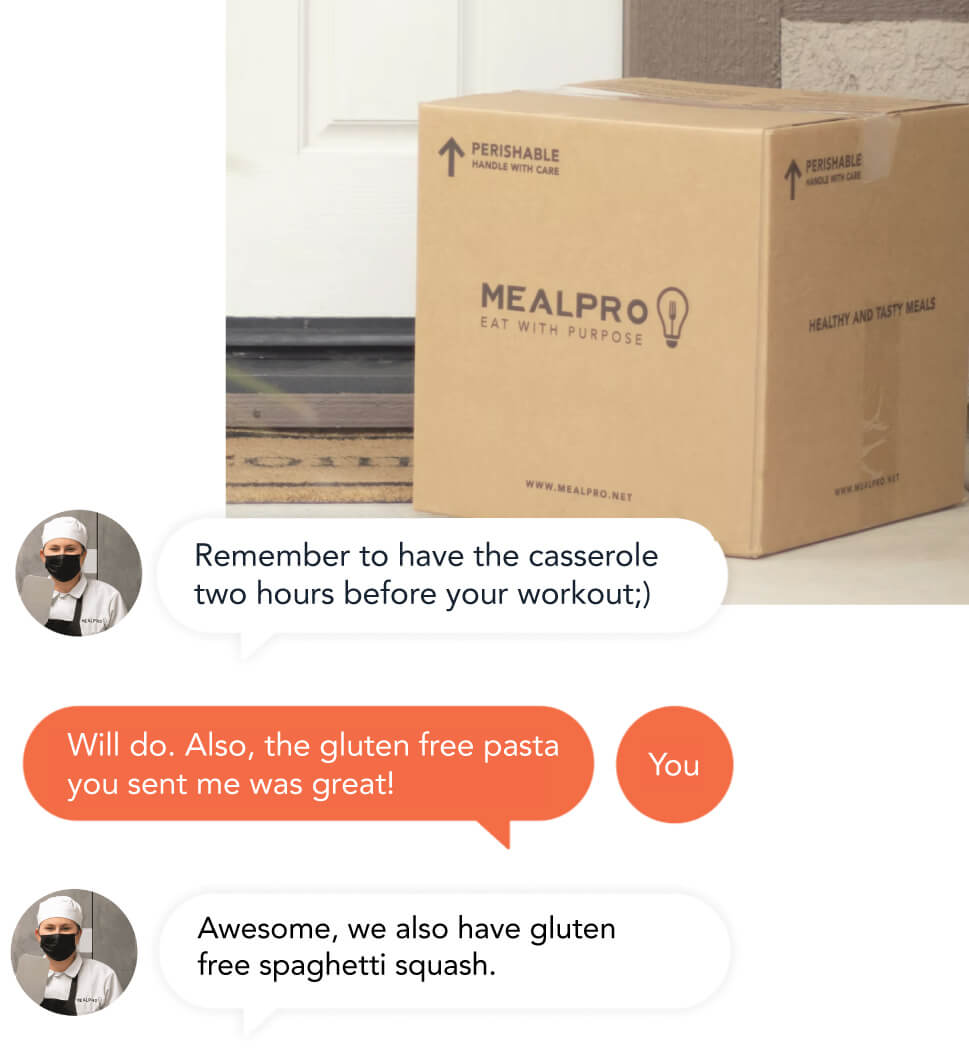 3. Enjoy ongoing strategy sessions with your nutrition coach.
Your nutrition coach will provide ongoing support to tweak, refine and perfect your meal plan.
---
Your nutrition coach will create a custom wellness program
Your online nutrition coach works with you to provide you with a personalized plan that allows you to implement and practice simple habits to help you feel like your most energized, thriving self. Your certified nutrition coach caters your needs and develops a habit-based approach that nurtures your ability to sustain success and will forever shift your mindset for long-term, sustainable success. You deserve this! Here is what you can expect: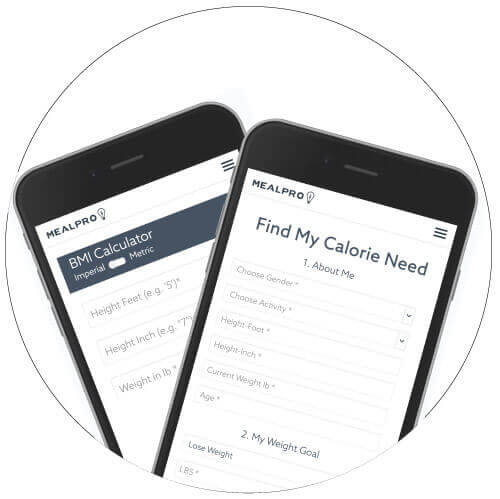 START WITH A BODY COMPOSITION ANALYSIS AND GOAL
On your first online nutrition coaching video session, your coach will give you the ultimate resources and toolkit guide for your success. Find your BMI, BMR, target heart rate and more. Discuss your goals and come up with a target that your personal nutrition coach can help you work towards.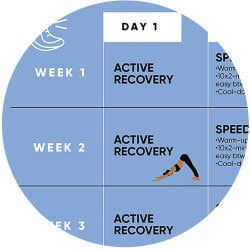 GET A
PERSONALIZED

NUTRITION & FITNESS PLAN

Nutrition is the most important driver of fitness results, and the hardest to improve. You can only stick to a grapefruit, lettuce, no carb, no-fun diet for so long before you experience diet burnout. We're after practical and sustainable meal plans for long-lasting goals. Your online nutrition coach makes it happen while ensuring you love what you eat.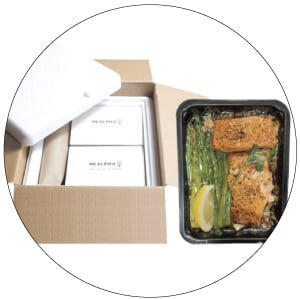 MEALPRO COOKS AND
DELIVERS

YOUR MEALS

Our expert chefs prepare your delicious and custom meal plan in our state-of-the-art commercial kitchen and send them freshly made to your door in our special refrigerated box with cool-tech technology. Simply heat and enjoy your macro perfect meal plan.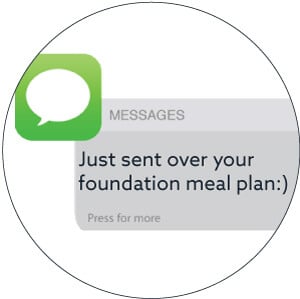 GET ONGOING SUPPORT THROUGHOUT YOUR JOURNEY
Celebrate wins. Have a partner to support you. Your nutrition coach checks in with you to adjust the workouts based on your schedule and efficacy. Designed to give you structure, freedom and flexibility get simple strategies for how to stay on track. You're never alone.

---
View Transformations
See how people like you jump started their transformation with expert guidance through expert nutrition coaching.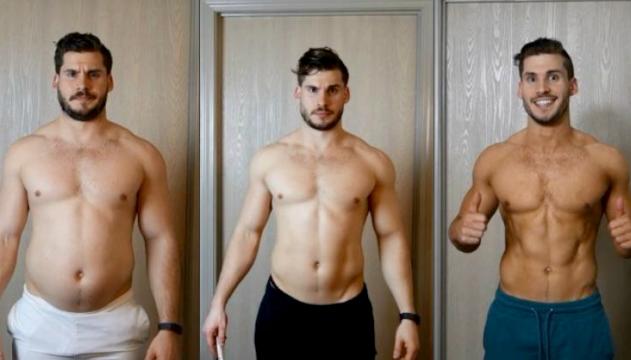 26% to 12% Body fat in 90 days! Start now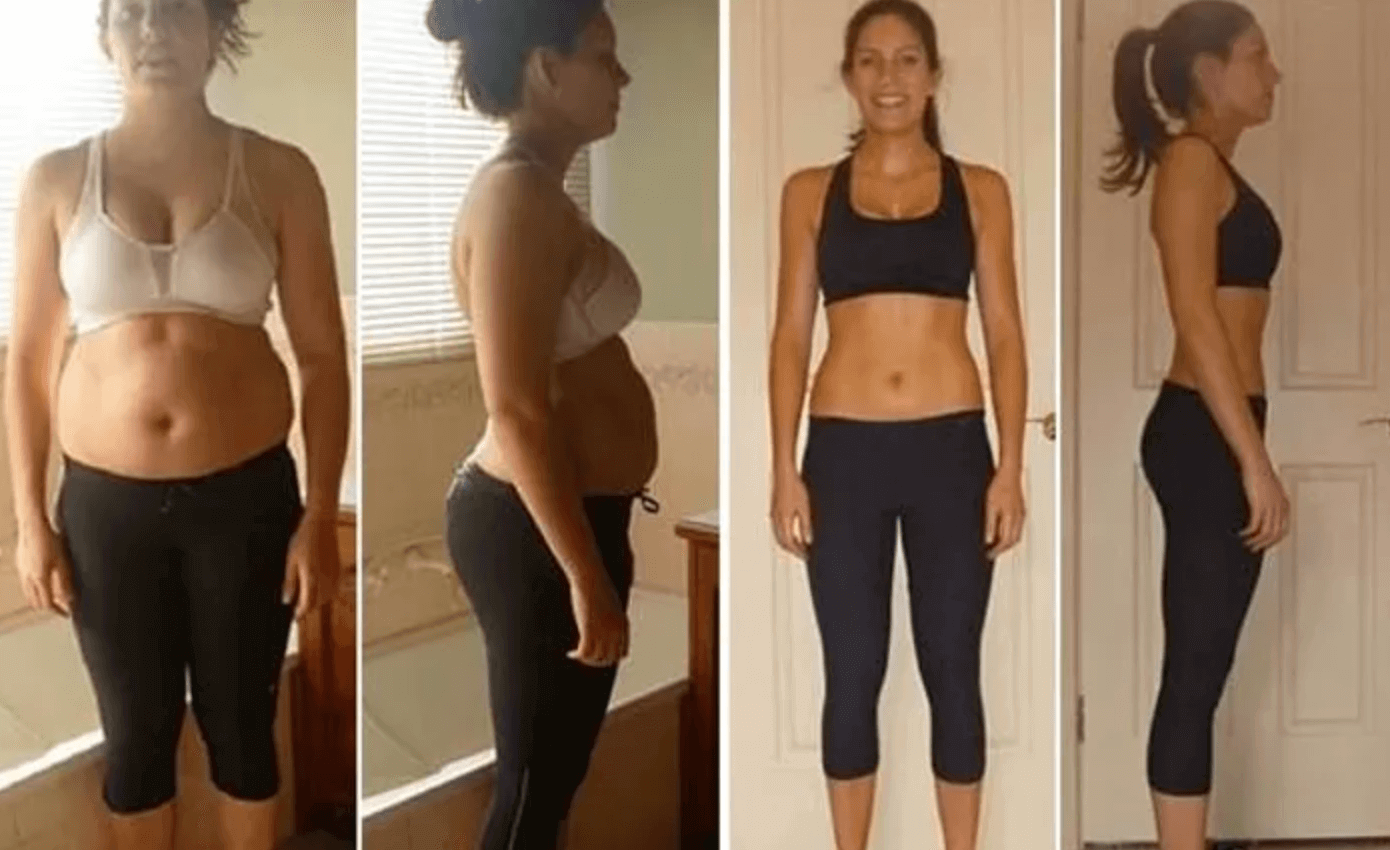 Lost 15 lbs on her diet plan. Start now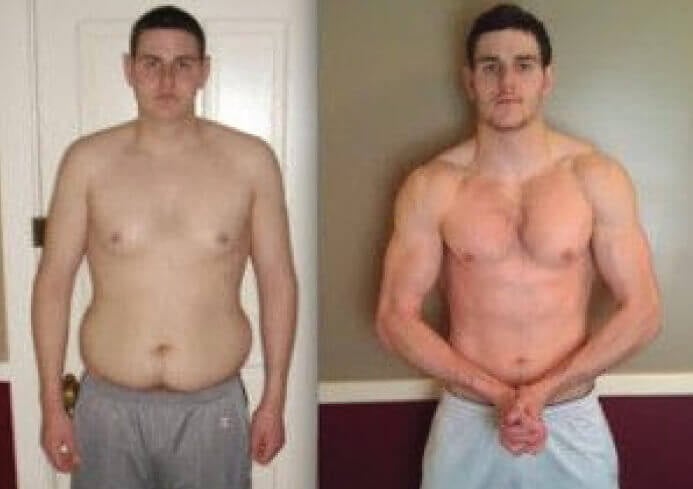 Lost weight. Got shredded. Start now
Book a 30-Minute Nutrition Coaching Strategy Session
Get started today with an expert dietitian and set yourself up for success with a personalized plan. The $35 nutrition coaching fee can be applied to any meal plan of your choice.
Book My Strategy Session Now
You are 1 decision away from a different life!