Nutrition Coaching
Transform your nutrition and diet with 1-on-1 online personal coaching via text, live video & app.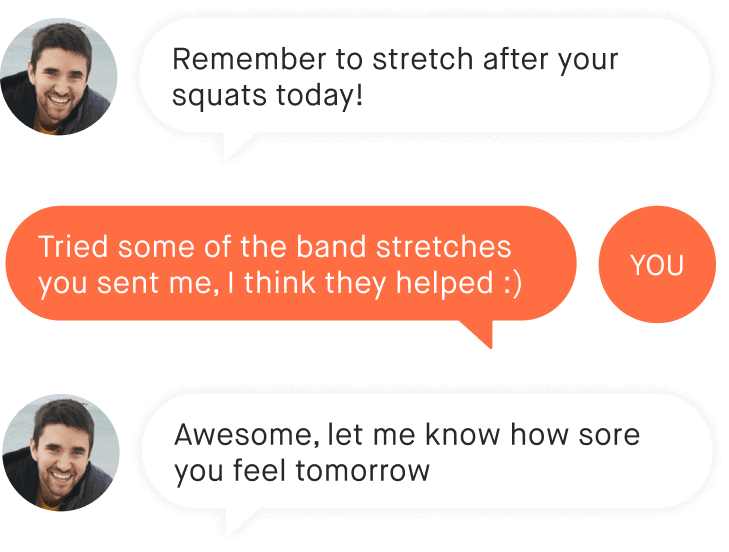 Get guidance and accountability from the perfect coach.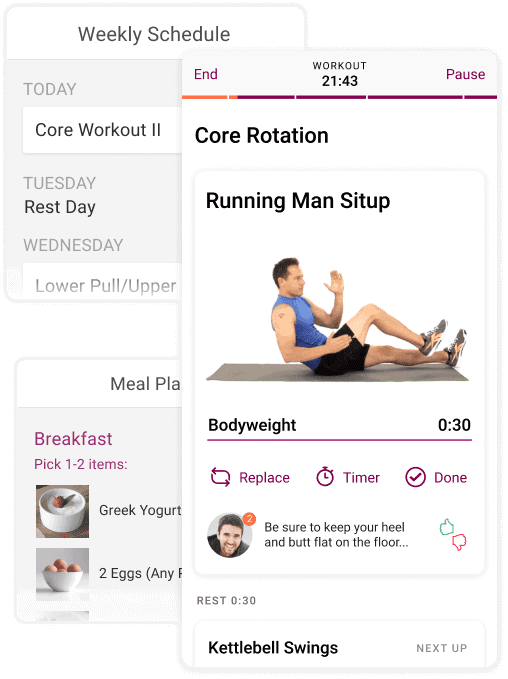 Custom daily nutrition and meal plan built by your coach.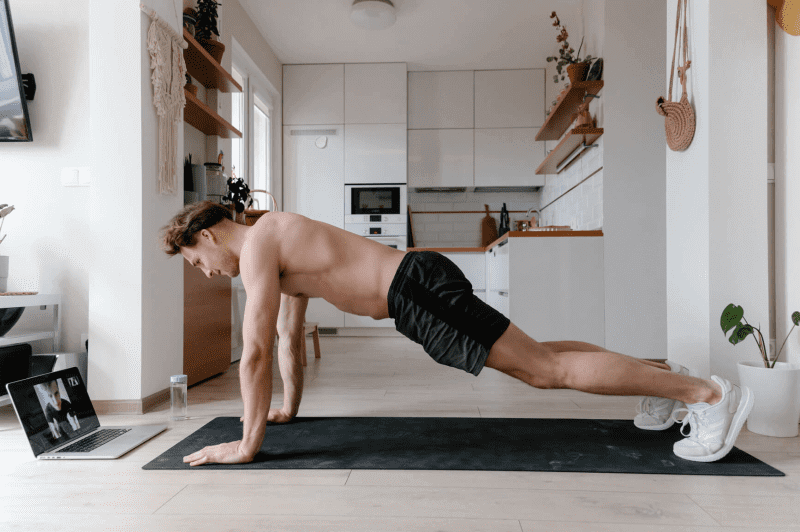 Optional live 1-on-1 video workouts and strategy sessions with your coach.
Your coach will design a program as unique as you: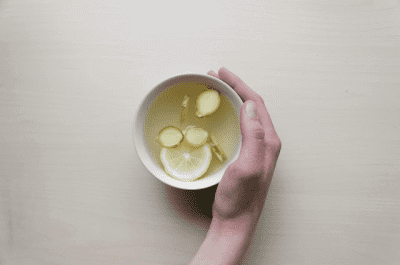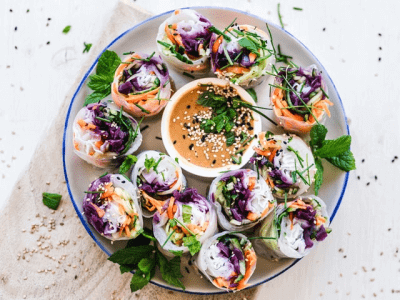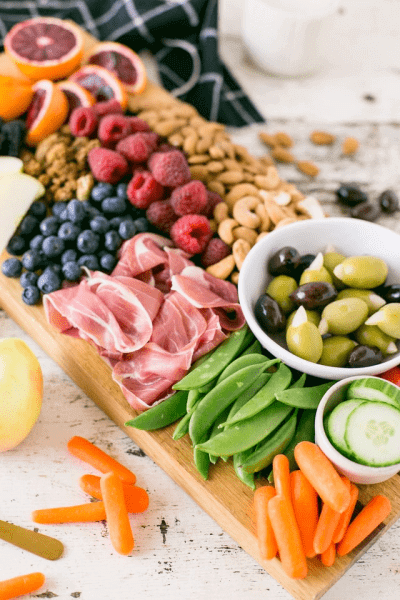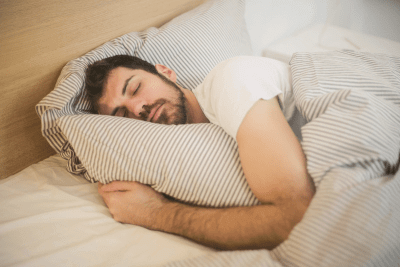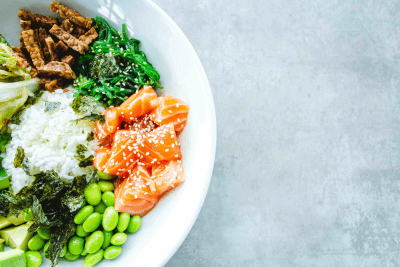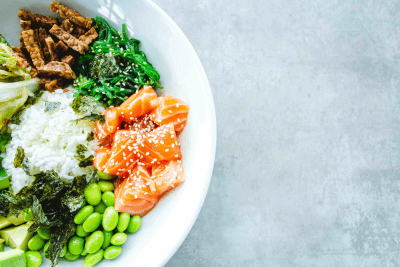 Counting Your Macro Nutrients/Superfoods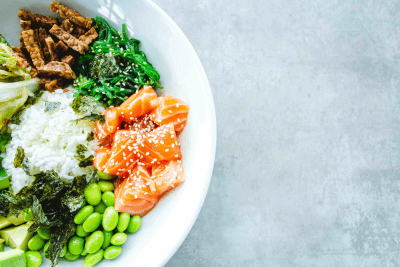 Counting Your Macro Nutrients/Superfoods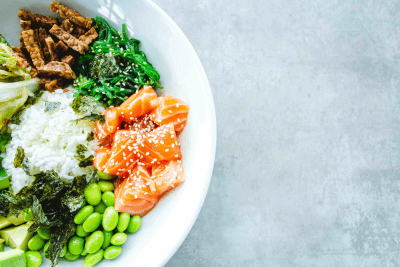 Counting Your Macro Nutrients/Superfoods
---
How Nutrition Coaching Works
Your nutrition coach will change your relationship with food. Here is how it works: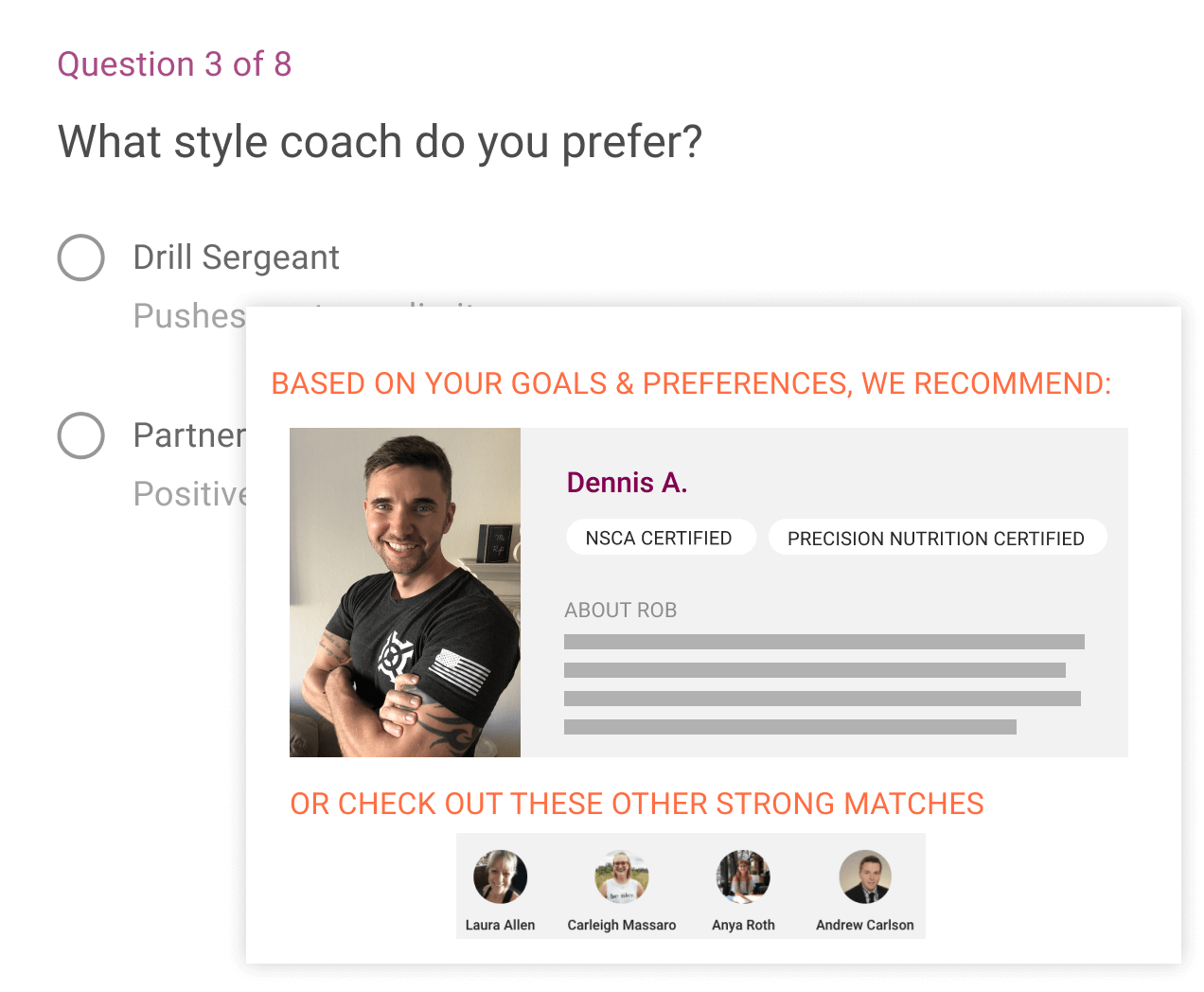 1.Get matched with one of the many certified nutrition coaches
We'll pair you with your certified nutritionist based on goals and personality.
2.Video chat with your coach
Work side-by-side with your coach to align on goals, preferences and context. Set up your coach to build the perfect program.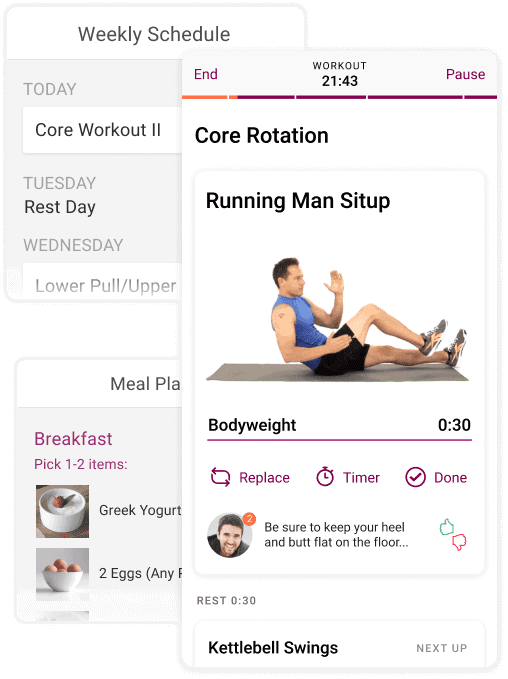 3.Get your custom meal plan and ongoing support
Your coach builds each meal plan specifically for you and guides you via text/email and live video.
4.Surpass your goal with daily guidance from your coach
Get the accountability and structure needed to reach your potential.
---
What you get
Your nutrition coach will change your relationship with food. . Nutrition and eating habits can feel complex and overwhelming. When you work with your nutrition coach, you will create a personalized plan that allows you to implement and practice simple habits to help you feel like your most energized, thriving self. Your certified nutrition coach caters your needs and develops a habit-based approach that nurtures your ability to sustain success and will forever shift your mindset for long-term, sustainable success. Out with the short-term quick fixes and in with deep, lifelong health! Your coach will be there every step of the way. You deserve this! Here is what you can expect:
Personalized diet & flexible meal plan
You will get a personalized meal plan. Your plan will include strategies for ordering out, ways to enjoy food, how to shop, read labels. We customize the plan around your work/life schedule and current lifestyle.
Step by step guidance
Using a food journal log you will get insight and feedback during weekly sessions that you can apply right away to help you move towards your goals. You'll have a partner to problem solve and an expert coach at your finger tips for questions.
Accountability and support structure
Celebrate wins & successes, plan for upcoming events and refine your meal plan. Designed to give you structure, freedom and flexibility get simple strategies for how to stay on track and have an accountability partner to support you.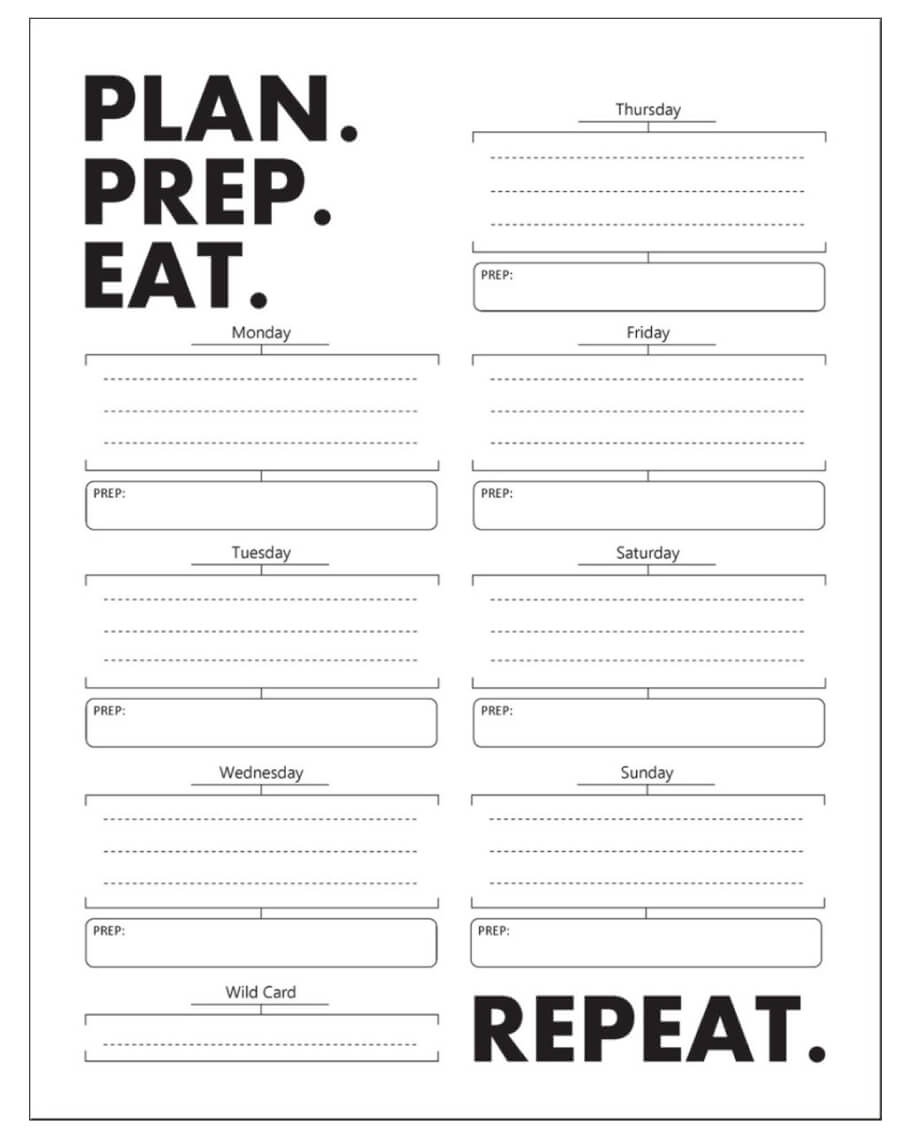 Accountability

Your nutrition coach will hold you accountable, guide you and support you every step of the way. You're never alone.

Practical nutrition plan from your

coach

This isn't a one size fits all program. Your coach works with you to create a plan tailored to your goals, your preferences and your lifestyle.

Prevent Diet Burnout

Meals

You can only stick to a grapefruit, lettuce, no carb, fat-free, sugar-free, no-fun diet for so long. We're after practical and sustainable diets for long-lasting goals.

Exercise, Sleep, Stress, Other factors

Your coach designs a custom plan taking into account all the variables of a demanding lifestyle. The plan will fit your goals, lifestyle, and exercise preferences. Don't worry. You'll only do things you enjoy!

Results

We are committed to your success.
---
Who Is This Nutrition Coach Program For?
Your food delivery recipes in are made by the best local dietitians and are cooked by expert chefs. The combination of nutritional science and artisan culinary techniques makes MealPro one of the best meal delivery services . This diet type is perfect for you if:
You are a clean eater dedicated to natural, wholesome foods - or want to be.
You are watching your nutrition for optimal health and need a meal plan that supports you.
Learning to eat for your body
Forming a healthy relationship with food
Feeling great and maintaining results
---
Reviews of this Nutrition Coaching

Good price and nutrient value
"Best prices and nutritional value. Every time I look down at my meal there's great nutritional value. I'm always happy about taking a bite. Great food delivery company."
- Jaime, Account Manager

Easy food delivery!
"I don't even have to think. It's at my door and next thing you know I'm eating healthy and I feel great. Since I've been on this meal delivery service I feel great in my own skin."
- Cory, Insurance

Super convenient and tasty
"I love not having to go to the grocery store. Also, I like the flexibility of having my healthy food to go. The meals taste fresh and are delicious."
- Alex, Law Enforcement
---
Get started today with your delicious meal prep delivery service. Immediately save time on grocery shopping, prepping and cooking. Enjoy tasty and affordable food delivered to your door!