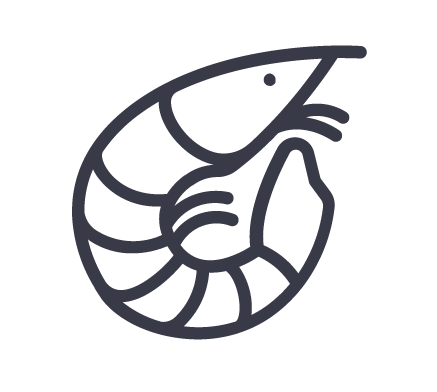 Sustainable
To protect our oceans we only serve seasonal and sustainable seafood following the Seafood Watch© guidelines.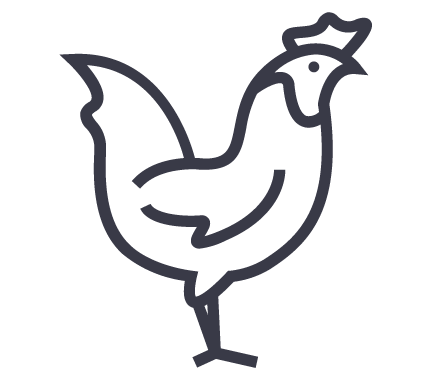 Natural
There is no place for antibiotics or added hormones on the farms that produce our ingredients.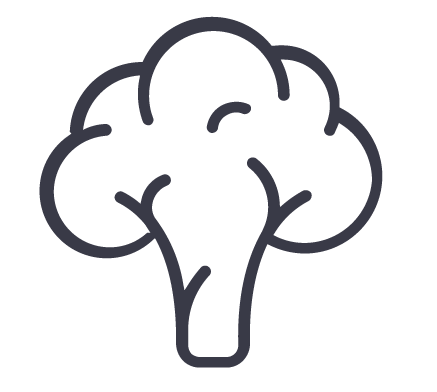 High Quality
Our vegetables are grown in nutrient-rich soil that reduces the need for synthetic fertilizers. All ingredients are Non-GMO.
---
The Ingredients We Use
We're all about preparing food without added colors, flavors, or preservatives. Your meals are made with nutritious and whole ingredients that are as close to their natural state as possible.

Our kitchen team takes on special procedures to prevent allergy contamination. For example, gluten spores can remain in the air for hours, this is why our kitchen team makes gluten free items early in the day as a standard procedure. This is in addition to other cross contamination prevention procedures like cleaned surfaces thoroughly each time a different food item is prepared.

View Meals >>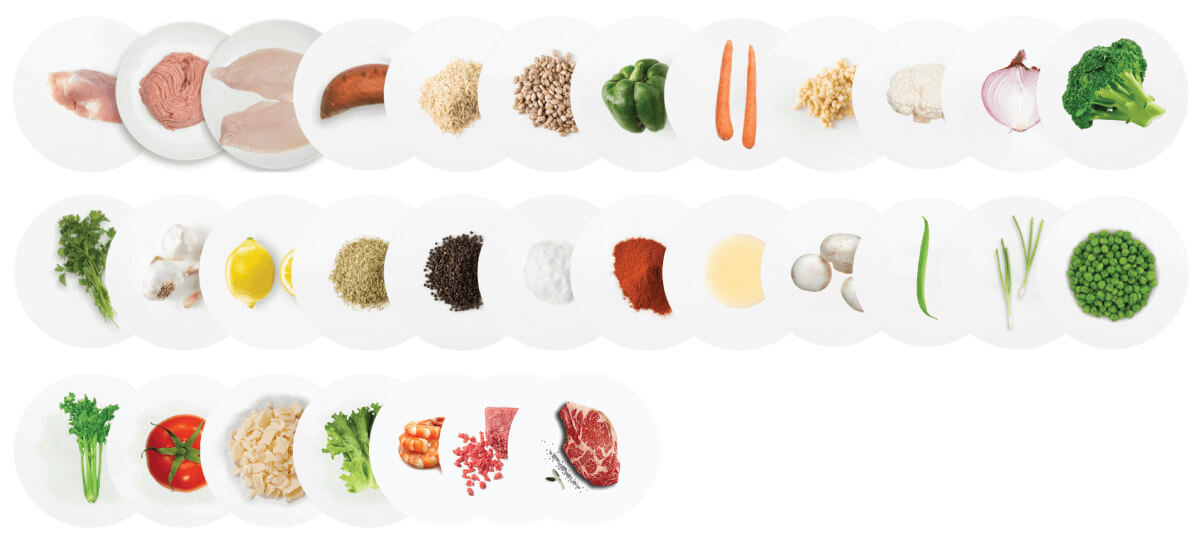 Our ingredients are as close to their natural state as possible.
---
Preparing Your Ingredients
Your ingredients are prepared to extract natural flavors and to optimize nutrient retention.

We cook with lemon, lime, and fresh herbs. We marinade all meats to round out flavor profiles, and retain moisture. This keeps the meat tender and very soft.

To ensure fresh vegetables keep their nutrients, we prepare and cut fresh veggies within a few days of being picked. We also steam veggies rich in heat-sensitive nutrients (Vitamin C, B and Folate...) to give you greater nutritional value.

View Meals >>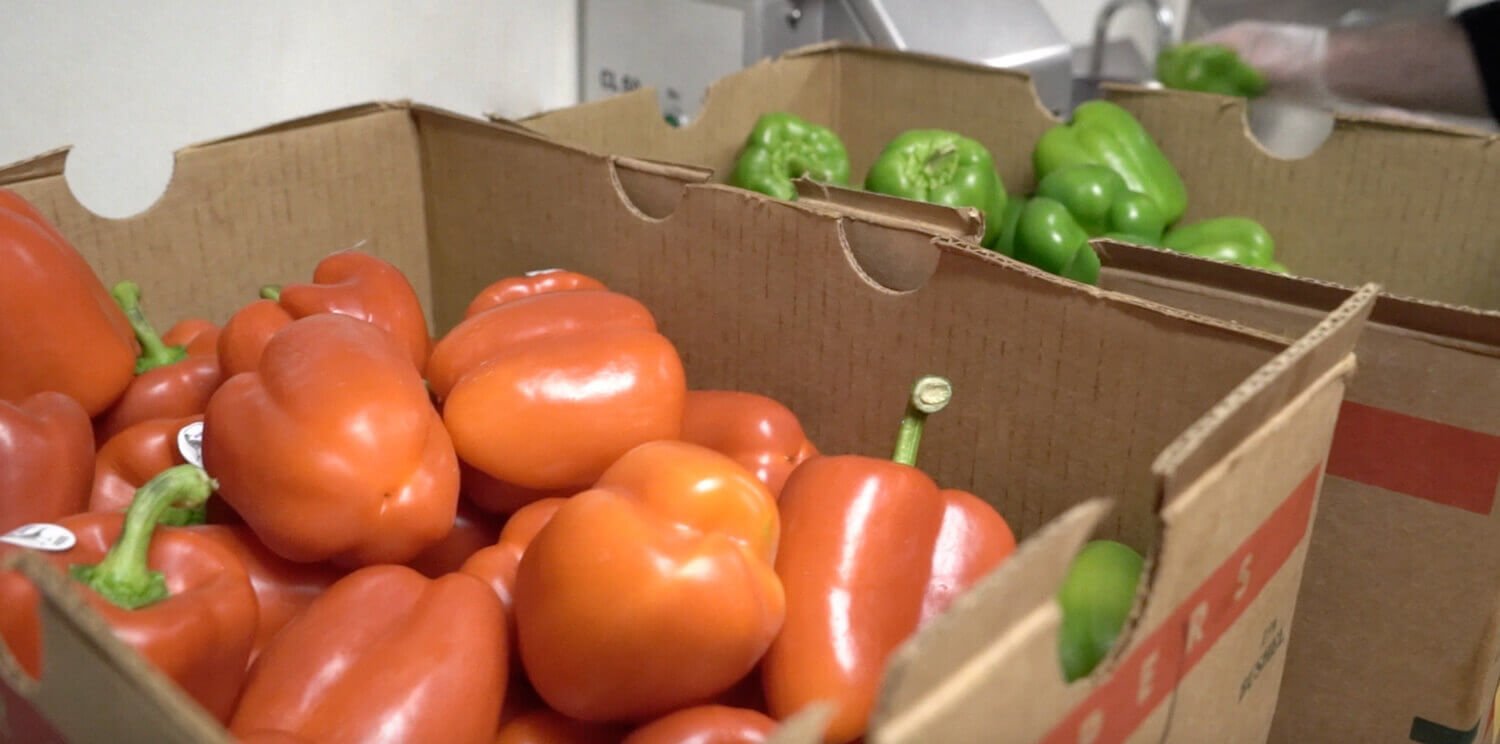 Your ingredients are natural and fresh.
---
Portioning & Plating Your Meals
Every meal is carefully weighed and is plated based on your menu customizations. On the menu page you can customize your meals based on your preferences.
You can choose:
Low Carb
Extra Protein
Double Veggie
.. and Many More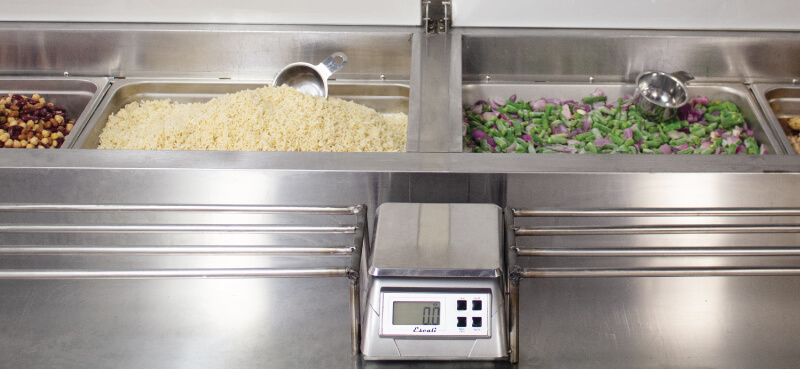 ---