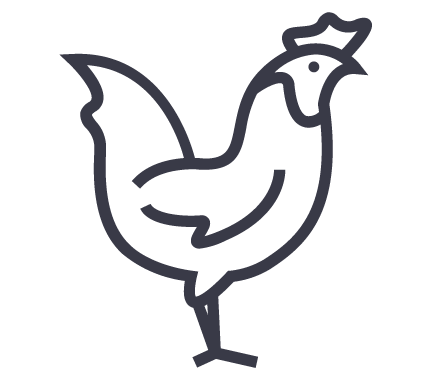 Natural
There is no place for antibiotics or added hormones on the farms that produce our ingredients. All ingredients are Non-GMO.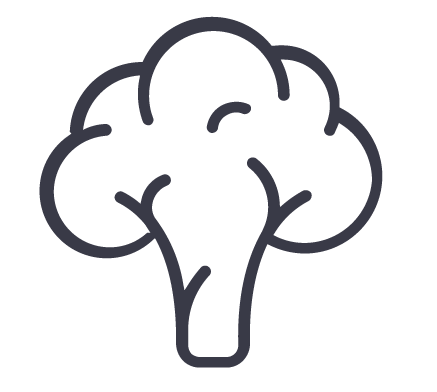 High Quality
Our vegetables are grown in nutrient-rich soil that reduces the need for synthetic fertilizers. We never use preservatives or artificial flavors.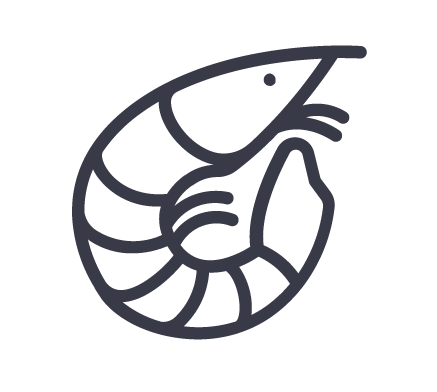 Sustainable
To protect our oceans we only serve seasonal and sustainable seafood following the Seafood Watch© guidelines.
---
How Ingredients are Cooked:
Your ingredients are prepared to accentuate natural flavors and optimize nutrient retention. For example, to ensure fresh vegetables maintain their nutrients, we prepare and cut them within three days of harvesting. For veggies rich in heat-sensitive nutrients (Vitamin C, B and Folate...) we use steaming techniques to give you greater nutritional value.
We cook protein with lemon, lime and fresh herbs. We marinade all meats to round out flavor profiles, and retain moisture. This keeps the meat tender and very soft. We also use dry heat cooking methods to bring out rich flavors with caramelization and browning.
We never cook with butter, to avoid its artery-clogging saturated fats, and use just pure olive oil.

We blanch veggies for heat-sensitive nutrient retention.

We pressure cook meats for melt-in-your-mouth tenderness.
See Menu >>
Prepared with Care
Our staff is trained for strict adherence to Good Manufacturing Practices to keep the process sanitary at all times. For example, we use color-coded food preparation tools and utensils to ensure ingredients are at minimized risk of cross-contamination.

All meals are cooked by deft hands of capable chefs to enhance natural flavors of ingredients and use zero-calorie seasonings with no artificial ingredients nor preservatives. Our natural zero-calorie herbs create mouthwatering flavors.

Our kitchen team follows special procedures to prevent contamination that may cause allergies. For example, gluten spores can remain in the air for hours - this is why our chefs makes gluten free items early in the day as a standard procedure.
See Menu >>
Sourcing Your Ingredients
Our produce is sourced fresh on-demand from growers depending on the meteorological condition and harvest each year.

Produce origin by season:
January – May: Mexico
June – October: California
November – December: Florida

Sourcing from the growers allows us to provide you with fresher ingredients without middle man markups – we pass the savings on to you.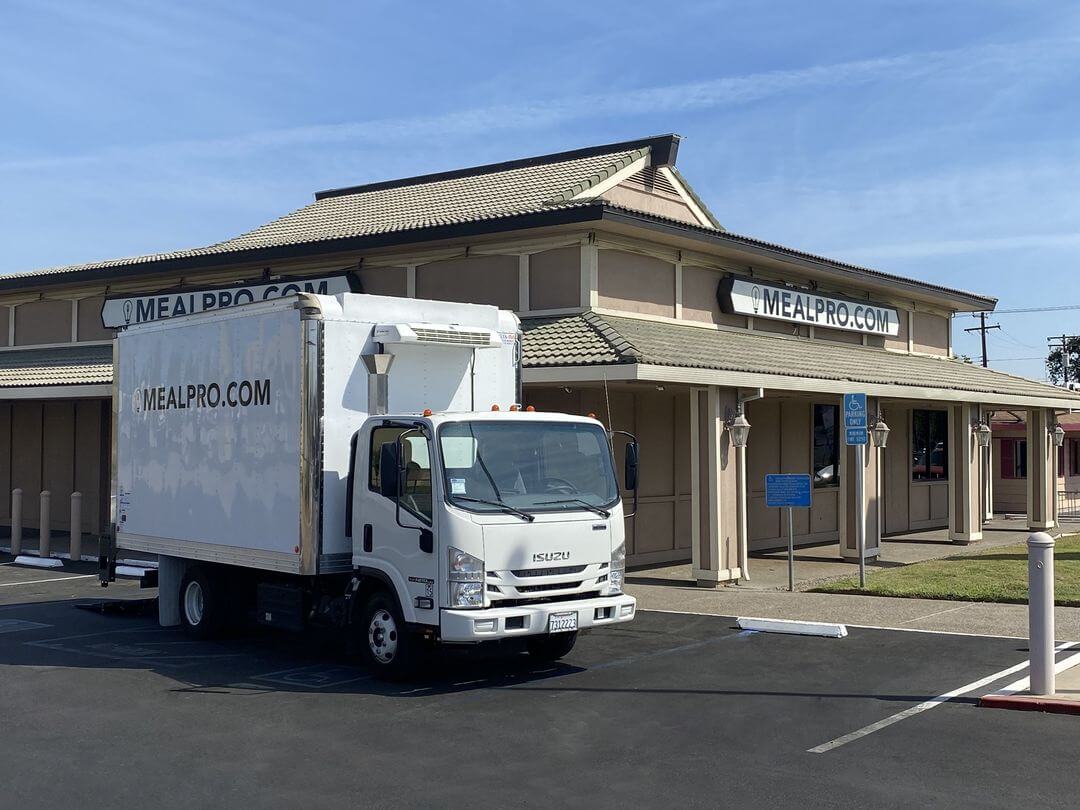 Our refrigerated trucks source fresh ingredients eliminating distributors. The time from farm to table is the shortest in the industry.
See Menu >>
---
Ready to Enjoy Delicious Meals?
In summary, MealPro sources and prepares the best ingredients. We source from the growers using our own refrigerated trucks, eliminate middle man markups and pass the savings on to you. Our prices are the lowest in the industry per cooked food ounce!
Order My Meals Now