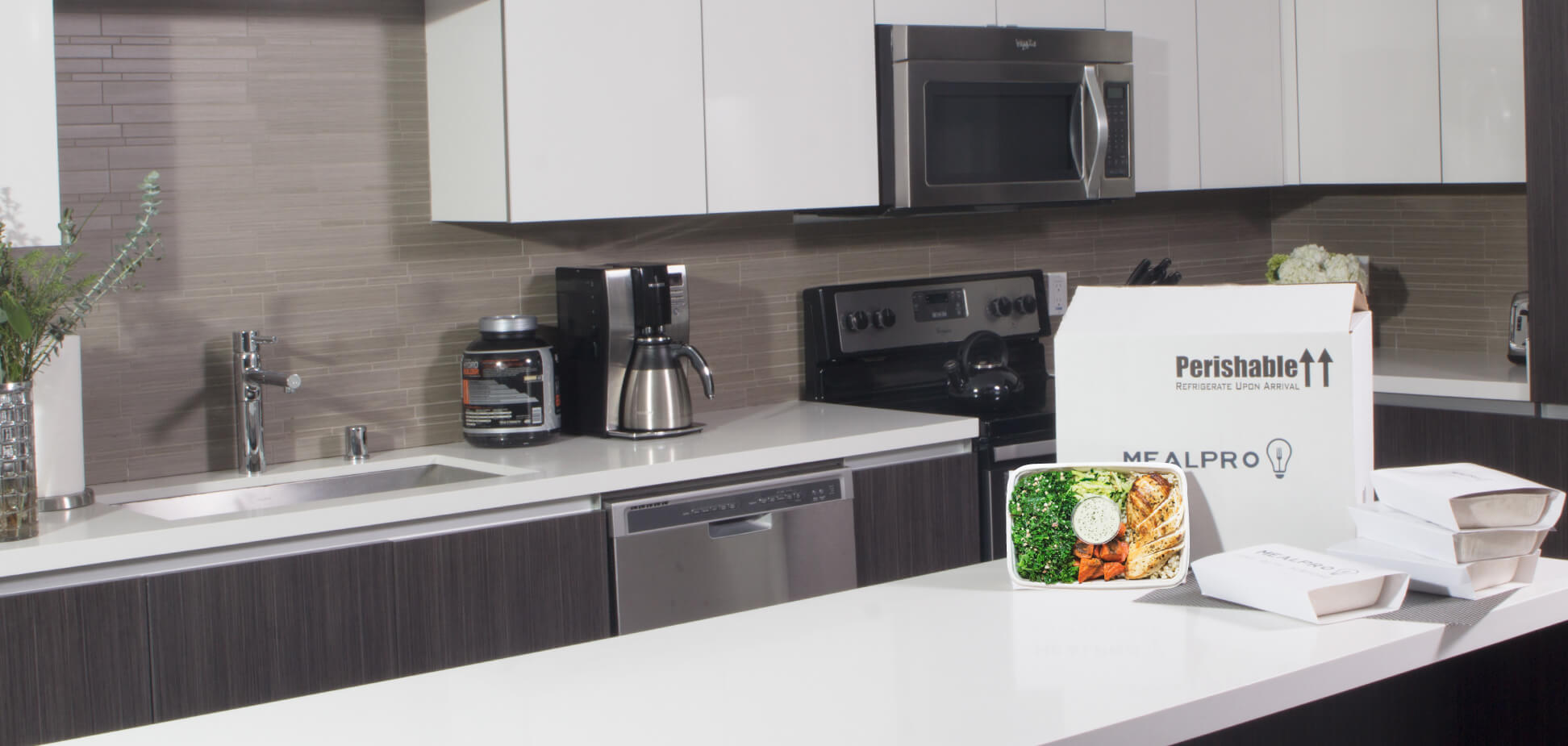 Healthy Meal Plans Delivered
Enjoy healthy meal plans delivered to your door.
View Meal Plans
Many healthy meal plan options
Our healthy meal plan delivery service gives you many options:
MealPro's healthy meal delivery plans, give you a week worth of all natural, delicious nutritionist and chef-prepared meals you can conveniently grab-and-go from your refrigerator. MealPro healthy meal plans arrive in refrigerated boxes and each tasty meal is served in a microwave and oven safe container that you can take with you to eat almost anywhere. Just pick the meal you are in the mood for, heat it up, and voila! We offer custom meal plans as well, see below for some of our more popular meal plans: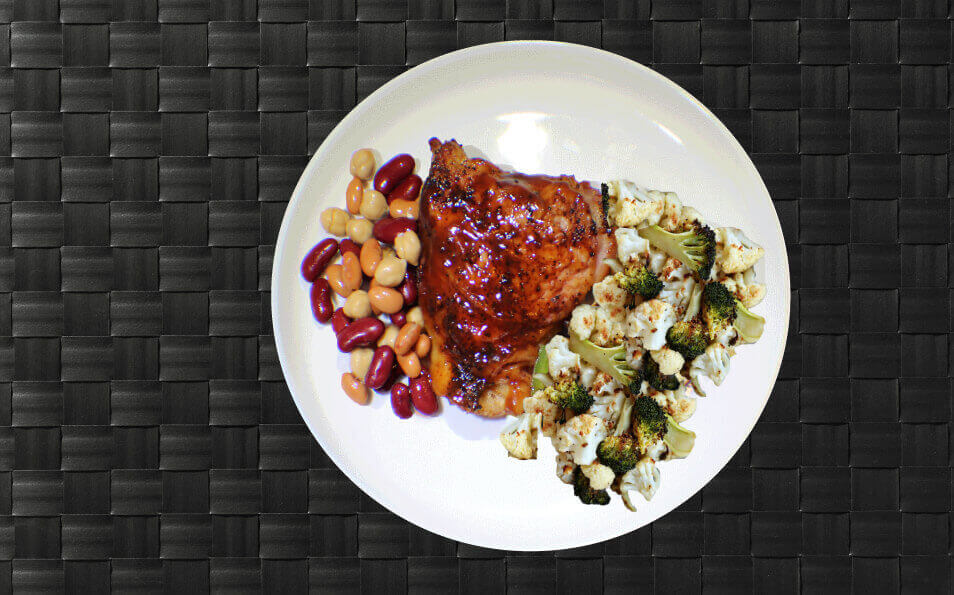 Muscle building meal plans delivered
Perfect to build muscle. Our bodybuilding food has over half a pound of lean protein from lean cuts of meat or fish! Add vegetable protein from other sources and you have yourself some top meals.
See Muscle Meals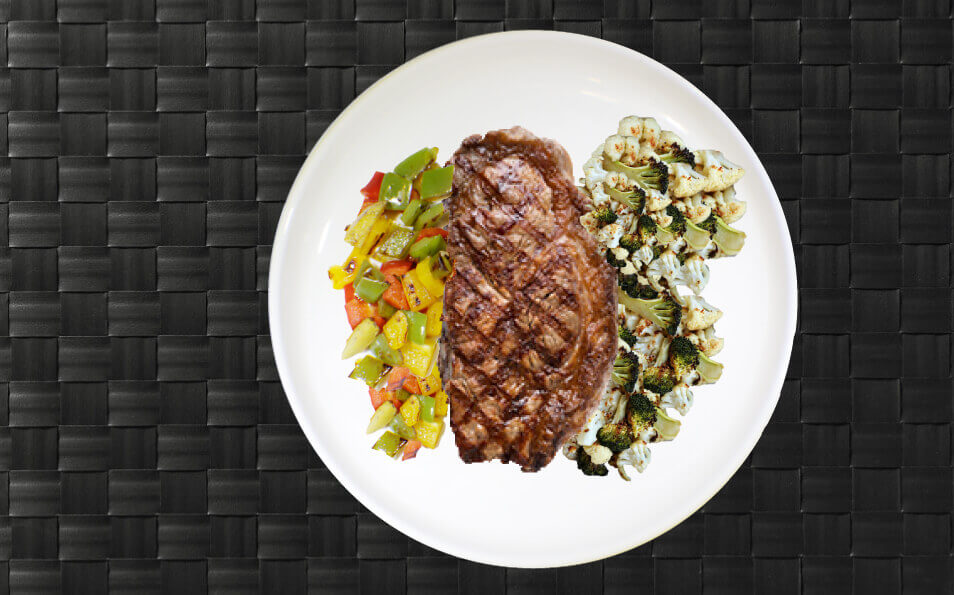 Low carb meal plans delivered
Sub the carbs for cauliflower rice, grains, and only get the carbs from greens like broccoli or other vegetable sources.
See Low Carb Meals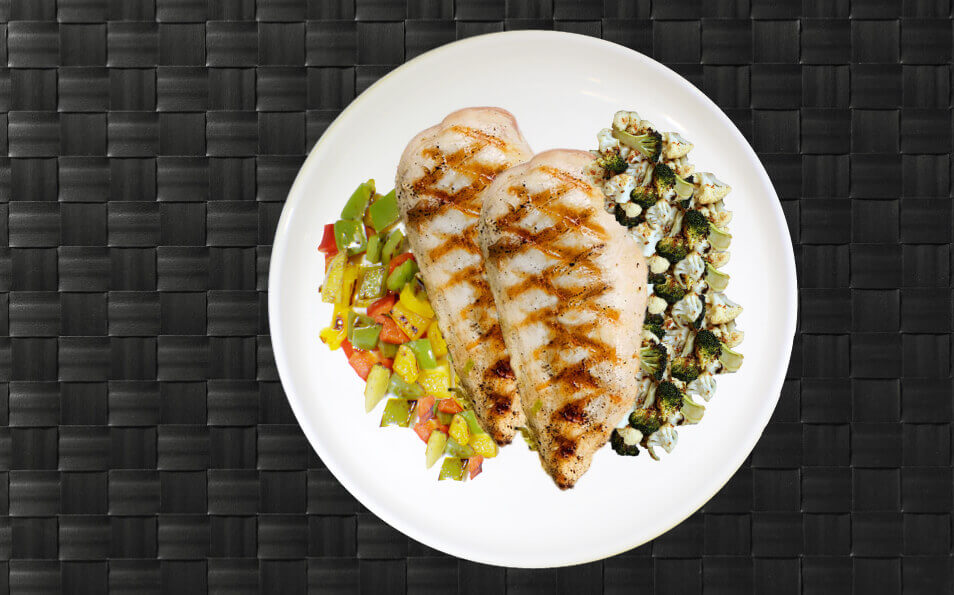 High protein meal plans delivered
As the best meal prep service we carefully count the macros and weigh all the natural ingredients carefully. Our high protein meals contain over half a pound of pure protein.
See High Protein Meals
Convenient Meal Plan Delivery Service
Your meal plan delivery service conveniently delivers to your home or work. Your meal plan is customizable and you can choose how many items go inside your meal plan. You can have breakfast meal plans or dinner meal plans or combination meal plans.
Subscribe to get your meal plan now
Treat yourself to a healthy meal plan now
Your Customizable Meal Plan Delivery Service Explained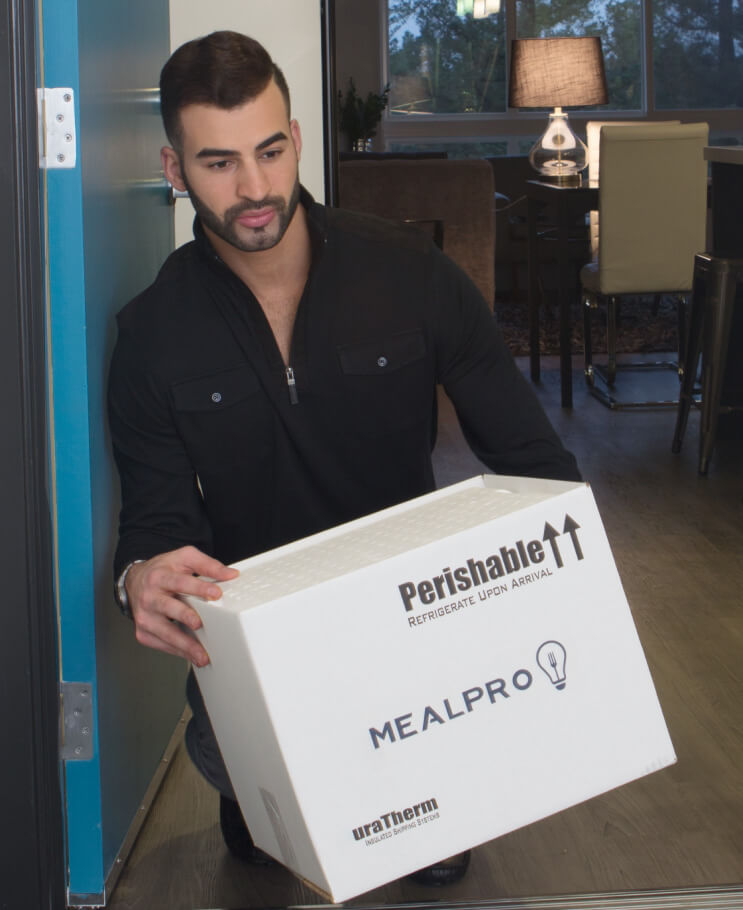 At Home Healthy Meal Plan Delivery Service
All your meal plans are made to order by our nutritionists and chefs using only the freshest ingredients. Our meals are tasty, dense, nutrient-rich, and all natural. We use local, in-season produce. We don't use frozen or processed ingredients, we never use preservatives, and we keep oils to a minimum. Because our produce is fresh and organic, it's bursting with flavor. We don't need to mask the taste with oily, salty sauces. In fact, we want the natural flavors of real food to come through. Look at our ingredients list, and you will recognize every one of them. If you'd like to add some extra seasoning, be our guest, but we encourage you to take a few bites first and see how fruits and veggies were really meant to taste.
We source from farms rather than factories and spend a lot more on our ingredients than most other meal plan delivery services. No matter if you would like to cut carbs, calories, or manage portion size, our full range of meal plans helps you to effortlessly meet and maintain your weight goals.
MealPro is a nutrition meal plan company where professional athletes and registered dieticians work with expert chefs from the top culinary academies to make healthy and delicious food plans for you. You have many tasty food options to choose from and all meals are pre-cooked, pre-portioned and pre-packaged and are delivered to you.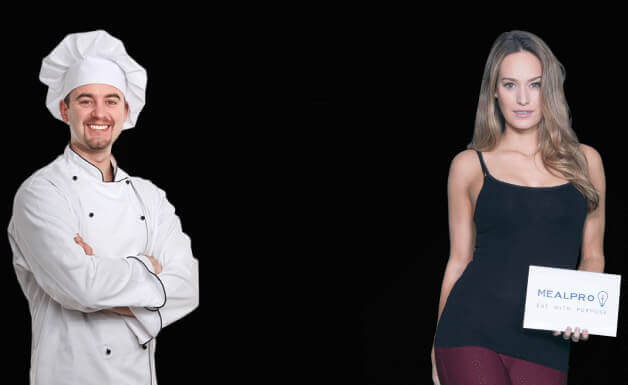 Have a world class team in your corner
We believe nutrition should take time, just not yours. Nutritionists make the meals healthy and nutrient dense and our expert culinary artists make them all delicious. We believe healthy food should taste great but should also help you to be in the best shape you can be. Our team has professional nutritionists and athletes that work with our expertly trained chefs to build large portion sized meals that are high in protein and low in fat. We source the highest quality ingredients from the best local suppliers and deliver the affordable meals to you. Overall, your meal plans are an easy way to reach your nutrition goal, they save time and make you feel awesome!
Get your discounts on you healthy meal plan delivery
Our healthy meal plan delivery service is run from a state of the art facility, with expertly trained crews from the top culinary academies.
Customizable Healthy Meal Plans Delivered:
Your healthy meal plans are grouped by theme but they are customizable, click on one of the below to see the health meal plan delivery options: Athlete Plans, Ironman Food Plan, Triathlete Plans, Fat Loss Plan, Weight Loss Diet Plan, Fitness Nutrition Plan, Bodybuilding Plan, CrossFit Diet Plan, Triathlete Food Plan, Student Food Plan, Gourmet Meal Plan, Low Calorie Diet Plans, Meal Kit Food Plans, Nutrition Plans.
Healthy meal plans delivered
Our ingredient philosophy is to make fitness nutrition plans with food as close to its natural state as possible.
The best meal plans delivered
Your fitness food is cooked fresh upon order, your meals are then blast chilled and are delivered in refrigerated coolers.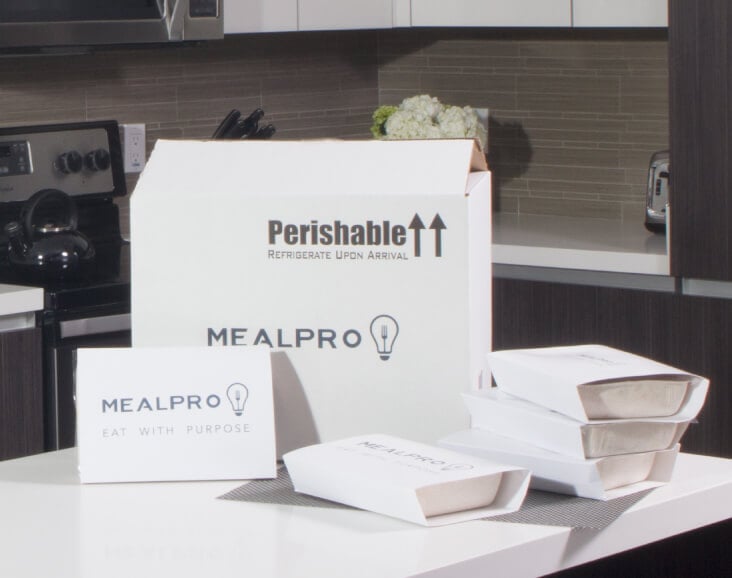 Get your healthy meal plans delivered to your doorstep now
Order my meal plan now
15+ Meal Options To Customize Your Tasty Meal Plan