Veggie meals Delivered To Your Door
High quality vegetarian meal delivery service
View Veggie Meals
All Veggie Menu Options Are Cooked Fresh
Veggie Food Delivered to Your Door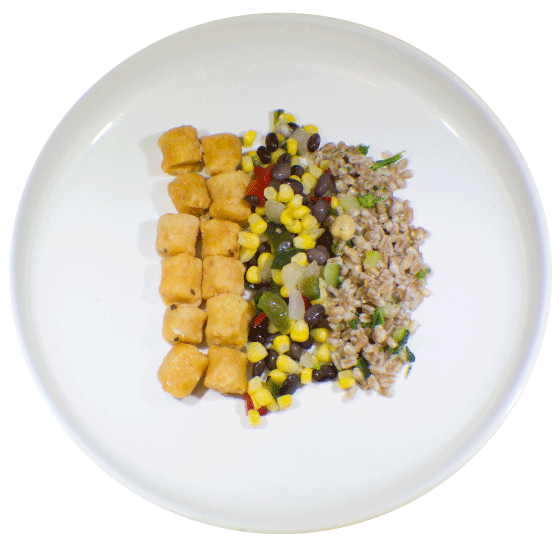 12oz of veggies and grains per meal
8oz of plant protein per meal
All natural ingredients from local suppliers
Simple seasoning, sauce on the side
Pre-cooked and portioned. Ready in 5 minutes
All your healthy and tasty veggie meals are cooked fresh upon order by nutritionists and chefs. Your veggie meals are shipped out immediately and arrive at your door pre-portioned and pre-cooked in eco-friendly refrigerated boxes and microwave-safe food trays. Treat yourself to the best healthy vegetarian food delivery service and feel better today. See healthy vegetarian food menu >>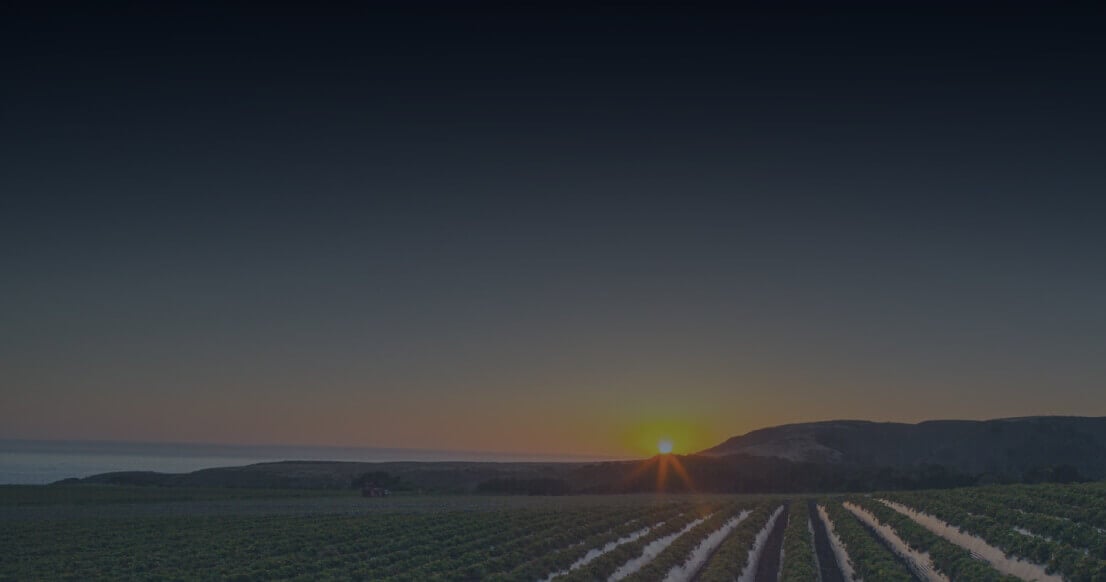 The Best Vegetarian Food Delivery Service
Quality veggie Food Options:
Vegetarian Dinner Meals Delivered

Enjoy Healthy vegetarian Soup Options

Sustainable Packaging & Local Produce

vegetarian Lunch Meals Delivered

Healthy vegetarian Food Rotates Seasonally

vegetarian Breakfast Meals Delivered
Convenient vegetarian Food Delivery Service
Affordable vegetarian Food Start at $4.99

We Deliver Healthy vegetarian Food Nationwide

We Use Sustainable vegetarian Food Packaging

vegetarian Food Arrives Chilled in Refrigerated Boxes

Get Healthy veggie Food Delivered to Your Home
Vegetarian Meal Prep Delivery Service
MealPro is a meal prep company that also offers veggie food options with all natural veggie ingredients. We purvey the best veggie ingredients and our expert chefs cook in manners to optimize for nutrient retention. Your vegetarian meal options are then delivered to your door. See Veggie Menu Options.
Veggie Meals Delivered
Have a world class team of chefs and nutritionists in your corner that pre-portion and pre-cook all your meals based on your dietary needs. MealPro also offers some vegetarian options. Order my healthy food.
vegetarian Meal Prep Options
MealPro offers vegetarian food delivery options as well. Your vegetarian meals are also pre-portioned and pre-cooked, just heat and enjoy! View healthy meals.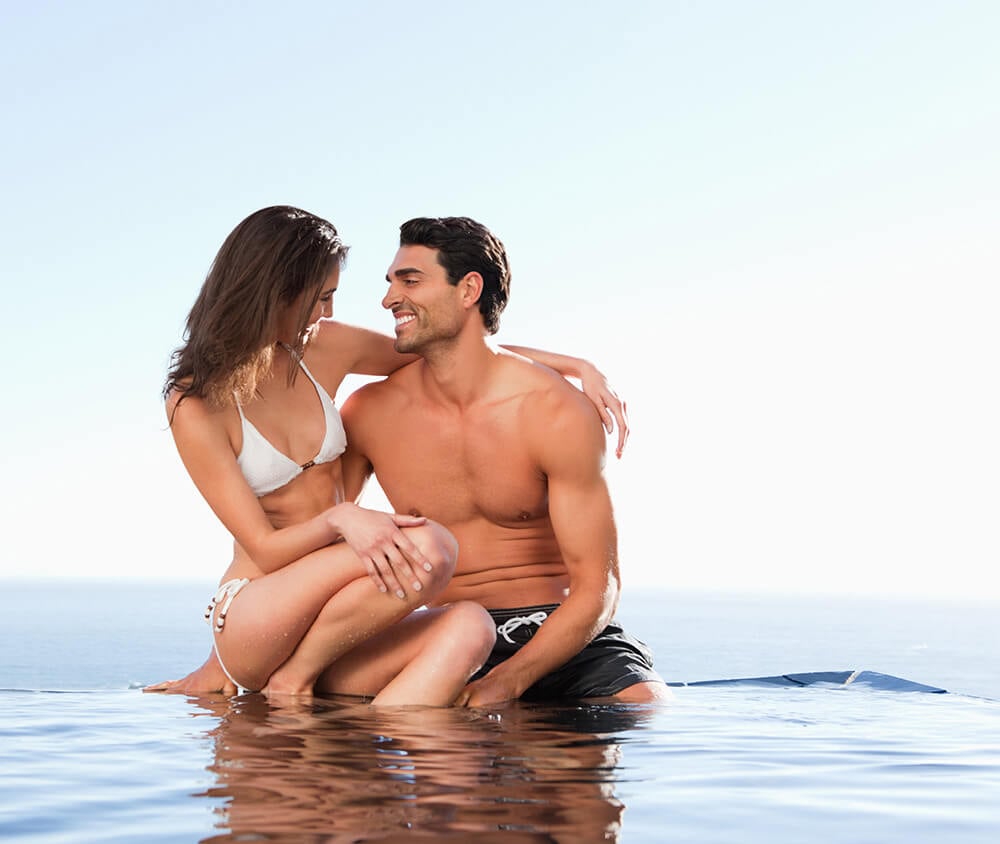 Pre-Cooked and Portioned Veggie Meals Delivered
MealPro is a veggie food delivery service for fitness-minded people who are too busy to shop around for fresh groceries and to spend time prepping in the kitchen. Let us do that for you! We cook ingredients to enhance nutrient retention, so you get healthy meals delivered that are ideal for you to shed those extra pounds.
Don't have time to prep vegetarian meals at home
MealPro can save you up to 10 hours per week on your veggie meal prep! Though schedule? We have all been through that, you can now reset your dietary habits, control your fitness with MealPro healthy food delivered to your door!
Include Nuts
Power up your body with complex carbs from natural veggies, with omega-3 rich nuts to round out your nutritious diet. Stay active all day, enhance your athletic performance with your healthy food delivery service.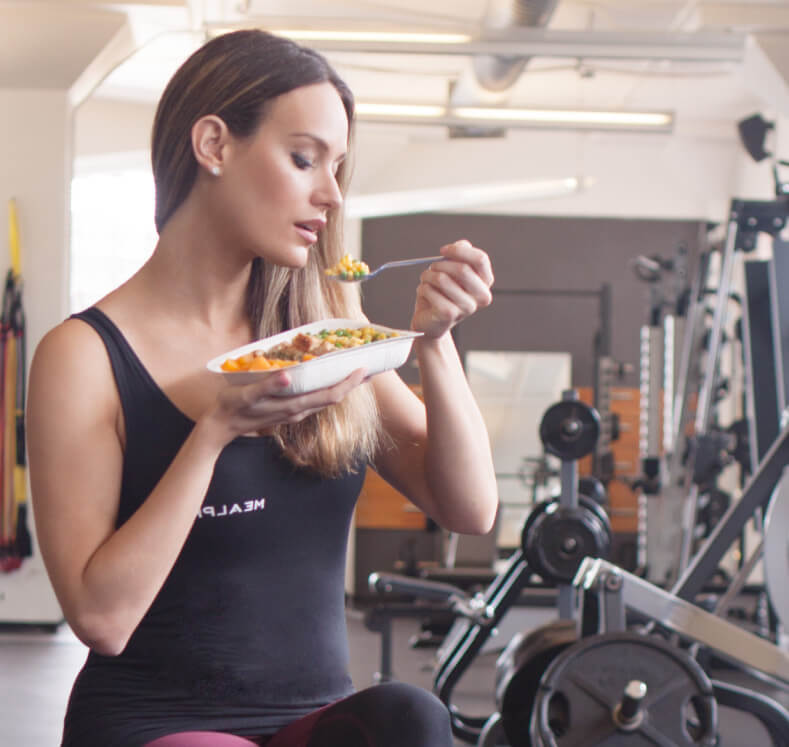 How Your Healthy Vegetarian Meal Delivery Works
1. Pick Your veggie Meals
You have many fresh vegetarian food ideas to choose from for lunch and dinner. Your veggie meal prep is made by expert nutritionists that make sure you have all the nutrients necessary in your food and by chefs that add fresh herbs and spices to make your veggie delicious food.
2. Get Your Veggie Food Delivered
Your plant based food is cooked fresh every morning and is shipped out in the afternoon. Your food is placed in microwave food trays and is vacuum sealed to retain freshness. Your tasty veggie food is then placed in eco-friendly refrigerated coolers to be delivered to your door.
3. Heat and Enjoy Your vegetarian Food
Your pre-portioned and pre-cooked plant based meals just need to be heated and served. If you are not satisfied with your vegetarian food we will do everything we can to fix it or you get your money back.
Here are some popular vegetarian meal options
If you would like to have a combination of vegetarian breakfasts and vegetarian lunches delivered you can customize your vegetarian meal bundle. The vegetarian meal plan is entirely customizable and you can choose to add any type of meal you would like to make your vegetarian meal plan.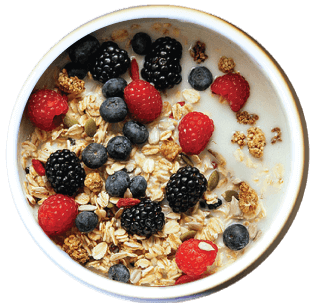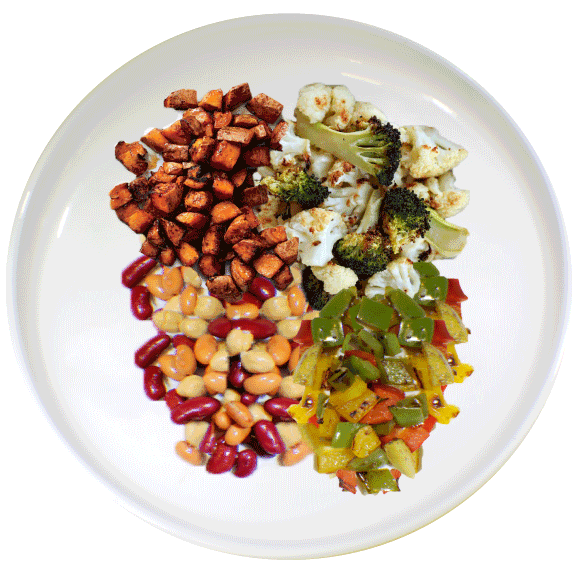 Vegetarian Lunches Delivered
You can order vegetarian lunches and vegetarian dinner meals as well. We have many tasty veggie menu options for you to choose from.
View vegetarian Lunches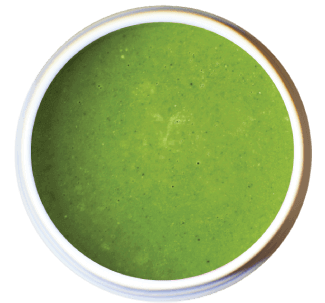 Vegetarian Sides Delivered
You can choose to have many vegetarian sides delivered as well. These are tasty and affordable veggie dishes.
View vegetarian Sides
Expert vegetarian Chefs Make Your Food
Expert chefs work with nutritionists to make vegetarian food that contains all the nutrients and is delicisous. Nutritionists work to find the best veggie ingredient combinations and the chefs work on adding all natural spices, herbs and work on different cooking techniques to make your veggie food delicious.
Natural Local Produce
Your meals are made with all natural local produce. We source from farms rather than factories and spend a lot more on our ingredients than regular eateries. We think you deserve the best quality. See The Healthy vegetarian Food Delivery Options
Sustainable Packaging
All your meals are delivered in recycled corrugated boxes with detailed instruction on how to recycle if your municiplaity does not offer that service. See The Healthy veggie Delivery Options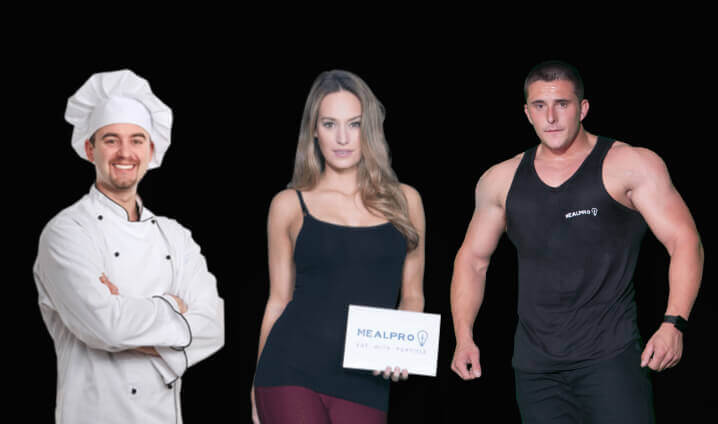 Get Deals on Your Healthy vegetarian food delivery service
Enter your email address to get exclusive discounts on veggie meal delivery service deals.
MealPro is a veggie food delivery company that gives you more benefits:
Affordable Healthy Food Delivered
Our affordable vegetarian food delivery service start at just $2.99 for a healthy vegetarian breakfast option. We give you great prices because we operate only on the web. Therefore, we save you on restaurant costs and we eliminate the grocery store markups. Then, we pass all the savings on to you! This allows us to give you high quality vegetarian meal prep at the most affordable prices on the market.
Save Time with veggie Food Delivered
Did you know that our healthy food meal prep delivery services can save you up to 10 hours per week! Once you try the healthy meal prep delivery service you will not be standing in line at the store, we will shop, cook and clean for you. All of this while purveying quality natural ingredients and cooking for nutrient retention. MealPro strives to be the best online food delivery company for our customers.
Quality Online vegetarian Food Delivery
MealPro is a Healthy vegetarian food delivery service that makes meals from wild seafood, local produce and lean cuts of red meat or white meat. Some healthy meals have complex carbs, and some have simple carbs but you can select your tasty workout meal delivery options based on your gym goals. All the high protein meal options and food variety makes MealPro the best healthy meal prep delivery service.
Portable vegetarian Meal Prep Containers
Your vegetarian meal prep is delivered in microwave-safe and eco-friendly meal prep containers and the tasty vegetarian food is vacuum sealed to retain freshness and be leak proof when taken on the go. All your food is pre-cooked and is cut in bite-size pieces, so you only need a fork to enjoy the nutritious food to-go. We think of everything for you.