Medical Meal Plans Delivered
Ready made medical meals delivered to individuals nationwide
Enjoy optimal nutrition and cooking on auto-pilot with our pre-made medical meal plan delivery. Choose from a set of pre-made meal plans based on your condition. These healthy meal plan boxes include meal assortments ideal for your condition and diet type. With an emphasis on freshness and quality see what the MealPro medical meal plan delivery service has to offer: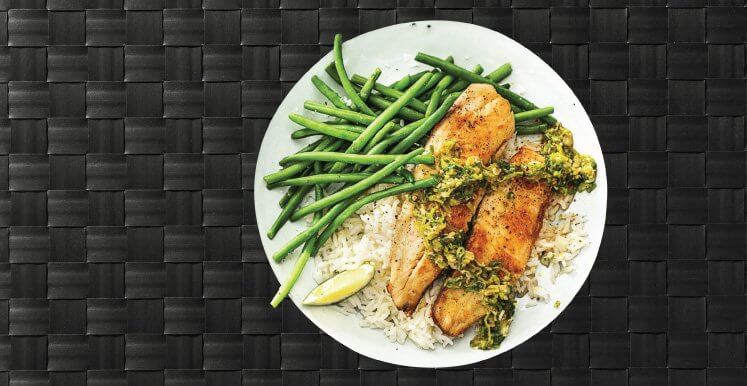 Anti-Inflammatory Meal Plan
Clinically studied, medically tailored meal plan for interstitial cystitis/bladder pain syndrome. This meal plan was developed through a collaboration Idaho State University.
To Anti-inflammatory Meal Plan >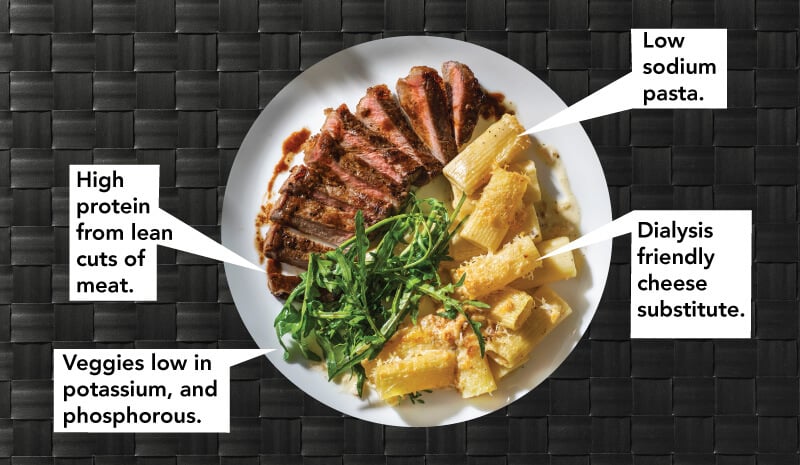 Kidney/Dialysis Meal Plan
The dialysis meal plan is for renal kidney failure stages 4-5. This aggressively limits potassium, phosphorous, sodium, and bicarbonates for patients with severe kidney failure.
See Dialysis Meals >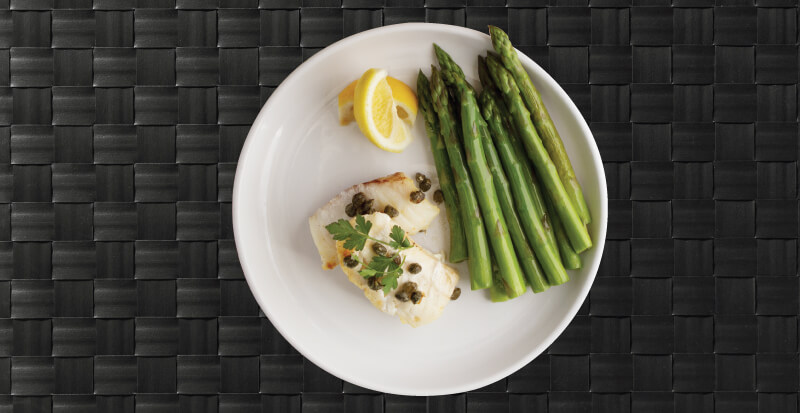 Low Sodium Meal Plan
The low sodium meal plan has fewer than 35mg of slat for every 3oz of serving size. This is the lowest in industry. For heart conditions or high blood pressure.
See Low Sodium Meals >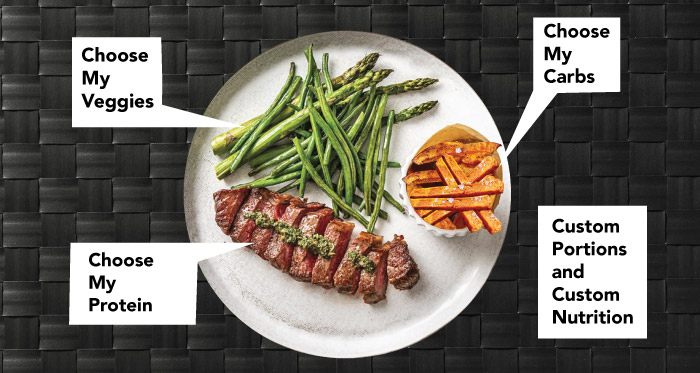 Custom Meal Plan
Build your meal entirely from scratch. This approach has no boundaries and gives you full control of every aspect of the ingredients and nutrition in your custom meal.
Build Your Custom Meal Plan Now >
---
Who are our Medical Meal Plans For?
MealPro offers a variety of medical food delivery plans based on condition. Some meal plans, like our bladder pain syndrome meal plan was developed in conjunction with the University of Idaho, Department of Nutrition and Dietetics. All medical diet plans share some common characteristics:
You are looking for better quality of life starting with a better diet.
You are a clean eater dedicated to wholesome foods - or want to be.
You are looking for a delicious medical diet plan that uses zero calorie or herb substitutes to make your food delicious while also alleviating symptom severity.
You have a demanding schedule and you have no time to shop, cook and portion your meals.
---
Reviews of this Medical Meal Delivery Service

I found a true partner
"Together, we were able to develop a top anti-inflammatory meal plan. You cooking and delivering makes it easy for people in my clinical trial to receive and enjoy the meals."
- Barbara, Professor and Researcher of Nutrition & Dietetics at Idaho State University.

Life Changer!
"For a woman with interstitial cystitis/bladder pain syndrome this is a dream come true. I can finally get variety and trust that everything in the meal will help alleviate symptoms and flare ups. I love it!"
- Elise, Customer

Restaurant quality
"I love the substitutes. Instead of salt they put herbs and add in other flavors. I feel like I am getting restaurant quality food delivered to my door. "
- Miriam, Customer
---
Get started today with your delicious meal prep delivery service. Immediately save time on grocery shopping, prepping and cooking. Enjoy tasty and affordable food delivered to your door!