Browse our Fitness Meal Plans
Reach your goals FASTER with chef crafted and nutritionist designed meals delivered to your door. You shouldn't have to compromise between food that tastes good and food that's good for your health. Our chefs create high-quality dishes from scratch following nutritionist guidelines for a variety of nutrition goals. Choose from one of our fitness meal plans below: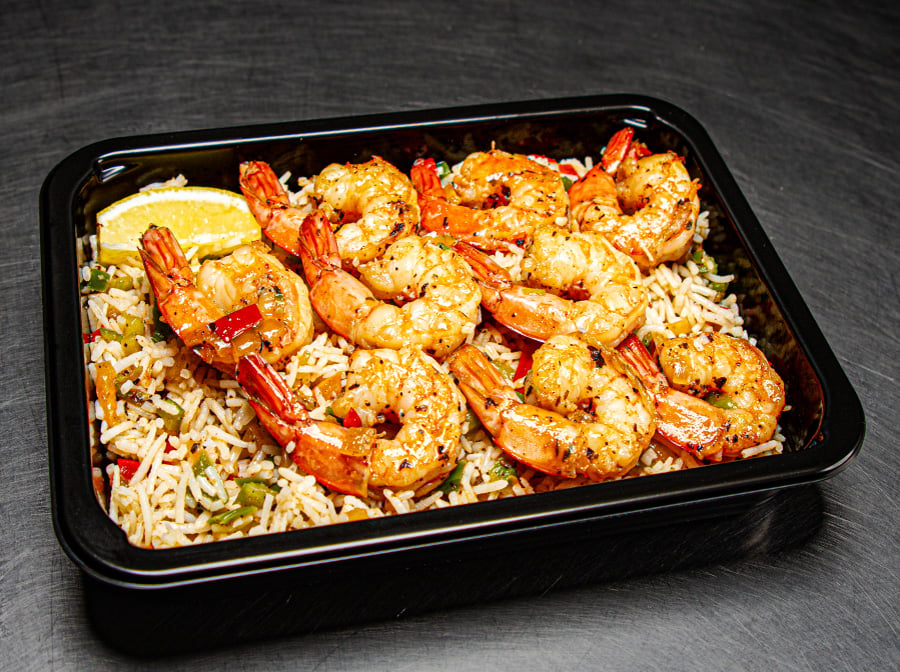 Bodybuilding Meal Plan
Fuel your workouts and build muscle during recovery.
70+ grams protein per meal.

800+ calories per meal.

Rich in complex carbs.
See Bodybuilding Meals >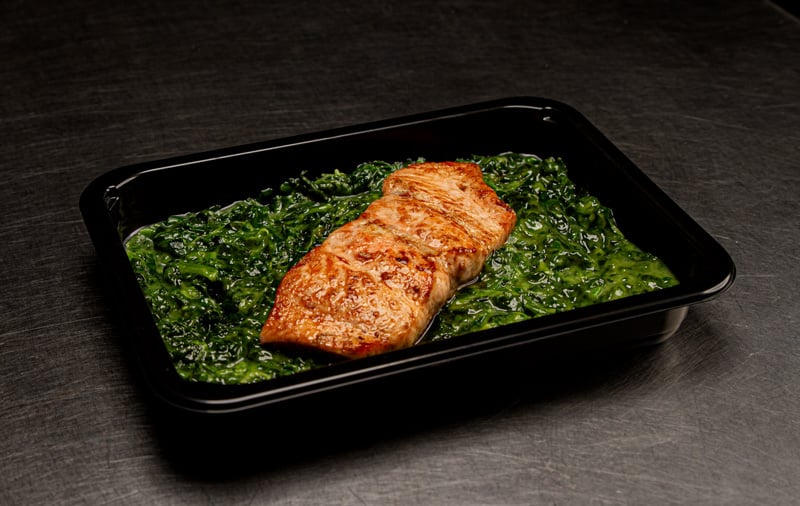 Keto Meal Plan
Cut carbs as low as possible and decrease your appetite with satiating healthy fats and nutrient-dense protein.
7%-11% of calories from carbs.

60%+ of calories from healthy fats.
See Keto Meals >
Low Carb Meal Plan
Limits starchy foods and fats, providing a variety of protein-rich whole foods and fiber-rich vegetables.
10g-20g of carbs per meal.

400-600 calories per meal.
See Low Carb Meals >
Meals backed by science and crafted by chefs
Menu planning starts from our registered dietitians, who curate macro-perfect meals for each diet type. Our chefs then prepare your fitness meal plans following RD guidelines by using high quality, natural ingredients that provide you full flavor.

In summary, you get science-backed fitness meals delivered crafted by chefs. This prevents diet burnout with macro-optimized dishes that taste so good, you will not believe they are healthy.
See Customer Transformations >>
Why Choose MealPro's Fitness Meal Delivery?
Sure, you could hire a dietitian and a chef to plan and cook the menu to meet your needs, but that could get costly. We have a better idea - nutritious, home-cooked meals delivered to your door. Our full offering of fitness meal plans are crafted based on few, clear guidelines:
Portioned According To Fitness Goals.
We take portion control seriously with macro perfect dishes, no matter which menu you choose! All food is weighed and portioned out to perfection so you can hit your target macros daily.
All Plans Follow Science Backed Nutrition.
Our protein-packed recipes have been developed by credentialed experts who know how to support your fitness goals while improving health.
Chef Crafted Fitness Meals With Quality Ingredients.
Our fitness meal delivery service only uses natural ingredients. We sure quality protein from selected farms, and we never add artificial ingredients nor preservatives.
Most Affordable Fitness Meal Delivery On Market.
We streamlined the farm-to-fork supply chain by investing in our own fleet of refrigerated trucks. This enables us to purvey ingredients directly from farmers, eliminating middle man markups - passing the savings on to you.
---
Get started today with our delicious fitness meal prep delivery service. Immediately save time on grocery shopping, prepping and cooking. Enjoy tasty and affordable fitness food deliered to your door!