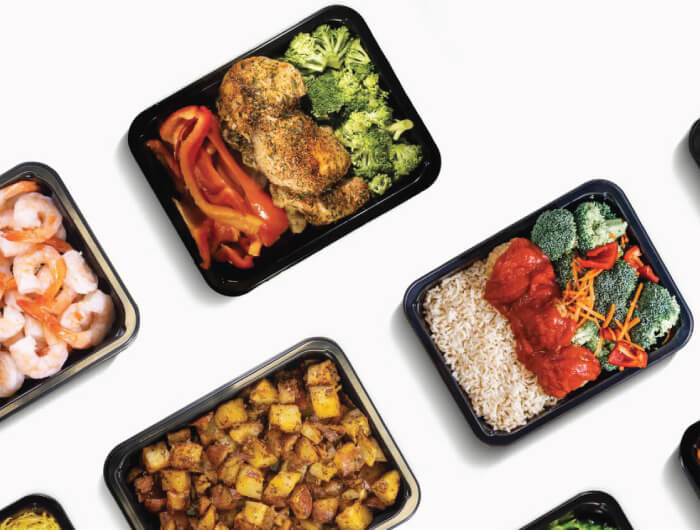 Tasty bodybuilding meals delivered to sculpt your body
Are you into working out.. and do not have time to cook?
Let us do the cooking and cleaning! Get tasty bodybuilding meals delivered so you can focus on you!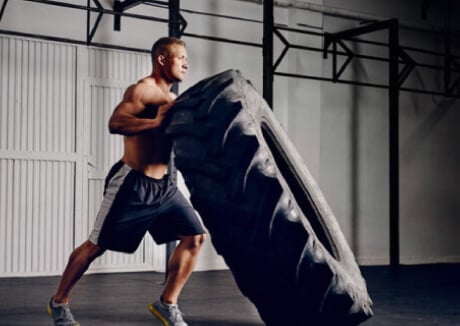 High protein meals from plant, fish and animal protein sources to build muscle

Your meals are high in clean calories with lots of protein (up to 8oz of learn protein per meal) from wild seafood, poultry and lean cuts of beef. Your meals are also served with slow-digesting carbohydrates (or no carbs at all) that you can customize.

Complete meals or food by the pound

You can customize your meals with veggies and carbs and your choice of protein or you can get carbs/proteins and veggies by the pound.

Get the right macros with filling, well portioned meals

All our meals are high in fiber for digestive health and have low glycemic vegetables like peas, sweet corn and green veggies.

Customize your meals: double protein

You decide if you want more protein you can customize your meal before proceeding to the checkout.

Bodybuilder designed meals and meal plans

Professional bodybuilders and expert chefs are working in the kitchen to build the ultimate bodybuilding meals for you.
Bodybuilding meals: gain weight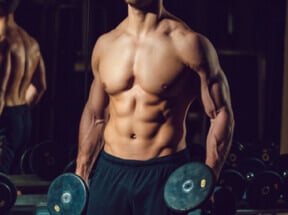 For muscle gain meals we work in different types of carbs to give you energy as well as very high protein meal customizations. We add protein powder to your breakfast - so every meal can give you the nutrition you need to build muscle while you rest.
Fat loss meals: get into shape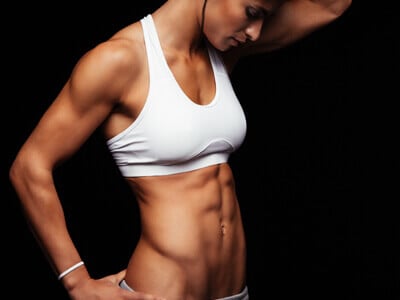 For fat loss you can customize your meals to be very low carb with little calories. The high protein content will still keep you feeling full and satisfied. All your meals are cooked without preservatives and are as close to natural as possible.
Lean muscle meals: keep fit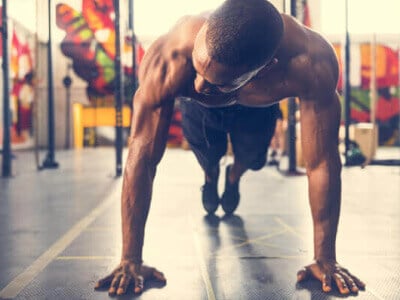 For keeping fit with healthy meals we work in different types of proteins from animal, fish and plant sources. Proteins like salmon give you fish oil that are great for your joints - it's like insurance for your body. These meals are balanced to stay fit.
Our bodybuilding meal delivery service helps people across industries get gains:

"My work only serves low protein small portion sized food. I love my big MealPro meals because they're packed with protein and all natural clean calories".
Cory, Insurance

"Restaurants just don't get it. I have to drop some serious cash to get a workout meal at a restaurant. I love these guys. Affordable, great macros and taste is on point."
John, Bodybuilder

"Overall, an excellent service. Very convenient for busy people as well as people who are health conscious."
Jennifer, Crossfitter mother

"Convenient (saves time), healthy (low salt, high protein)."
Donald, Software engineer
Workout Meal Prep Made With Fresh and Natural Ingredients
We source ingredients from the best local suppliers and prepare the meals daily. We're committed because we understand the connection between how food is raised and prepared, and how it tastes. As the best meal prep food service for bodybuilders, we understand how much protein you need. It becomes important to have quality, lean cuts of meat with the quantities we serve! We invest a lot more on our ingredients than many other restaurants and give you the bodybuilding food for cheap. We want to be healthy and we think you deserve nothing but the best.

See bodybuilding food here >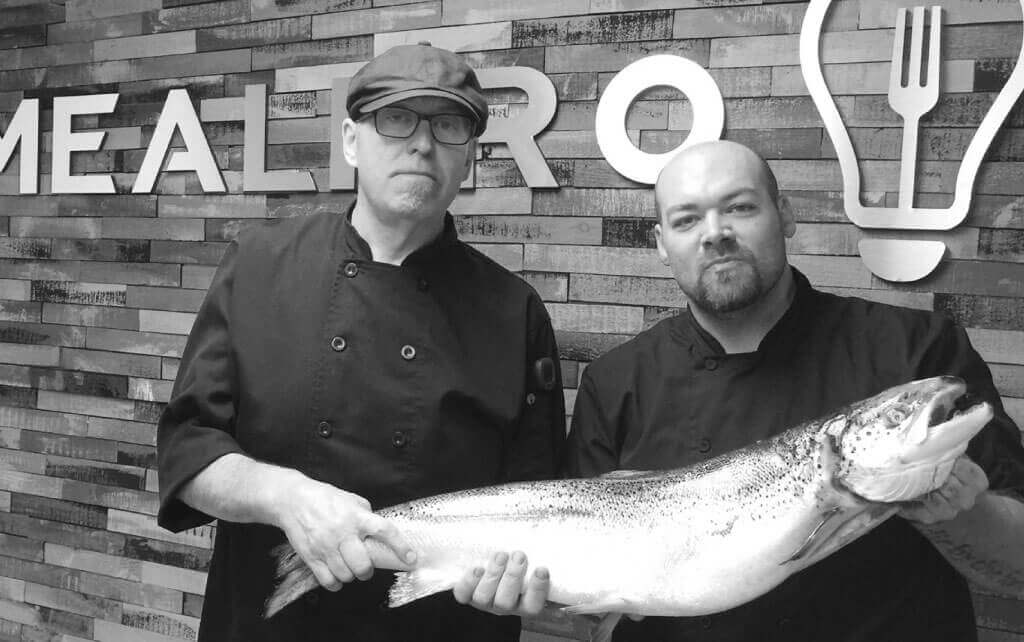 Your Bodybuilding Meals Are Made With Fresh, Atlantic Salmon
View Bodybuilding Meals
---
Bodybuilding Meals Made by Bodybuilders & Chefs
At MealPro, we believe bodybuilding food should taste great but should also help you to be in the best shape you can be. We have professional bodybuilders that work with our expertly trained chefs to build large portion sized meals that are high in protein and low in fat. We source the highest quality ingredients and make these the best and most affordable bodybuilding meals on the market.

See your bodybuilding meal menu here >
---
No more time planning, buying food, prepping, cooking. Get high protein, affordable food delivered so your nutrition can sustain your workouts!