Chef Justin
Chef Justin started his career in as a pantry relief cook in the casino fine dining scene, and quickly moved up to Sous Chef within a few years. His career later took him to a two star Michelin restaurant, Localis where he worked as Sous Chef/Chef de partie to specialize in meats and butchery work.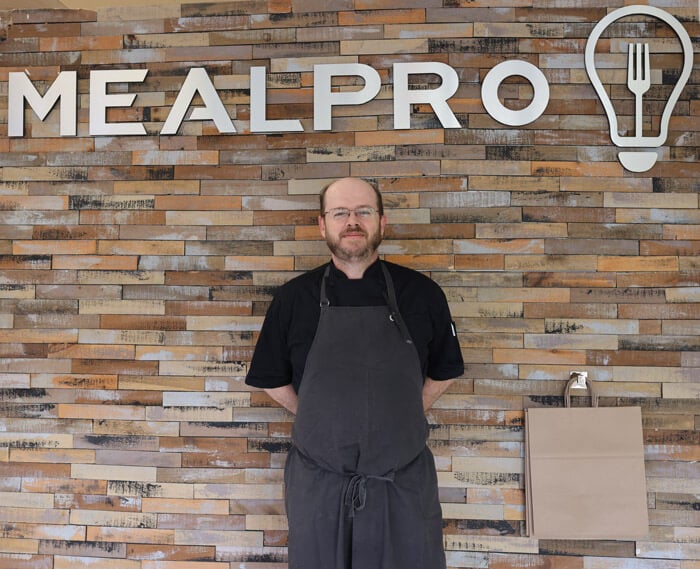 Recent Posts By Chef Justin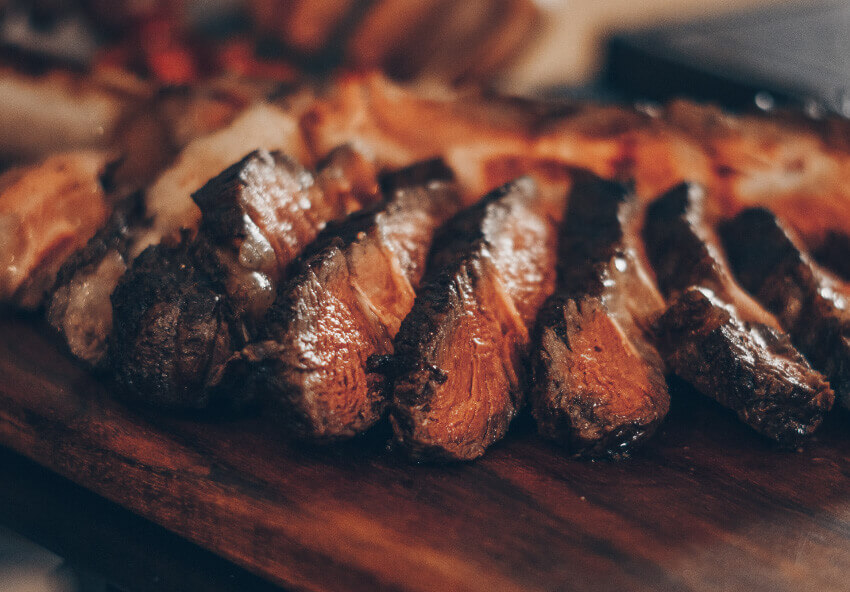 This London broil crockpot recipe uses flank steak.