Chef Randy
After graduating from LeCordon Bleu at the top of his class Chef Randy dove head-first into a culinary career working in many top-tier restaurants including the Golden 1 Center Arena as a lead cook. He later owned and operated a mobile woodfired pizza concept where he championed whole and natural ingredients. Chef Randy is passionate about healthy food and developing relationships with local providers for true farm-to-fork food production.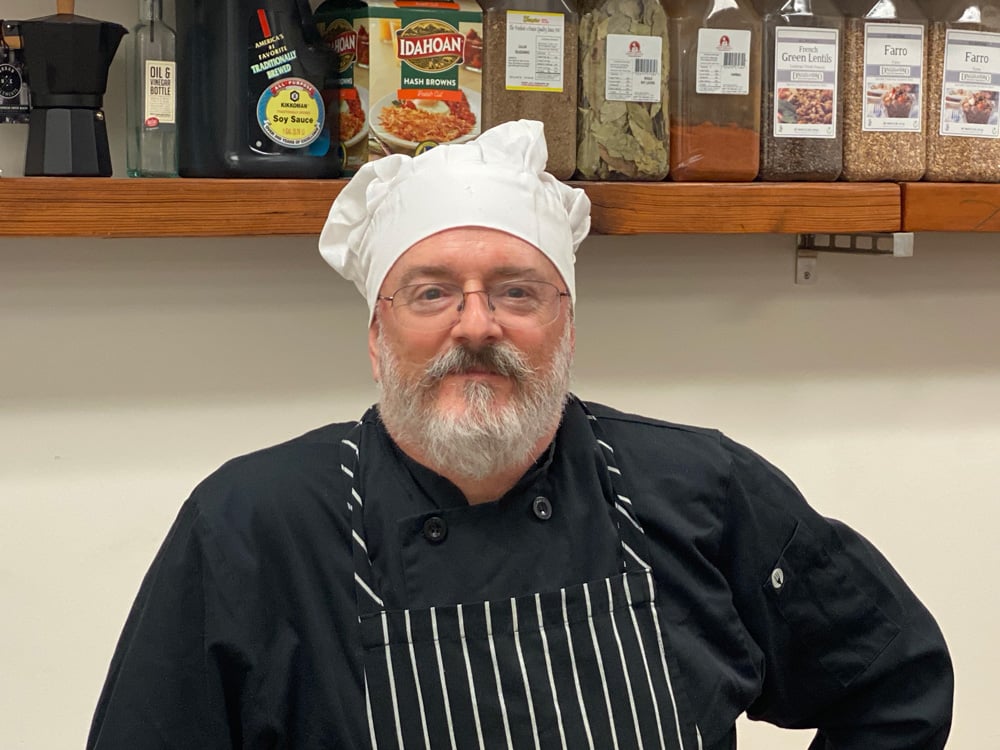 Recent Posts By Chef Randy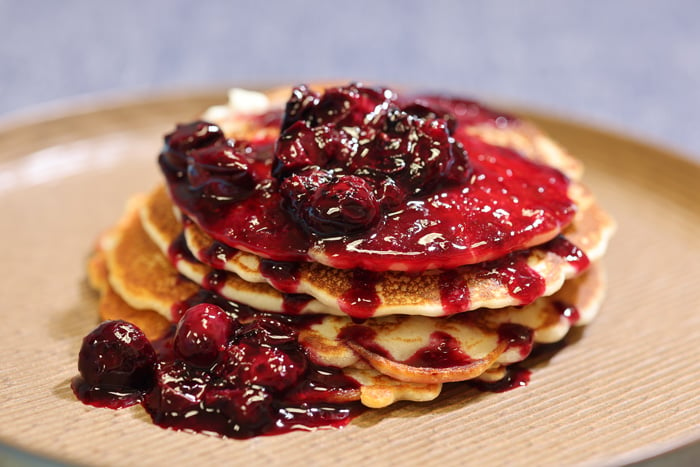 Photo Shows Our Keto Pancake Recipe with a Blueberry Sauce Topping.