How selling healthy meals works
MealPro is a national online food delivery service that specializes in healthy and customizable ready-to-eat meals.
1. Join For Free
In order to sell healthy meals on your website apply to become a partner by filling out the above form.
2. Link & Promote
You will receive a unique referral link and a marketing packet. Users will buy from the MealPro website using your referral link.
3. Earn 2%-5% Incentive
We do all the work, including cooking, cleaning and delivering. Partners keep 2%-5% of the purchase price.
---
The benefit of selling healthy meals
Increase your revenue

Increase your revenue by selling healthy meals on your website and tapping into the 11 Billion dollar health food industry.

Expand your offerings

Expand your offerings by following the latest trends of the online food delivery space.

Have a partner you can trust

Trust MealPro, the meal experts to carry out all the logisitcs for you. We cook and deliver the meal box to your customer's door step. You can have the confidence of knowing everything is being handled professionally.

Partnering is free and easy

Partnering is free and easy. Websites with an Alexa rank below 1 million can parter for free. Partnership is at will and can be terminated by either party without notice.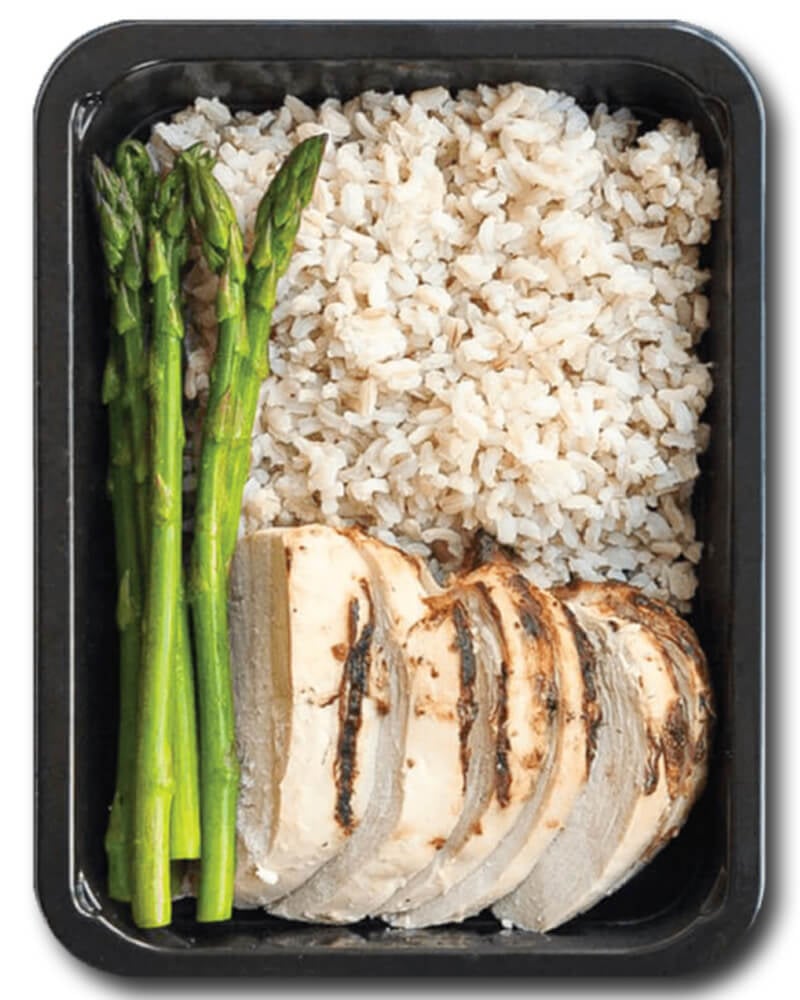 ---
The demand for healthy meals is mind blowing:
As dubbed by Time Magazine, "home cooking is a thing of the past" and year after year, health food delivery is one of the most searched after terms in google trends. By partnering with MealPro, you can expand your product offerings and help other people become healthier. Google trends shows individuals are gravitating towards this new way of eating. To verify this for yourself, just go to Google Trends and search for "meal prep". The increase of demand in the healthy meal industry is mind-blowing:

---
Partner FAQ's:
What is the referral incentive?
You earn 2% - 5% per referral.
What support do you offer to partners?
A dedicated account manager will happily provide you with ongoing support.
How do I get my referral incentive?
Monthly through PayPal. More information is provided in your welcome packet.
How does MealPro track referrals?
Each partner has a unique referral code. Each time a person purchases meals using your unique referral code you are attributed that sale.
Who can be a partner?
Websites based in the United States and Canada with an Alexa rank below 1 million are eligible for partnership with MealPro.
Does MealPro provide food/product images if needed?
Yes. Your welcome packet will provide you with food images and product information. We will happily answer any other questions you may have.
---
Ready to sell healthy meals on your website?
Get Revenue Promoting the Healthy Meal Industry