Renal Diet Foods To Watch For Kidney Failure Patients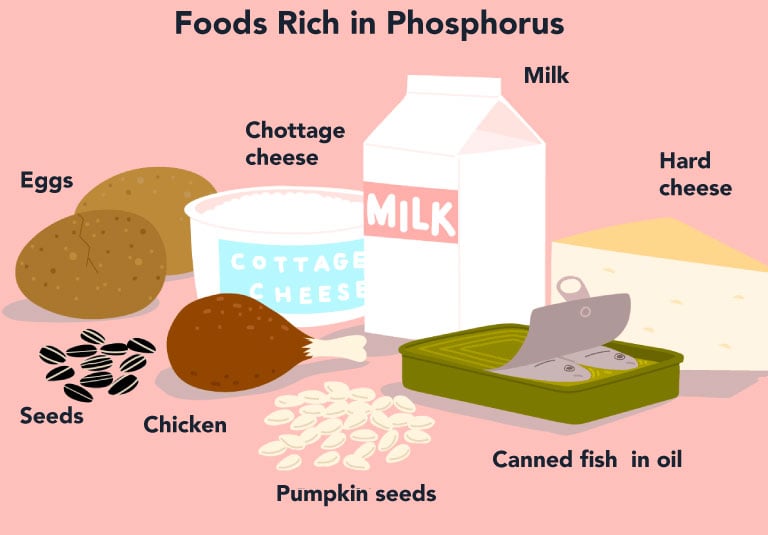 Renal Diet Foods for Kidney Failure Vary By Chronic Kidney Stage (CKD) You are In
As your renal function declines you need to modify your diet accordingly. Learn how you should adapt your renal diet based on your stage of renal failure:
Renal Diet Foods For CKD Stage 1-3
In stage 1 of renal failure you have your renal functions and you do not need to limit your diet outside of what is normally considered to be healthy.
In stage 2 and 3 of renal failure your renal diet should shift to limiting protein. This is because protein is filtered through your kidneys and therefore should alleviate renal function by omitting or limiting protein from your diet.Plant based protein is a great alternative to animal protein and will greatly alleviate your kidneys. Do limit sodium, potassium and phosphorus in your diet.
For those who do not wish to cook packaged, pre-cooked portion-controlled renal failure meals for CKD stages 2-3 can help nutrition compliance.
The Pre-Dialysis Diet Foods for CKD Stage 4
Your renal diet foods for this stage of kidney failure combine the restrictions of CKD stages 2-3 and CKD stage 5. You need to limit your sodium, potassium, phosphorus and protein intake.
Protein intake on a pre-dialysis diet should = 0.8g Protein Per Kg (2.2lbs) of Ideal body Weight.
See our pre dialysis meals to make nutrition compliance easy and delicious. The objective of the meals is to improve your microbiome.
The Dialysis Diet Fro CKD Stage 5
In this stage of renal failure you have lost 90% of your kidney function and you are receiving dialysis treatments three or four times per week. Most patients in this stage of kidney failure are also diabetic and are anemic and are waiting for a kidney. Nourishing your body properly can reduce weight and can make you eligible for a transplant. In this stage control your calories with portion-controlled dialysis meals and limit your: Potassium, phosphorus, sodium, and liquids. Retain a diet that is high in protein.
As a general rule limit potassium to 600mg per day, phosphorus to 800mg per day and sodium to 1800mg per day.
Protein intake on a dialysis diet should = 1g Protein Per Kg (2.2lbs) of Ideal body Weight.
To compute your ideal body weight use our calorie calculator. Before enjoying a meal on dialysis you will need a phosphorous binder. Talk to your nephrologist about this and track your blood panel closely.
Fundaments for a Renal Diet Foods:
Phosphorus limitations: Phosphorus comes animals and animal products (while some seeds are also rich in phosphorus).
Potassium limitations: Potassium comes from plants and is generally not shown on many nutrition labels.