5 Nephrologist Designed Renal Recipes for CKD Stage 2 & 3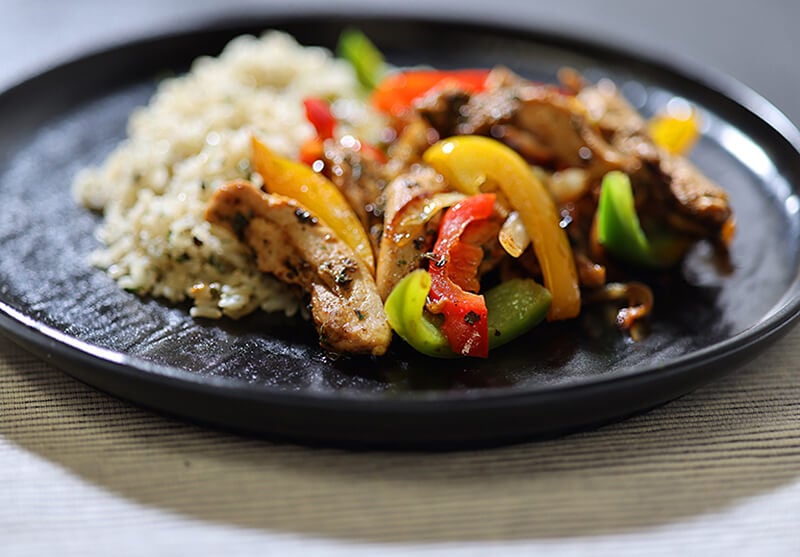 Help Prevent Dialysis with Nephrologist Designed Renal Friendly Recipes that Alleviate Kidney Function
Our Top 5 Nephrologist Designed Renal Recipes
These top five renal recipes are chef crafted following the guidelines set forth by nephrologists for renal failure stages 2 and 3. All fo these renal recipes are low in protein to alleviating kidney function. The recipes also use ingredients and portions that limit potassium to fewer than 2000mg and limit phosphorus to fewer than 1000mg.
Our top 5 Renal Recipes are written by chefs with the following nephrologist recommendations:
Limits protein. High in fiber. In each of our top 5 kidney friendly recipes we include a variety of vegetables and whole grains in your meals to make them high in fiber. As for protein – after ingestion it is processed by your kidneys – therefore, to alleviate kidney function renal dietitians recommend to take in moderate protein levels. Our top 5 kidney friendly recipes have ~20g of protein.

Low in Cholesterol, and Saturated Fats. Each of our top 5 renal recipes are low in cholesterol and saturated fats and moderate in total fats. For this reason our renal meals use 90% lean cuts of meats from animal sources or from lean white fish or plant protein sources. All meals are low cholesterol and saturated fats.

Low in Sugar and Sodium. All of our 5 renal recipes below has no added sugars. Our chefs opt for zero-salt herbs like turmeric or parsley as flavor enhancers.
1. Kidney Friendly Salmon Recipe
This one skillet salmon recipe features a pan seared Atlantic salmon loin accompanied by roasted red rosemary potato and fresh spinach leaves.
View kidney friendly salmon recipe >
2. Kidney Friendly Pasta Recipe
Fresh linguine with roasted cherry tomato served with chicken strips.
View kidney friendly pasta recipe >
3. Renal Chicken Piccata Recipe
Piccata is a meat, that is sliced, dredged in flour, browned, then served in a sauce containing lemon juice, butter, and capers. Our easy keto chicken piccata recipe is a classic Italian recipe with crispy breaded chicken coated in a flavorful lemon caper sauce (do not prepare if you are on dialysis).
View chicken piccata recipe >
4. Kidney friendly couscous shrimp recipe
This couscous shrimp recipe offers renal patients a fine-dining, experience while also being low in calories. Soft and fluffy couscous accompany the pan seared jumbo prawns. As a side have some oven baked brussel sprout that assume a nutty flavor when roasted at high temperature. The carrots and bell pepper add a caramelized undertone to this meal.
See couscous shrimp recipe >
5. Renal Chicken Fajita Recipe
Tender chicken strips cooked accompanies by roasted fajita bell pepper, and caramelized onion strips accompanied by rice.
View renal chicken fajita recipe >
Tired of cooking your renal meals? Did you know we sell pre-made renal meals that are delivered to your door?