Best Meat Stew Recipe with Beef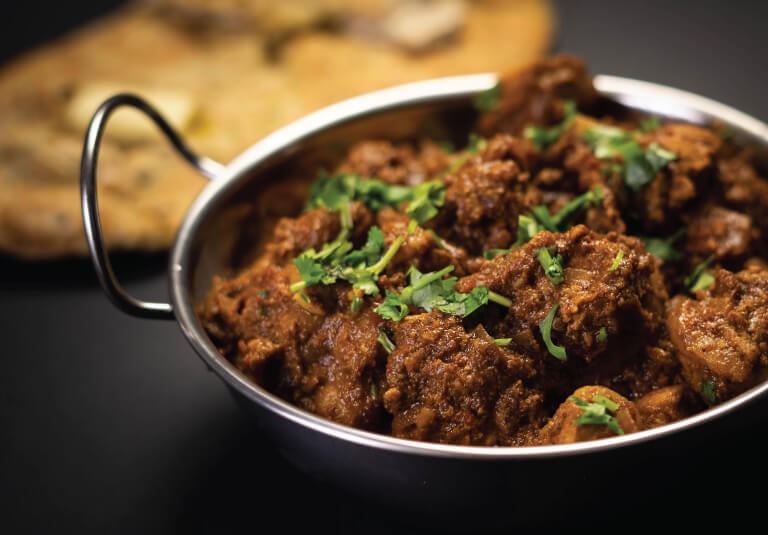 This Meat Stew Recipe Is Made with Beef Chuck Roast - but You Can Use Any Cut of Beef
Table of Contents for this Beef Stew Recipe
Overview of this Classic Meat Stew Recipe from scratch
Today, I will guide you through the step-by-step process of making a delicious classic beef stew recipe from scratch using fresh ingredients. This hearty meat stew recipe can be served over cauliflower rice or brown rice for a cozy meal that will surely satisfy your taste buds. Let's get started!
Tools Needed for this Beef Stew Recipe
Skillet

Knife

Measuring Cups

Crockpot or basin for slow cooking
Homemade Beef Stew Recipe Ingredients
To make this meat stew recipe from scratch, you will need the following ingredients:
2 pounds of beef, cut into chunks

Extra virgin olive oil for browning

3 whole tomatoes, peeled, seeded, and cut into larger pieces

1 red bell pepper, diced

1 yellow bell pepper, diced

1 green bell pepper, diced

Small new potatoes (quantity as desired)

Mushrooms, sliced

1 onion, chopped

Garlic cloves, minced

Broccoli florets (optional)

2 cups of beef broth

1 cup of red wine (such as Cabernet Sauvignon or Merlot)

1 cup of tomato sauce (or tomato paste)

Fresh thyme

Salt and pepper to taste

Garlic powder and onion powder (to adjust seasoning)

Slurry of potato starch and wine (for thickening)
Easy Homemade Beef Stew Recipe Cooking Video
Home-Made Beef Stew Recipe Step-by-Step Instruction
Heat an electric skillet and add a drizzle of extra virgin olive oil.

Add the beef chunks to the skillet and brown them until they develop a nice coloration.

While the beef is browning, prepare the vegetables. Peel, seed, and cut the tomatoes into larger pieces. Dice the red, yellow, and green bell peppers. Slice the mushrooms. Chop the onion and mince the garlic. Set aside the broccoli florets if using.

Once the beef is browned, add the diced bell peppers and minced garlic to the pot.

Pour in the beef broth, along with the fresh thyme.

Add the red wine, to help enhance the flavor of this best homemade beef stew recipe.

Let the beef stew simmer for approximately 30 minutes until the beef becomes tender.

After simmering for 30 minutes, add the tomato sauce to the stew. Stir well to incorporate it, and the stew will take on a rich and flavorful character.*

Now it's time to add the remaining vegetables (except for broccoli) to the stew. Add the fresh tomatoes, sliced mushrooms, chopped onion, and small new potatoes. Allow the beef stew to simmer, covering the skillet if needed, until the vegetables are cooked and tender.**

Let the beef stew simmer a bit longer until it reaches the desired thickness. Once the meat stew recipe has reached desired thickness it is ready to be served!***
Serve this beef stew recipe with polenta or mashed potatoes for a comforting meal. This meat stew recipe allows for customization, so feel free to experiment with additional herbs and vegetables. Enjoy making this easy homemade beef stew recipe from scratch and savor the delicious flavors.
Homemade Beef Stew Recipe Notes
*Adjust the seasoning by adding garlic powder and onion powder to taste.
**To thicken the stew, create a slurry by combining potato starch and wine. Pour it around the stew while stirring gently.
***If using broccoli, add it during the final minutes of cooking to avoid overcooking and maintain a slightly crisp texture.