Chef Cindy Mooney
With a personal mission to spread the good name of nutrition through mouthwatering recipes, Chef Cindy's philosophy around nutrition is deeply rooted in food as medicine. In the kitchen, she offers a conscious, restorative, and functional approach to cooking; an approach she has cultivated during her years working in farm-to-table restaurants.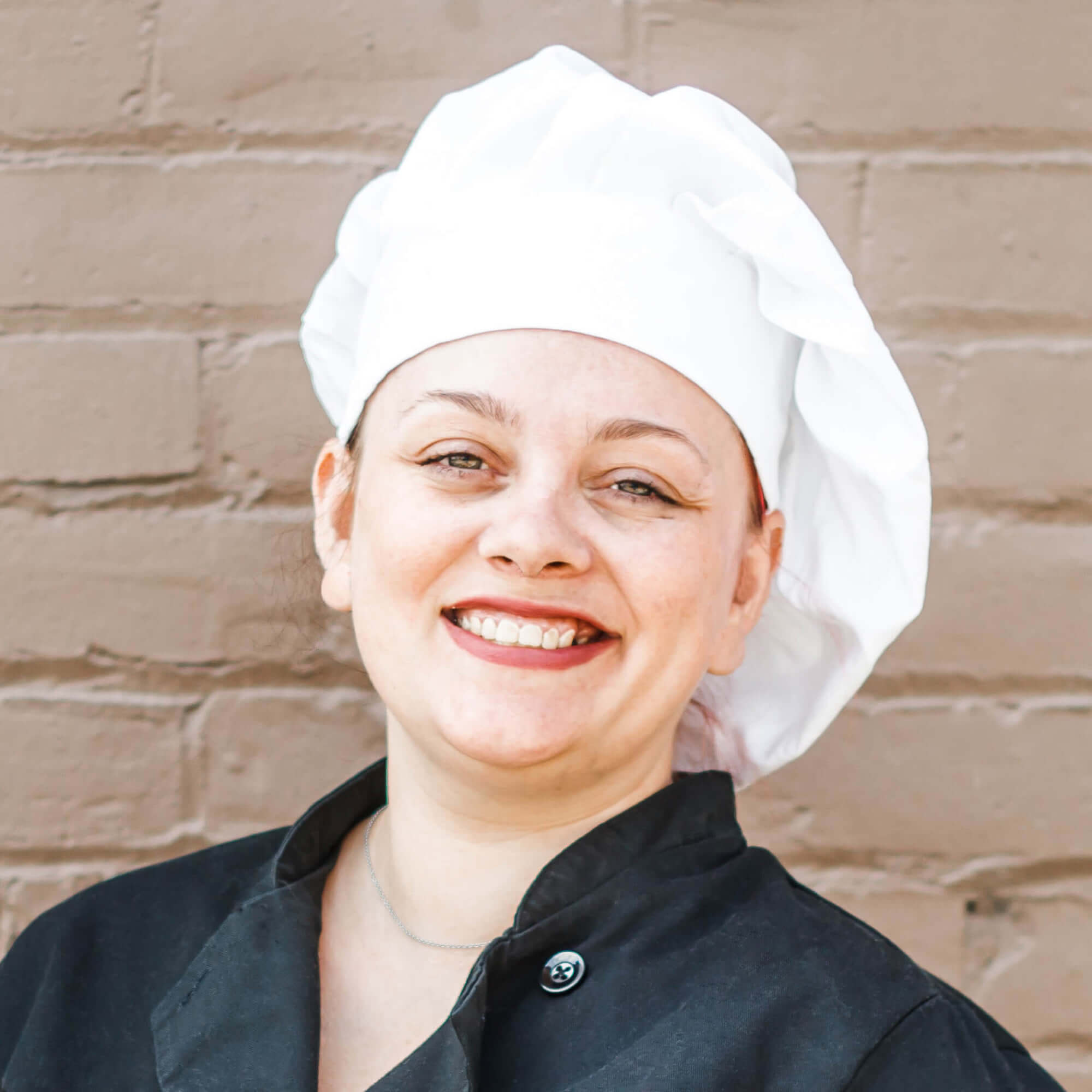 Recent Posts By Chef Cindy Mooney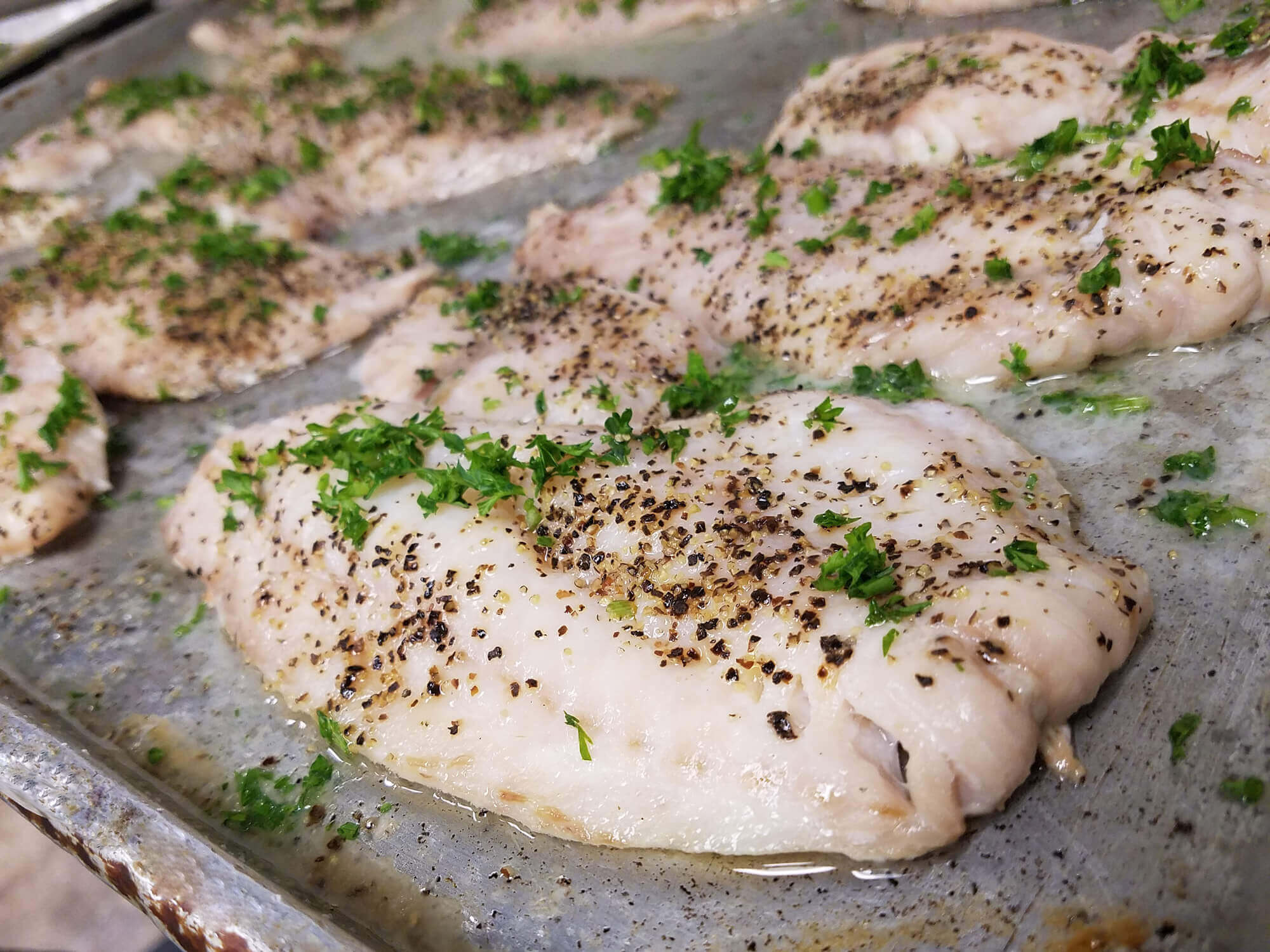 Enjoy this quick and healthy melt-in-your-mouth roasted tilapia recipe idea that can be used for a paleo, keto, or a weight loss diet. Also great for meal prep or for a healthy meal to fuel your day.