Chef Cindy Mooney
With a personal mission to spread the good name of nutrition through mouthwatering recipes, Chef Cindy's philosophy around nutrition is deeply rooted in food as medicine. In the kitchen, she offers a conscious, restorative, and functional approach to cooking; an approach she has cultivated during her years working in farm-to-table restaurants.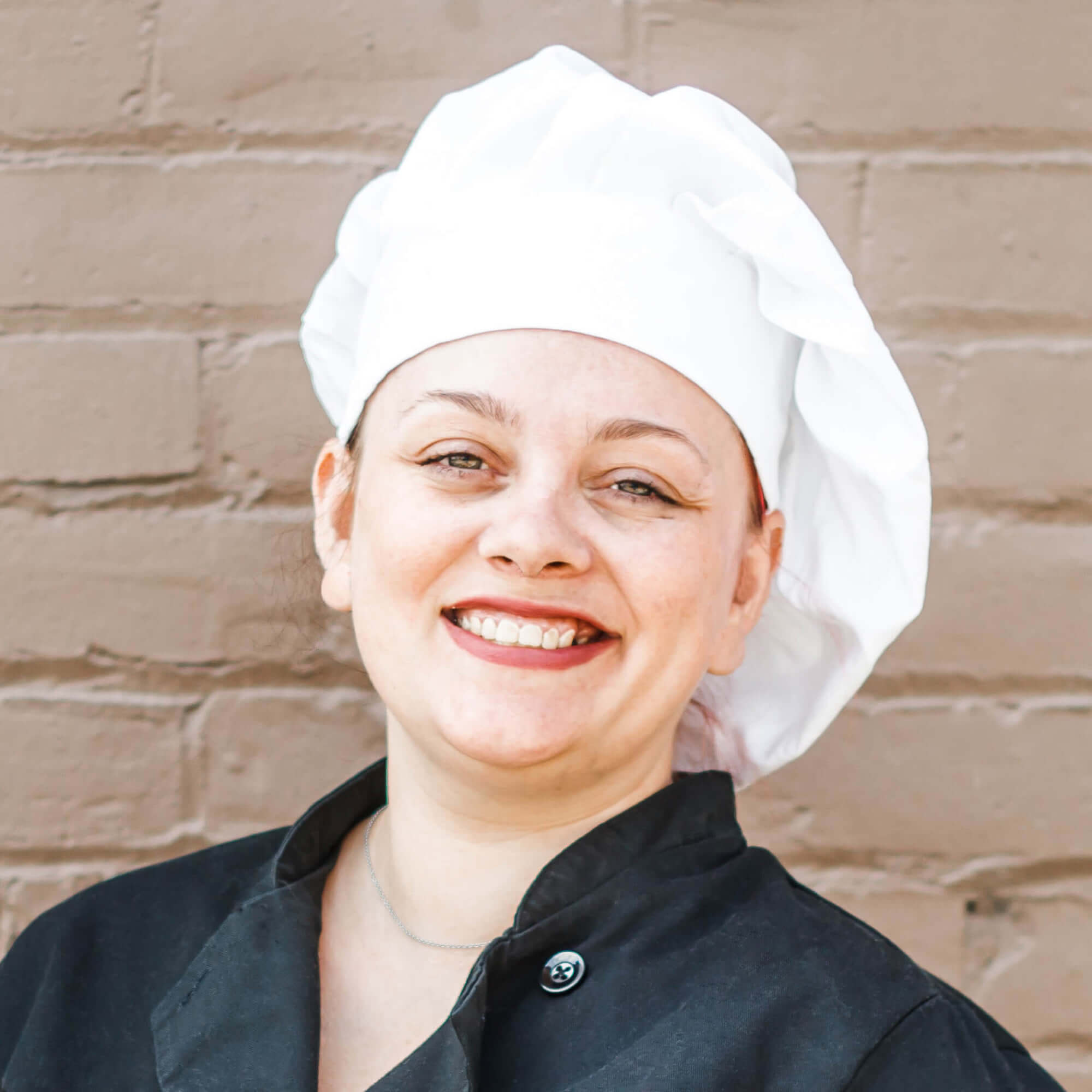 Recent Posts By Chef Cindy Mooney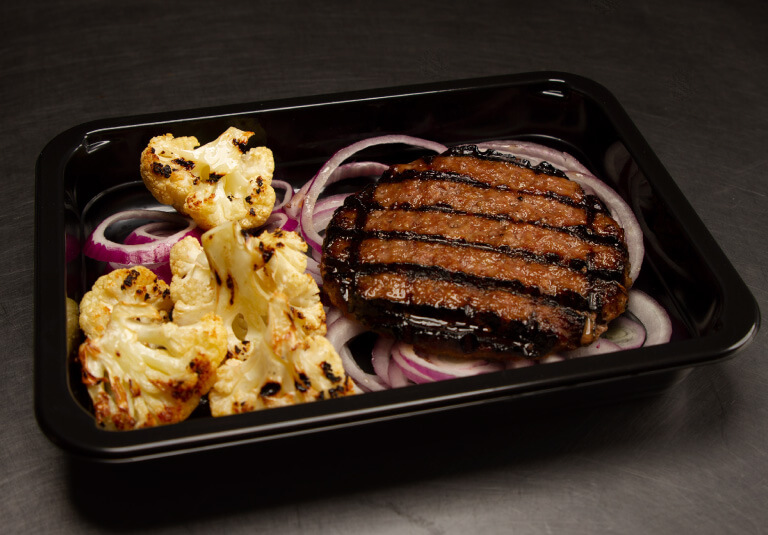 Enjoy these healthy meal prep recipe ideas that are not salads while still being quick and easy to make.