Chris Park
Chris Park is a board-certified sports nutritionist, registered dietitian and former college rugby player. Chris loves strength training and pushing his body to the limit, which comes in handy when working with professional athletes and designing their nutritional needs. Chris also enjoys helping others by writing about nutrition.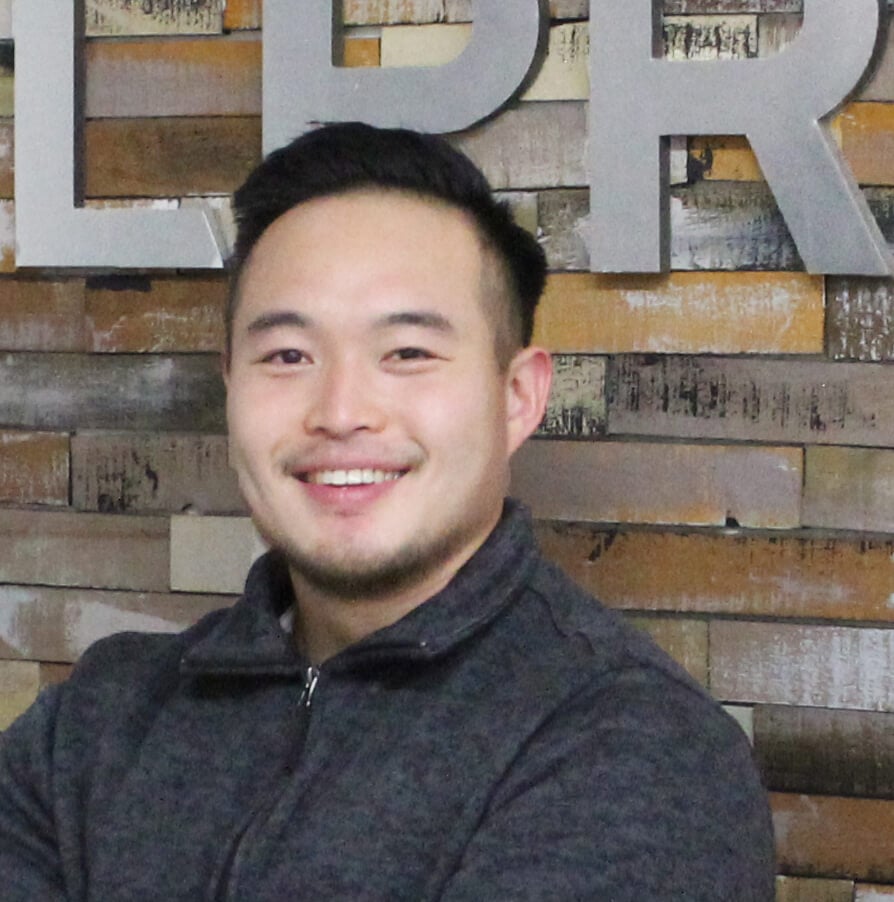 Recent Posts By Chris Park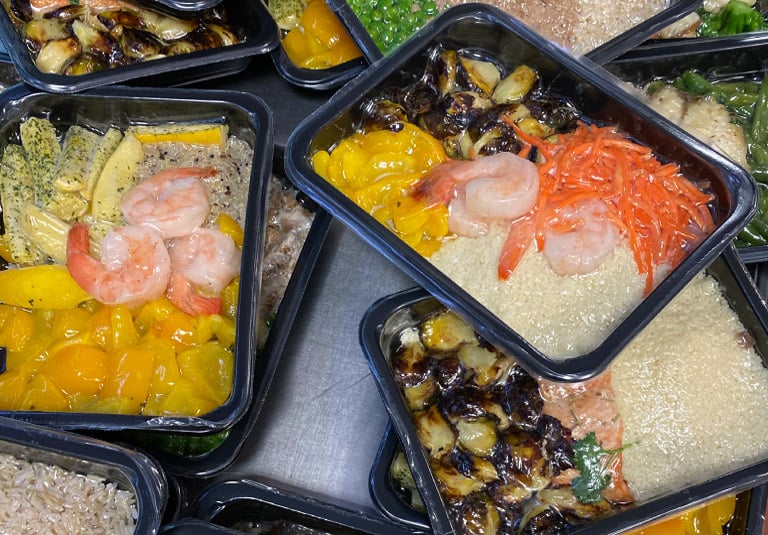 10 Tips for How to Meal Prep on a Budget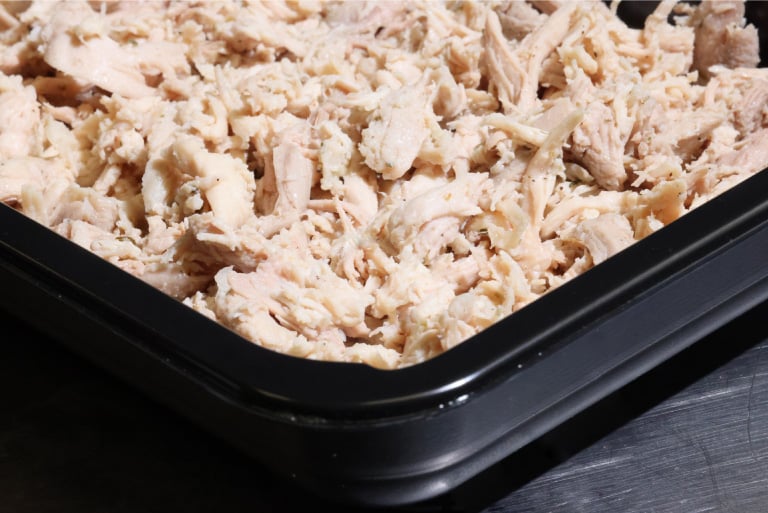 Top 10 bodybuilding meal prep recipe ideas that can be ready in under 30 minutes.