How It Works
1. Join
Join the program and link to our virtual store from your website.
2. Promote
Tell people about your new fitness meal offerings.
3. Earn
We deilver and fulfill orders, you get bi-monthly reports and payments.
See how much you can make
About MealPro
MealPro is a fitness food delivery company based out of San Jose, CA. We cook the meals fresh daily and deliver the healthy food to customers nationwide in eco-friendly refrigerated coolers.

Our high-quality protein meals are made from the best local ingredients and contain all types of amino acids and protein from lean cuts of meat, fish and vegetable sources.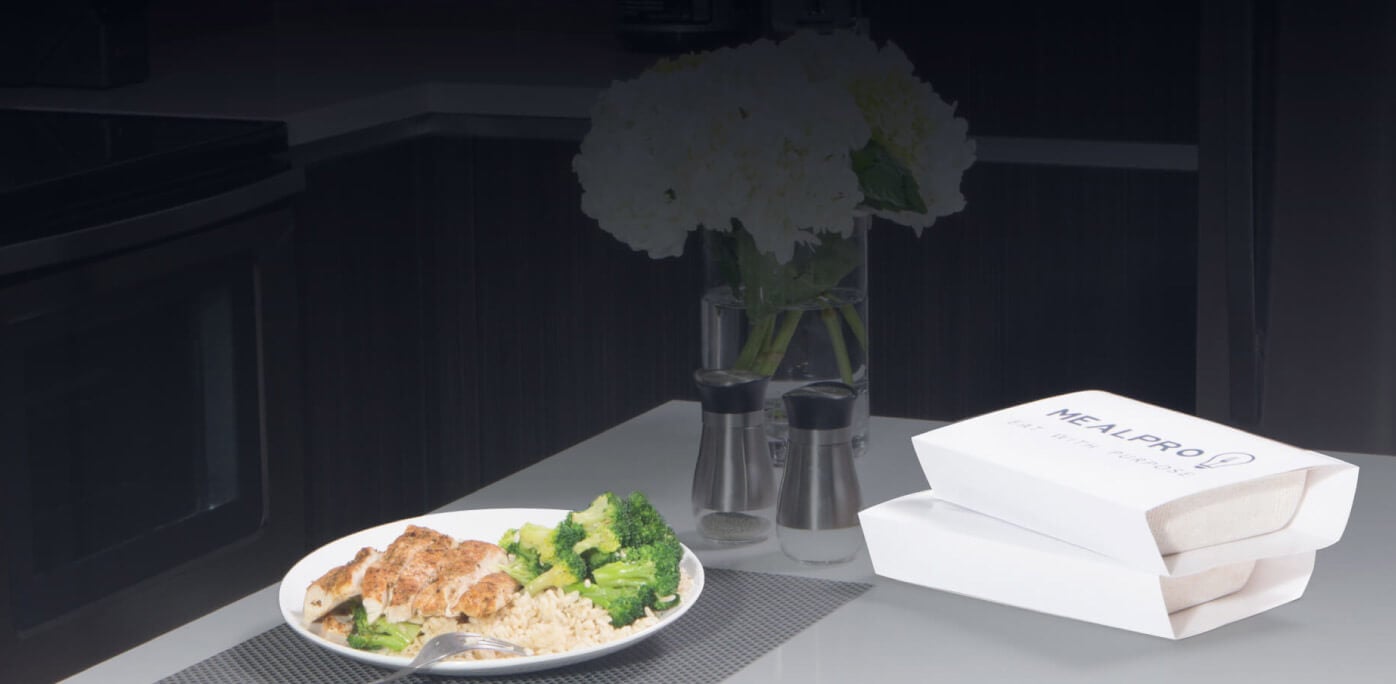 MealPro Meals
Pre-portioned and pre-packaged, abundnat portion sized meals delivered to your customers nationwide. You take on no inventory, just point to our virtual store and we will fulfill and deliver the product for you.
FAQ's
How Do You Track Referrals?
Each brand is given a unique link to embed on their website. When a user navigates to our page from your affiliate link our software sets a 60 day cookie. You get paid even if the user closes the page and comes back to purchase at a later time, funds are distributed through PayPal.
Am I stuck in a contract?
Gosh, No! You may discontinue carrying the product anytime.

Stores that have websites and that are based in the United States or Canada.
Where is the Affiliate login?
You can login here. Your account gives you a snapshot of your earning and lets you edit your preferences.
Do I get phone support? Yes!
This Email Is Already Subscribed
MEALPRO
91% OF VISITORS LIKE YOU ENJOY FREE NUTRITIONAL ADVICE STRAIGHT TO THEIR INBOX
JOIN NOW FOR EXCLUSIVE TIPS
[mc4wp_form id="331"]
MEALPRO
91% OF VISITORS LIKE YOU ENJOY FREE NUTRITIONAL ADVICE STRAIGHT TO THEIR INBOX
JOIN NOW FOR EXCLUSIVE TIPS
[mc4wp_form id="331"]