Find a Meal Prep Location Near Me
MealPro delivers healthy meals across the nation. Find your food delivery city on the list below. If you don't see your city listed, don't worry, your healthy meals will be delivered from the next closest meal prep location. When you place your healthy food order on our website, the computer will automatically dispatch your order to the facility that is best suited to serve you.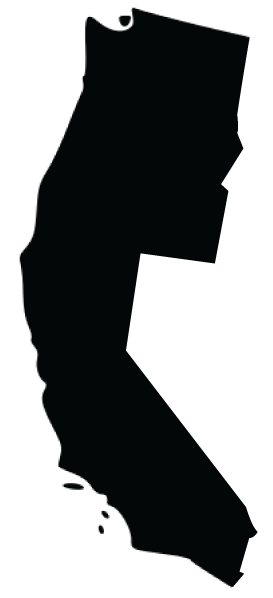 Pacific Meal Prep
Washington
Oregon
Northern California
Southern California
Alaska & Hawaii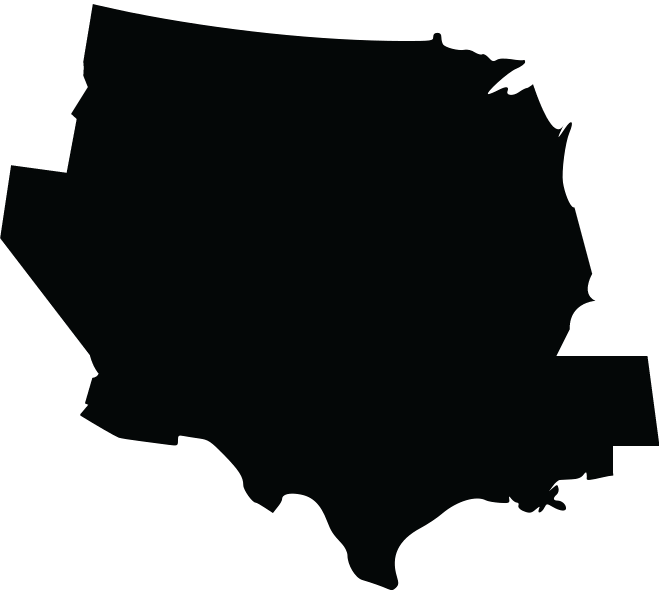 Central Meal Prep
Utah & Montana & Colorado
Minnesota & Wisconsin
Idaho & South Dakota
Nevada & Arizona
New Mexico & Texas
Arkansa & Alabama
North Carolina & Georgia
Oklahoma & Louisiana
Indiana & Kentucky
Tennessee & Missouri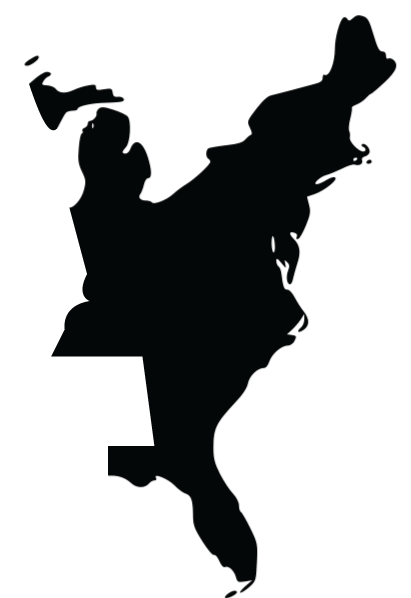 Eastern Meal Prep
Michigan & Ohio
Illinois
Massachusetts, NY & NJ
Maryland & NJ & Pennsylvania
Virginia & DC
Florida
Meal Prep Canada
MealPro Delivers Healthy Meals to Locations Nationwide
Treat yourself to tasty, high quality meals made from all natural ingredients. Enjoy affordable prices and quick delivery to a location of your choice. MealPro delivers to your home or work location. Buy your meals now >
How Do I Pick A Meal Prep Location?
1. Enter Delivery Address at Checkout
When you purchase your meals in our secure website, the computer will ask you for a shipping address. You can choose to have your healthy meals delivered to your residence or you can have your healthy meals delivered to your office.
2. Meal Prep Location In Your Area is Assigned
Based on the meal delivery address you submitted at checkout, the computer acts as a dispatch system and automatically assigns your healthy food order to the meal delivery location that is best suited to serve your address.
3. Get Your Healthy Meals Delivered to You
Your healthy meals are cooked fresh with all natural and local ingredients. The meals are delivered to your door in leak-proof vacuum sealed containers that retain freshness and are leak-proof. Enjoy your meals at home or on the go.