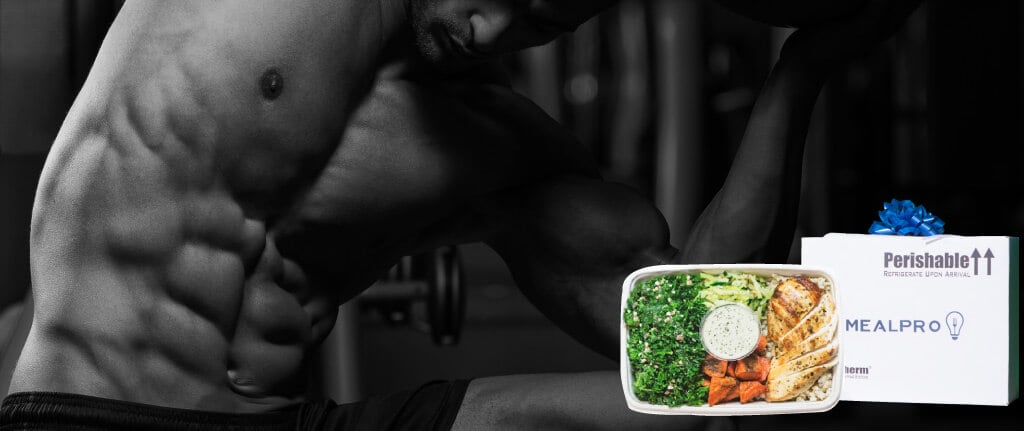 Triathlon Meal Plans Delivered
High Protein and High Calorie Triathlon Meal PLans
See Triathlete Diet Meals
Many Triathlete Meal Plan Options
Triathlete Meal Plans Delivered
Your workouts will only be as effective as the fuel you choose to power them with! Your Triathlon nutrition meals are specially designed for high intensity training. The foundation of eating clean is consuming food that is as close as possible to its natural state. With MealPro, you get meals that are minimally processed and focus on whole grains, vegetables, and lean proteins.
Easy to Order
Order online from our flexible, pre-made triathlete meal plans, you pick the meals you want and add them to your meal plan.
Affordable
Your filling triathlete meal plans are twice the portion size of what regular eateries give at around the same price. That's value!
Nationwide Shipping
Select whether you'd like your delicious chef-prepared triathlete meal plan shipped to your home or dropped off at the office. You choose, we deliver.
Ready in 3 Minutes
Your pre-made meals are perfect for you to grab-and-go, or dine in and savour from the comfort of your own home.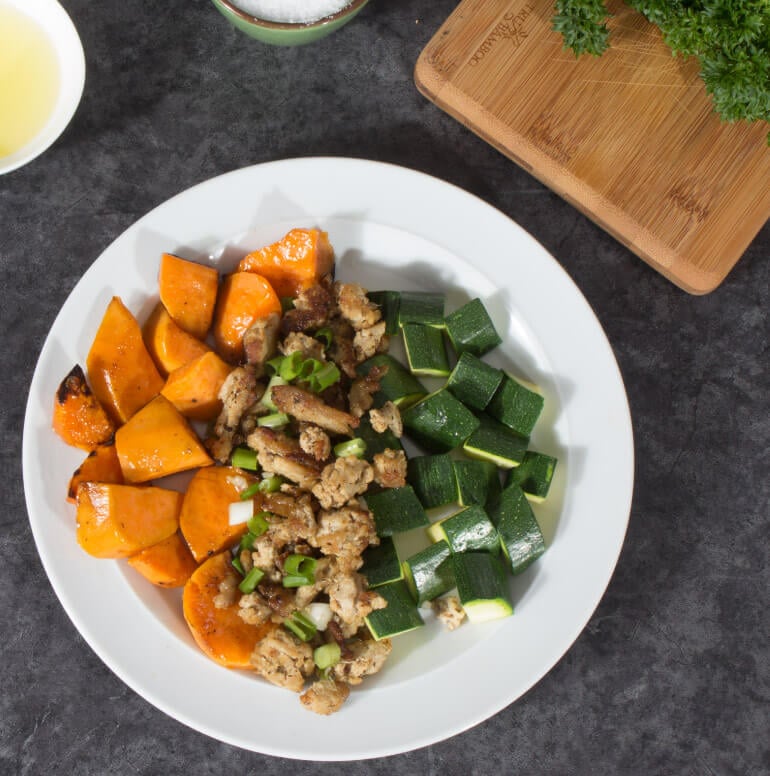 Try The Triathlete Diet Meal Plans
Your meals for Triathlon are made in a state of the art facility, with athletes and expertly trained crews from the top culinary academies.
Get your meal plan now
Pause or cancel your meal plan at any time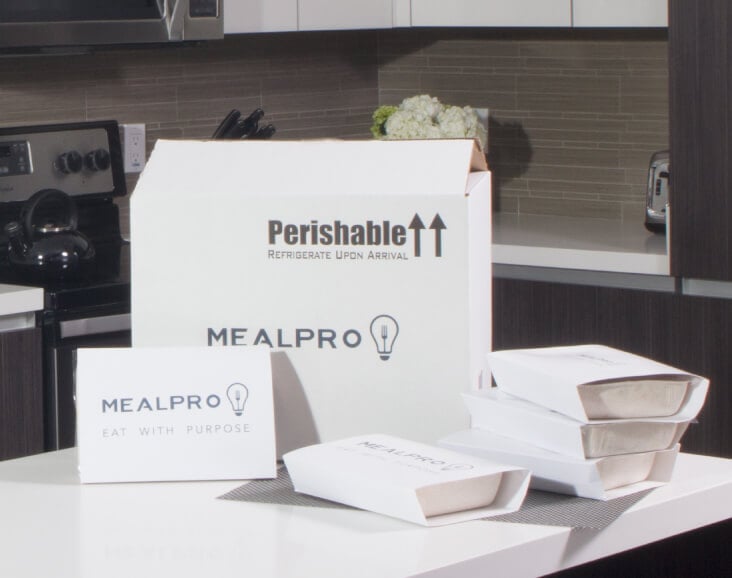 Triathlete Meal Plan Delivery, Made Easy.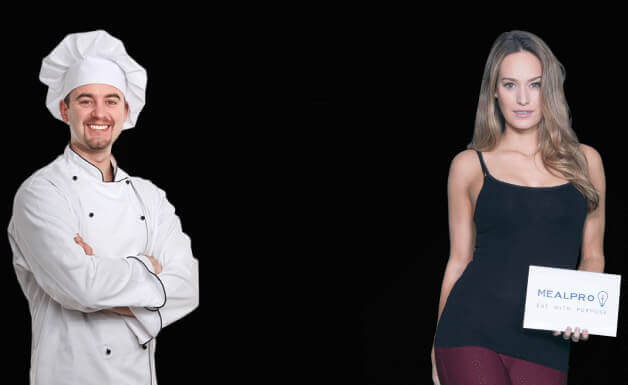 Have a world class team in your corner
Protein packed: When you sign up for our triathlon meal delivery plan, you can rest assured that you're getting all the nutrients you need (without any nasty extras). Everything we make is packed with lean protein from grass-fed meats, wild-caught fish and plant-based options too.
Clean and lean: Our pre-made fitness meals contain all the amino acids and micronutrients you need for optimum results in training and competitions, so that's one less thing for you to worry about. And with a little touch of magic from our professional chefs, these same ingredients end up tasting great too!
Fuel your triathlon: Perform well and feel amazing. Whether you're a triathlon weekend warrior or competitive athlete, this triathlon meal plan delivery service fits in perfectly with a healthy, active lifestyle. Build Your Triathlon Meal Plan Now
Get Triathlon Nutrition Meal Delivery Special Deals
Enter your email address and get special deals on your Triathlete diet plan as well as other training hacks from top experts!
How Do The Triathlon Meal Plans Work?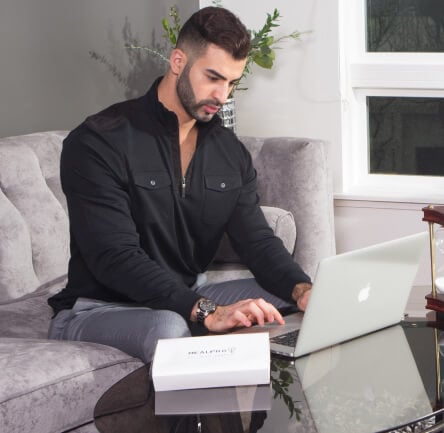 1. Choose Your Triathlon Meals
Order your triathlon meal plan online by picking the meals from our menu that you want in your meal plan box. You can also completely customize each meal with the customization check boxes.
View Triathlon Meals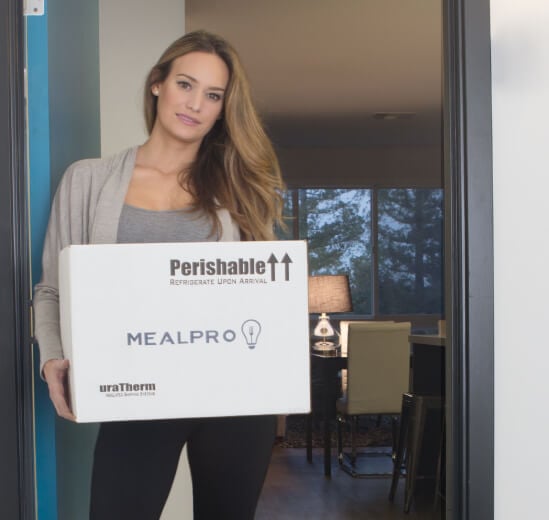 2. Get Triathlete Food Delivered
Your triathlete meal plans are prepared fresh and delivered to your home. Store the vacuum-sealed meals in your fridge until you're ready to eat.
View Triathlon Nutrition Meals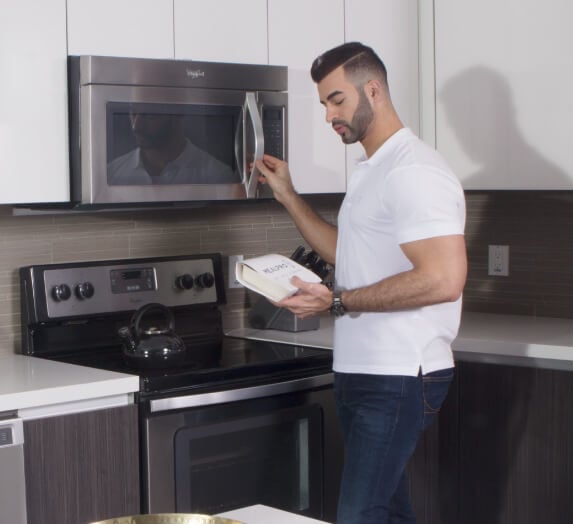 3. Heat Up and Enjoy
On-the-go or at home - whenever you're ready, reheat your delicious dish of choice in the microwave and enjoy feeling fully-satiated and nourished.
View Triathlon Meals