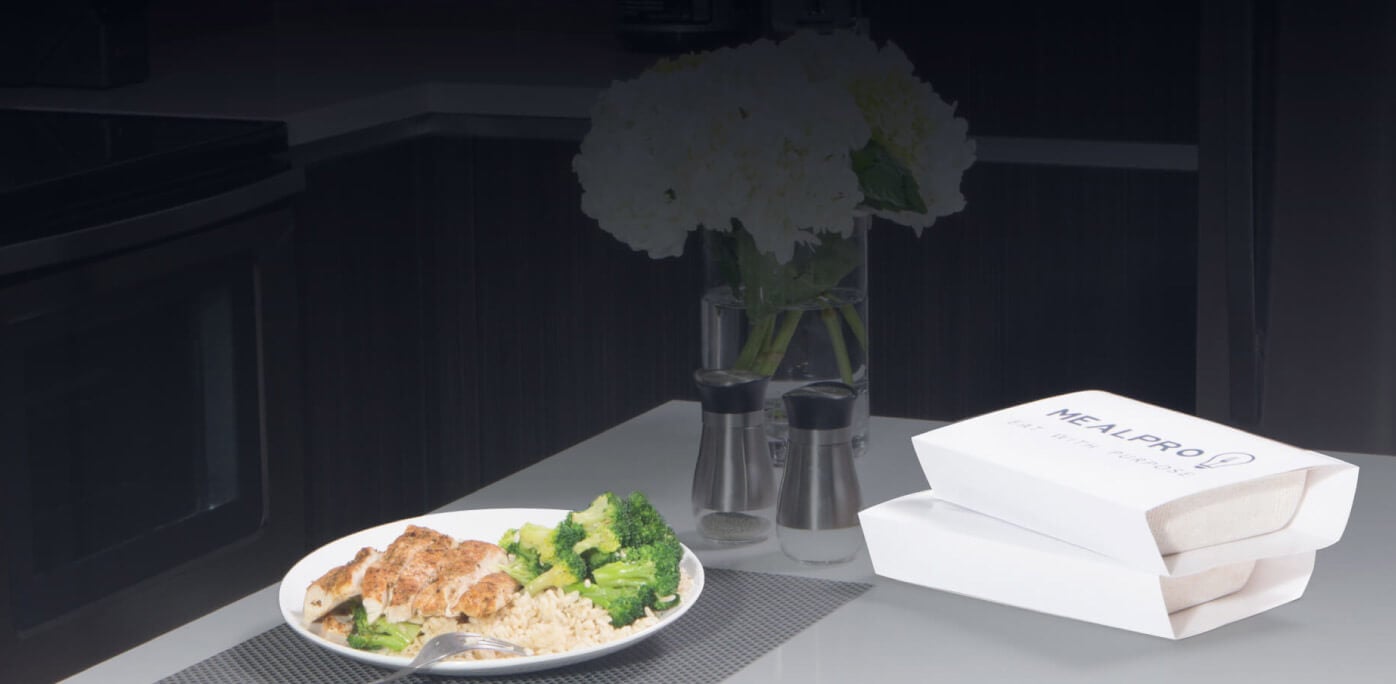 Student Meal Plans Delivered To Your Dorm
Enjoy high protein meals delivered to your home or campus
See Student Menu
Many healthy food options
Meal Plans for Students
Demanding school schedule? Are you ready to spend more time living and less time getting food? Your student meals are delivered to your home or dorm and the pre-cooked food only needs to be heated and served. The meal prep containers are film sealed to be leak proof so you can take it on the go.
Healthy School Life
Make your body feel awesome! The healthy student food is made with all natural ingredients and simple seasoning. Your food is as close to natural as possible!
Be More Productive
Save up to 10 hours per week! Your pre-portioned meals are delivered to you and are prepared with large protein portions to be filling. Simplify your lunch hour and forget those mid afternoon cravings.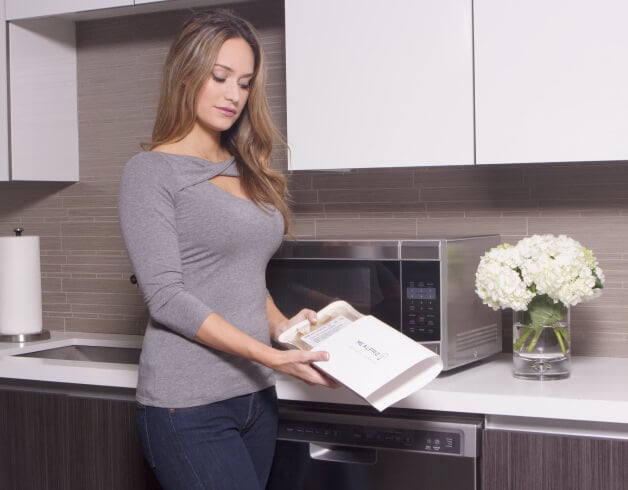 Meal Prep For Student Athletes
MealPro is a student meal plan company that is especially designed to be high protein and low fat. Our student food options have half a pound of lean meat - cooked weight.
High Quality Gym Food
Our high quality but affordable meal prep is made from all natural ingredients that will make your body feel awesome! We only add simple seasoning and make food as close to natural as possible
Affordable Student Food
Our student meal plans are sold only on the web. We save on restaurant costs and we eliminate the middle man on retail/grocery store markups. We pass all the savings on to you! Get High quality student food at affordable prices!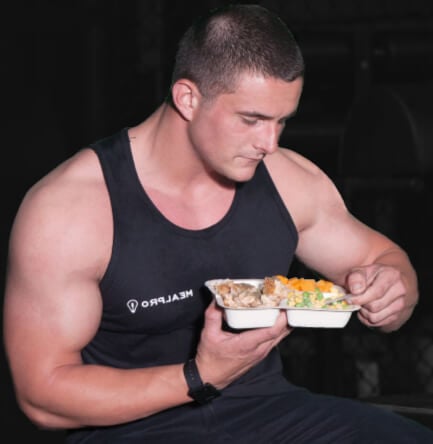 How Do the School Meal Plans Work?
1. Pick From the School Menu
The food for students is on a rotating menu so constantly have new flavors. Choose your options here. Your meals are cooked fresh upon order in manners to preserve nutrient retention. Your meals are then blast-chilled immediately for nutrient retention.
2. Get Your Student Meals Delivered
After being cooked, your healthy meals are immediately blast-chilled to preserve nutrient retention. The healthy meals are placed in refrigerated coolers and your student meal prep service delivers to you!
3. Heat and Enjoy Your School Meals
Your pre-portioned tasty meal prep requires no cooking, just heat and serve. If you don't like the student meal plan delivery service get your money back!
Get $20 off your first meal prep for the week!
Enter your email to get special student meal deals straight to your inbox!
These are our best selling foods for students, but you have many options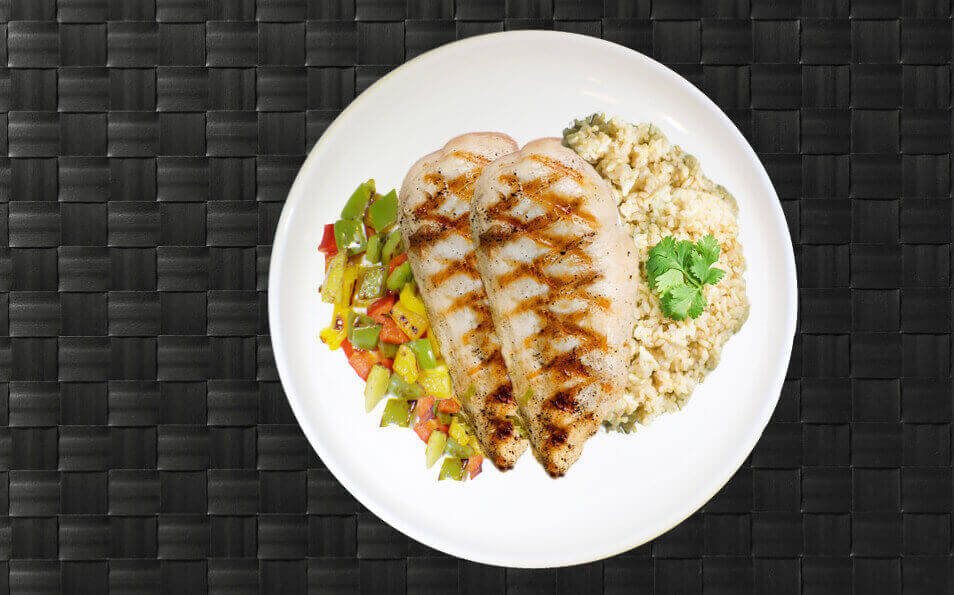 Foods For Student Athletes
Fitness meals designed to build muscle. The large, pre-portioned meals have over half a pound (cooked weight) of lean meat. Then, add in plant protein and you have yourself some quality fitness meals!
View High Protein Student Meals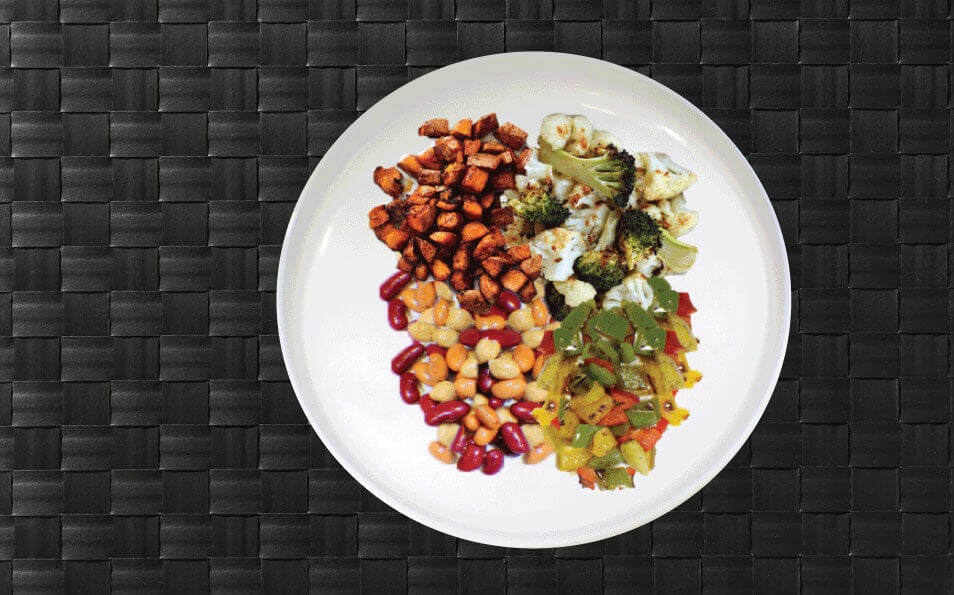 Pre-Cooked Foods For Students
Get premium ingredients like cauliflower rice, grains, and vegetables instead of carbs. This ensures low calorie meals that fill you due to the abundant portion sizes. Low carb healthy meals have never been this good!
View Low Fat Student Meals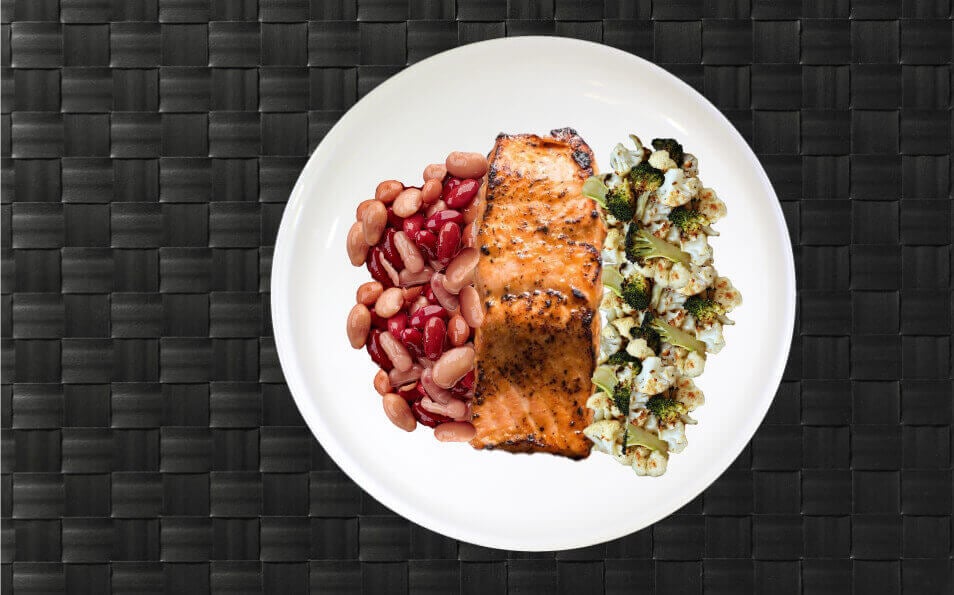 Calorie Portioned Student Foods
MealPro serves pre-portioned meals. All of the ingredients are carefully weighed - to find your recommended portion size reference the portion size finder on the menu page.
View Portioned Student Meals