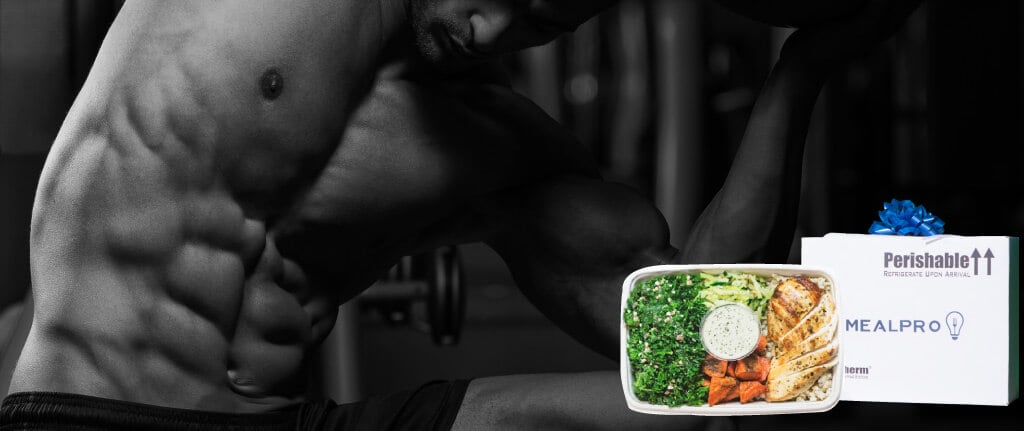 CrossFit Meal Plans Delivery Service
Boost performance and get healthy CrossFit meals delivered
See CrossFit Menu
Lots of variety to choose from
Meal Plans For CrossFit
Your workouts will only be as effective as the fuel you choose to power them with! We believe meal prep should take time, just not yours, therefore we grocery shop, cook, clean and deliver healthy CrossFit meal plans to your home or gym. Your CrossFit meals are specially designed for high intensity training.
Fatty Fish Meal Options
Salmon is loaded with anti-inflammatory omega-3 fatty acids, which are of the utmost importance for athletes trying to recover quickly from workouts. Our ingredient philosophy is to have just that! See your CrossFit meals here.
Veggie Rich Meals
Non-starchy vegetables are loaded with nutrients that the body needs to function and perform optimally. Your meals have broccoli and leafy greens as well as fiber to promote digestive health. See your CrossFit food delivery options here.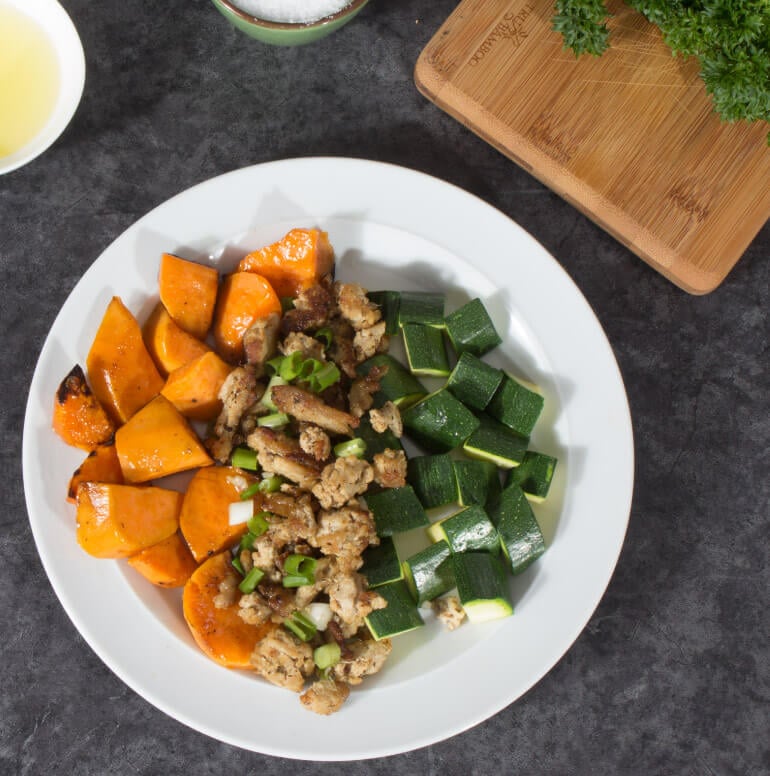 Try Some Healthy CrossFit Meal Plans
Your meals for CrossFit are made in a state of the art facility, with athletes and expertly trained crews from the top culinary academies.
Get your meal plan now
Pause or cancel your meal plan at any time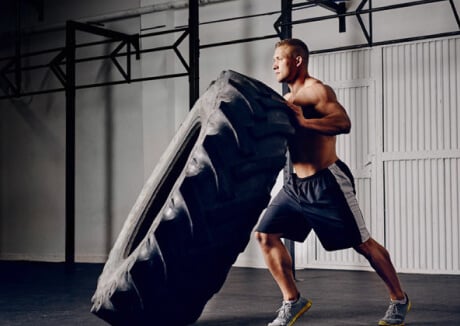 Nutritionists and Chefs Make CrossFit Food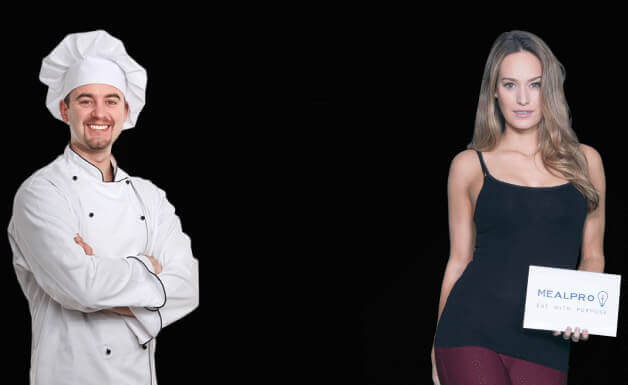 Convenient Service: One of the biggest challenges people face when trying to boost their health and immunity and improve longevity is finding convenient, quick food that not only tastes great, but is packed with nutritional goodness. At MealPro, the main goal with our CrossFit meal prep service has always been to make that a reality. You deserve to feel like the best version of yourself and transform your life, without the hassle. Our CrossFit meal prep service is here to help.
Quality ingredients: To let you fuel up the best way possible, your premade CrossFit meals are handcrafted using the highest quality organic ingredients. Everything is locally-grown, in-season and packed with tasty goodness to optimize your wellbeing and performance. No processed ingredients, refined sugars, artificial colors, flavors or stabilizers in sight. Instead, you'll find delicious whole foods in each of our ready-to-eat meals – brimming with mouth-watering natural flavor and leaving you feeling 110%.
Get CrossFit Meal Delivery Special Deals
Enter your email address and get special deals on your CrossFit meal plan as well as other training hacks from top experts!
How Do The CrossFit Meal Plans Work?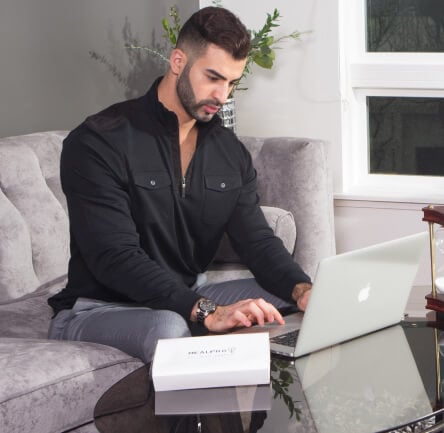 1. Order CrossFit Meals
You can order your CrossFit food on your cell phone or on your computer
View CrossFit Meals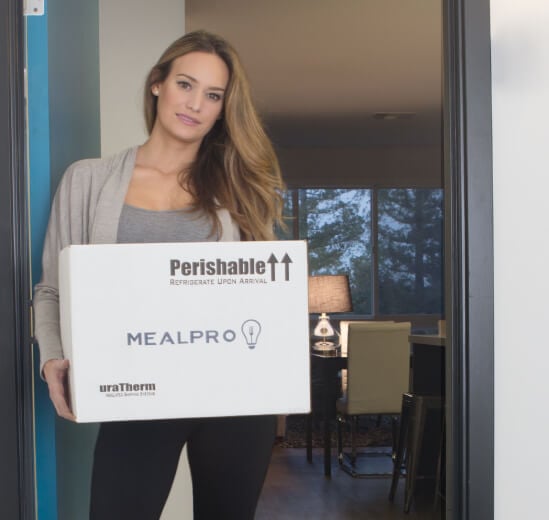 2. Get CrossFit Food Delivered
Your meal plan for CrossFit will be delivered to your door or location of your choice
View CrossFit Meals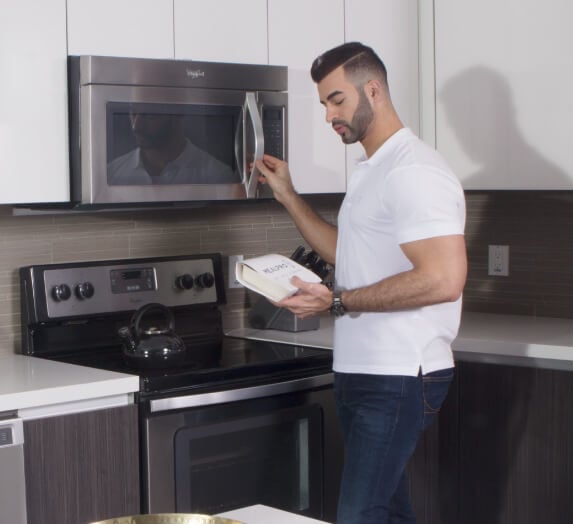 3. Heat & Enjoy CrossFit Meals
Place your CrossFit food in the microwave or in a skillet and heat until warm.
View CrossFit Meals