Kidney Failure Dialysis Treatment Overview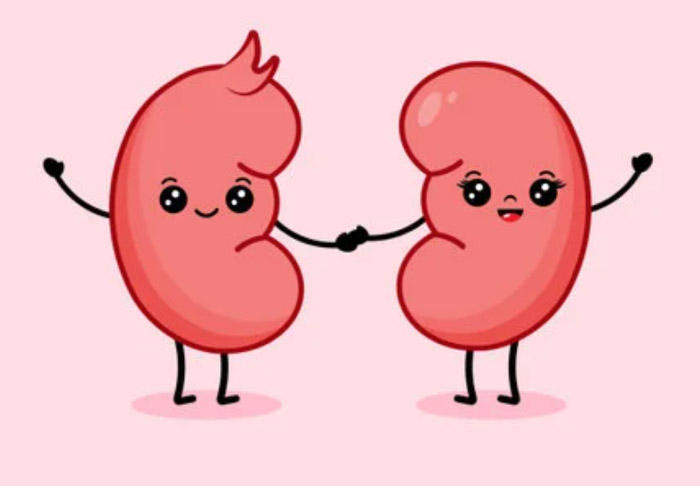 What Can I Expect on a Kidney Failure Dialysis Treatment?
Hemodialysis or dialysis is a treatment for CKD stage 5 or kidney failure. Because your kidneys are not able to get rid of enough waste products and fluids from your blood and your body now has special needs, you will need to go through dialysis treatments to do what your kidneys normally would. When you are in dialysis you are waiting for a kidney from a kidney donor, or from a cadaver. Dialysis is a treatment normally performed three times per week:
What is a good overview of a dialysis treatment?
Dialysis treatments (about 4 hours): Monday, Wednesday, Friday.
Blood work: Once a month. This tracks your
Regular physical: Monitors body weight and blood pressure
Diet while on dialysis treatment : You will be required to take a phosphate binder with your meals. Your dialysis meals should be high protein, low sodium, low phosphorus, low potassium, and limit liquids.

Kidney Failure Dialysis Treatment Diet Foods
Your diet is very important to your care. It is important that you have the right amount of protein on dialysis, calories, limit fluids, potassium, sodium, phosphorus, vitamins and minerals each day. Your nephrologist will help you plan your dialysis meals to make sure you get the proper balance. A proper dialysis diet meal plan will also help reduce weight and cholesterol.
Your dialysis diet may be affected if you have dialysis treatments while also having diabetes. In some cases, you may need to make only a few changes in your diet to fit your needs as a kidney patient. For example, some of the free foods you have been using may need to be limited on your kidney diet. Your dietitian will help develop a meal plan especially for you. Here are tips for consuming a healthy dialysis diet during your dialysis treatment.
Dietary guidelines while receiving a dialysis treatment

Consume Fresh or plain frozen vegetables contain no added salt. Drain all the cooking fluid before serving.

Canned fruits usually contain less potassium than fresh fruits. Drain all the fluid before serving.

Non-dairy creamers often have dipotassium phosphate, which is 100% absorbed. There are many milk alternatives on the market now which are much healthier and don't contain phosphate additives.

Labels on food packages will give you information about some of the ingredients that may not be allowed in your diet. Learn to read these labels.

To help you avoid salt, many herbs and spices can be used to make your diet more interesting. Check with your dietitian for a list of these.
You can treat yourself to a pre-packaged dialysis meals delivered to help your clinical nutrition compliance while enjoying what you eat.