10 Surprising Protein Foods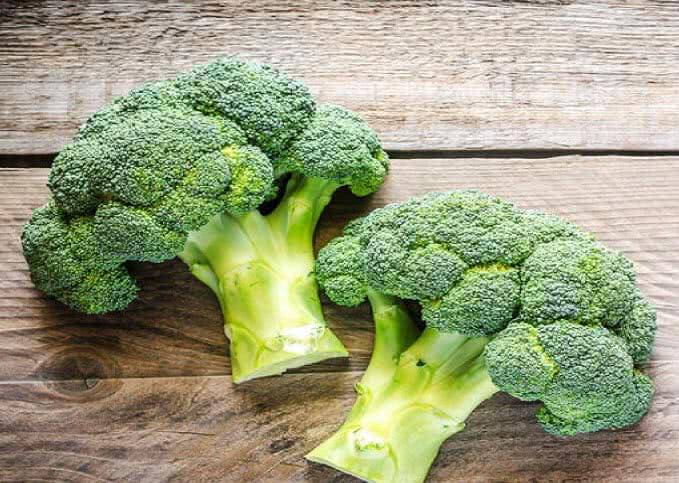 Protein is a vital macronutrient that is essential for everything from healthy hair and nails, to yes, encouraging muscle growth. Plus, it helps you feel fuller longer by taking more time to digest than carbs. Not a bad deal!
It's time to think beyond ground beef, here are 10 surprising protein foods both vegetarians and omnivores can incorporate more of. Some of these high-protein foods are more surprising than you think (we know you've already eaten chicken breast). and don't worry there is no protein powder in sight:
1. Edamame One cup contains 22g of protein, a quarter of your daily microminerals such as calcium, iron, potassium and magnesium, as well as half of one of your daily essential vitamins, vitamin C and folate.
2. Lentils In addition to 18g of protein per cup (cooked), this legume contains 16g of fiber (2/3 of your daily need). Lentils also have over a third of your daily iron requirements and vitamin B, an essential vitamin which helps your body convert food into energy.
3. Pasta …The whole wheat kind of pasta. Even though it contains close to the same protein as regular pasta (8g per cup) whole wheat offers more fiber and is a good source of B vitamins. Different types of pasta include penne pasta, elbow pasta, or bowtie pasta. Toss with your favorite natural sauce like in this linguine pasta recipe for a meal you will enjoy.
4. Wheat Berries Have you tried these berries? Of course grains like quinoa are high in protein but these wheat berries contain 24g per cup (dry). Similarly, grains like farro and buckwheat contain roughly the same amount of protein.
5. Peanut Butter Like other nut butters it has the same protein level as the nuts it comes from. This means 64g per cup! Most regular portion sizes are made up of 2 tablespoons or 8g of protein.
6. Green Peas These little guys pack a protein punch – 8g per cup (raw). They also contain 7g of fiber and cover your daily vitamin C intake and nearly half of your vitamin K intake.
7. Broccoli This vegetable has a wealth of benefits. Let's start with the 3g of protein per cup (raw), and continue to all of your essential vitamin C and K intake. In addition to bananas, broccoli are also a good source of potassium with 8% of your daily intake.
8. Kale One cup of raw kale has 3g of protein. It is very high in essential vitamins A, B, C, and K, however, cooking the leaf changes the amount of nutrients available for absorption.
9. Cottage Cheese 1% With 28g of protein per cup this is one of the best sources for casein protein. It also serves as a great homemade dip for your next party.
10. Plain Nonfat Greek Yogurt Greek yogurt offers 8 grams of protein per cup. Be careful of the flavored kind that can add unwanted calories from sugar.