Tasty cutting Meals Delivered
Nutritionally-balanced, calorie-controlled meals designed for cutting. Starting at ~$8 per meal. All your meals can be adjusted to your metabolic needs on the menu page. MealPro is a shredding meal prep service that allows you to adjust your meal portion size. Otherwise, if you will eat too much and you will gain fat, not lose it and if you eat too little and you cause your body to burn off muscle. You need a food prep service that caters to you and that's what MealPro is. Learn more below: Eating healthy, high quality shredding meals with MealPro is really easy and affordable. See how the service works: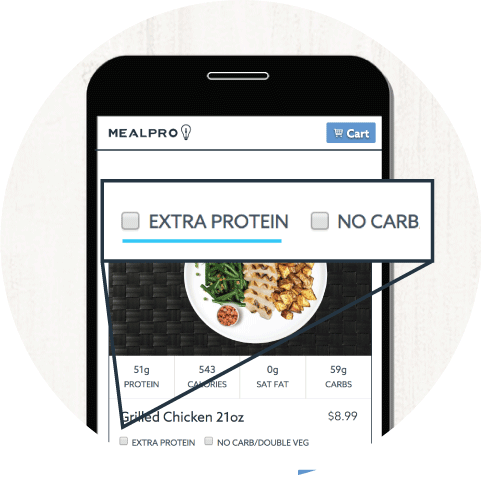 1. Order Online
Easily order online from the big selection of pre-made diet meals. You can customize your own plan, choosing from the A La Carte options.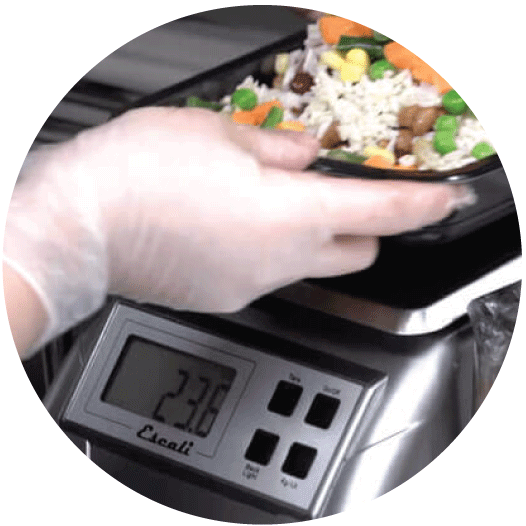 2. We Portion & Cook
Your portion-controlled meals are prepared fresh daily with natural ingredients. All your cutting meals are carefully portioned based on your customizations.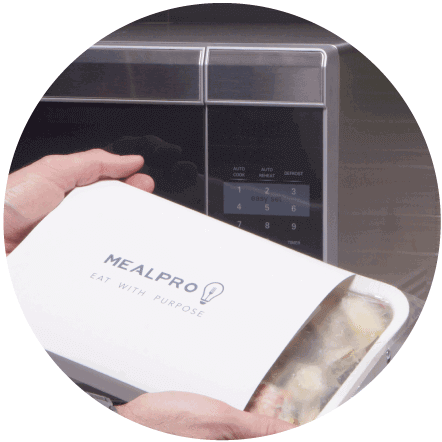 3. You Enjoy Home Delivery
Your shredding meals require no cooking, no prep and no cleanup. Simply enjoy home or office delivery. When you are hungry, just heat and enjoy!
---
shredding Meals Adjusted to Your Needs
At MealPro, we believe each meal is unique to you. We therefore specialize in carefully portioned cutting meals that you can customize based on your needs. Use the calorie calculator below to find your calorie consumption. Once you find your calorie consumption you can adjust the nutrition in your meal on the menu page to make sure that the nutrition value suits your needs.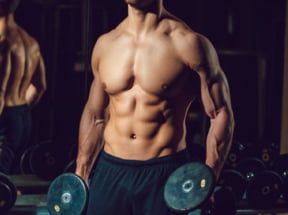 High Protein Meals For Strength
Every 35 days your skin replaces itself. Your body makes new cells from the food you eat. Your shredding meals are high in lean protein to give your body the nutrients it needs for this tissue-regeneration function.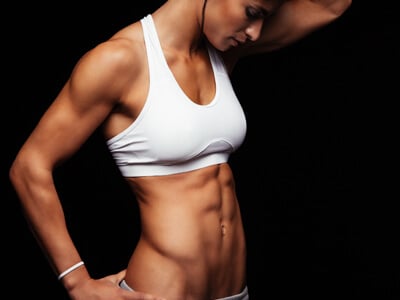 Low Fat Meals For Toning
All your food is cooked with whole and natural ingredients, no processed foods and no preservatives. Your cutting meals are all low in fat and only contain clean, lean calories.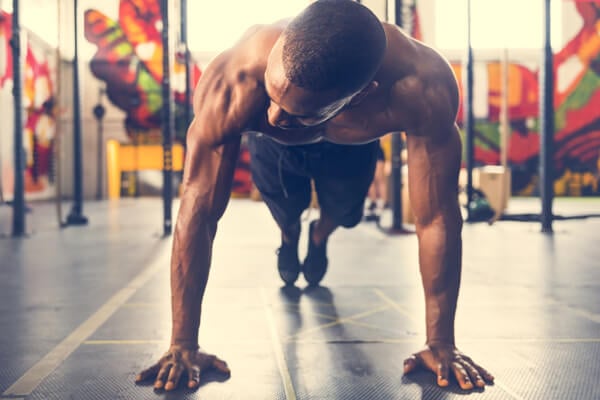 Unparalleled Results
Your shredding food ingredients contain foods like like carrots that require almost the same calories to digest as they contain. So, your meals are made with science backed nutrition.
At MealPro, we believe each meal is unique to you. The menu page lets you customize your shredding meals according to your needs. Use the calculator above to find your calorie need.
cutting Food For Core Toning
MealPro builds shredding meals based on science backed nutrition principles. We use low glycemic vegetables, and your meats are 90% lean or greater, so you get more protein per calorie. Our chefs are trained to use cooking techniques and have equipment (e.g. steamers) that optimize for nutrient retention.
View Menu
Many cutting Meal Options To Choose From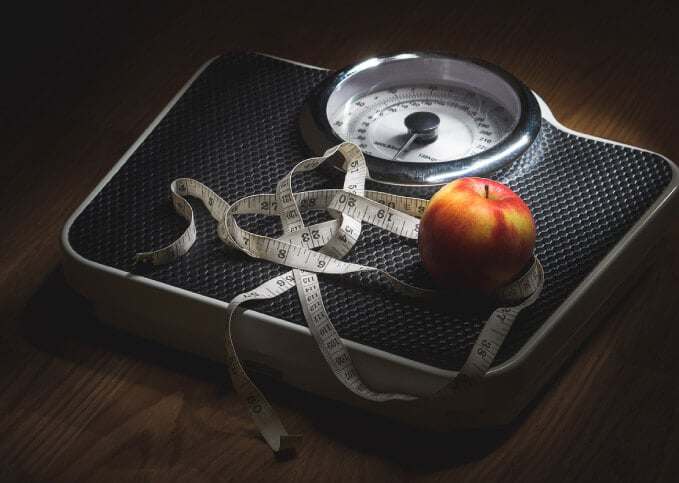 Choose From Many cutting Food Options
Choose your favorite healthy entrees/sides on the menu page and build your cutting meal plan. You have only healthy options to choose from including lean white fish, food by the pound, veggie options and lean meat options. Here are some of the more popular shredding food choices, but don't worry there is more to choose from.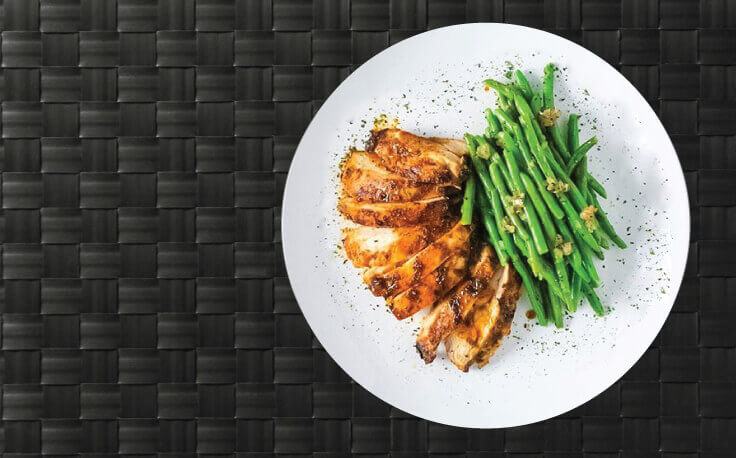 Lean protein shredding meal options
Enjoy tasty lean white meat options. These are a good source of protein and have fewer calories than non-lean meats and without the downside of fat and cholesterol. Our chef's use different marinades to keep the meat soft and tender.
View Meals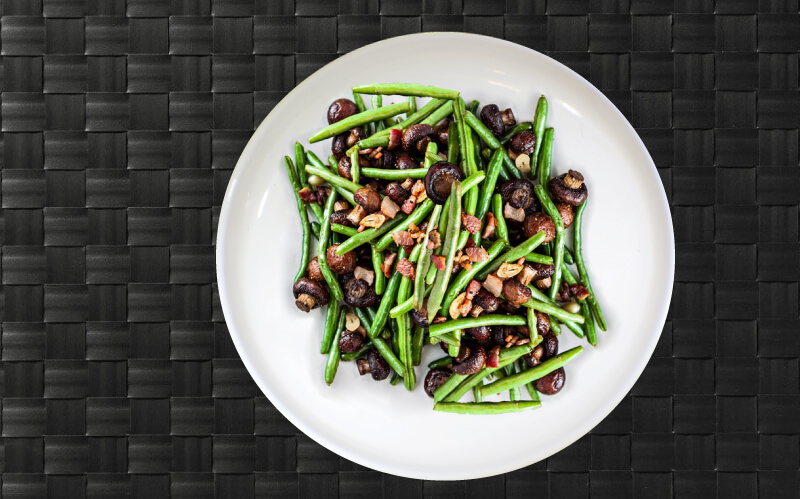 Food by the pound meal options
To give more variety and flexibility to our customers, MealPro also offers individual ingredients by the pound. These vary from veggie mixes, to lean proteins and more. Our food by the pound is very affordable priced.
View Meals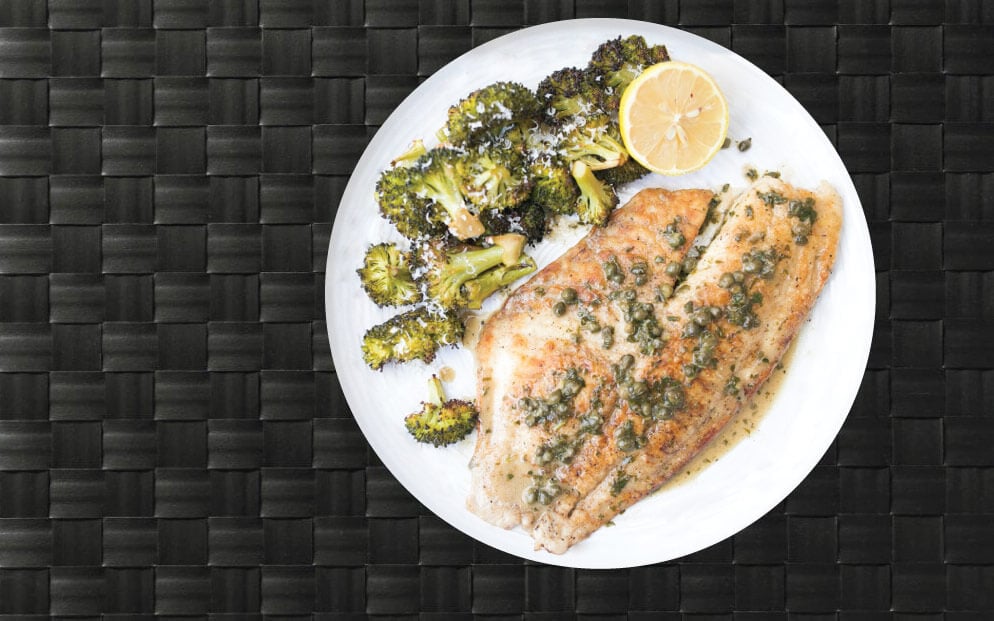 Pescatarian cutting meal options
Enjoy lean white fish packed with proteins, vitamins and minerals as well as omega-3 fatty acids - which are good fats your body can't make itself. This helps reduce inflammation, macular degeneration and reduces the risk of heart disease and stroke.
View Meals
---
Are you ready to order tasty cutting food that will help you achieve your diet goals? All your meals arrive at your door portioned and cooked ready to be enjoyed.