weight loss Meals Delivered
Nutritionally-balanced, calorie-controlled weight loss meals for core toning. Starting at ~$9 per meal. These meals are designed to be low in calories but satiating in portions so you don't experience mid-day cravings. They are packed with fresh veggies and lots of protein to support core toning - they are meals for losing weight. Eating healthy, high quality fat loss meals with MealPro is really easy and affordable. See how the service works: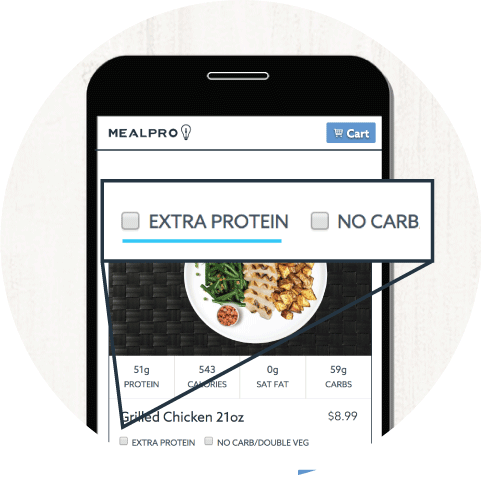 1. Order You Weight Loss Meals Online
Order your weight loss meals online choosing from one of our calorie-counted fitness menus or create your own custom weight loss meal with the custom meal builder.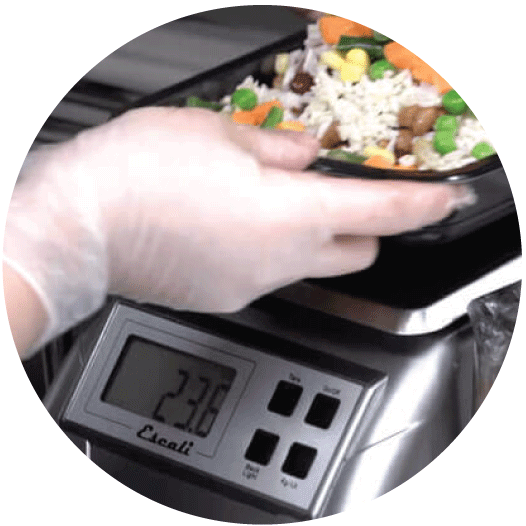 2. We Cook & Portion Your Weight Loss Meals
Your portion-controlled meals are made fresh daily with natural ingredients. All your weight loss meals are carefully portioned based on your customizations.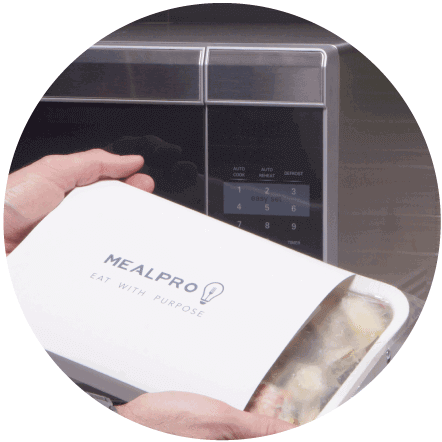 3. Enjoy Calorie-Counted Meals Delivered
Your fat loss meals arrive calorie counted and already cooked. This makes weight loss meals the healthy and easy option. You are one decision away from an entirely different life.
---
fat loss Meals Adjusted to Your Needs
We don't believe the "one size fits all" approach to nutrition. Our taylored weight loss meal plans are designed to match your needs.
Not sure which plan is best for you? Try using our calorie calculator below to find your energy expenditure and identify the calorie count needed to achieve your weight loss goal. Then choose the weight loss meal plan that is most appropriate for you.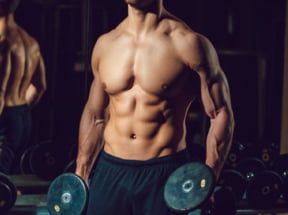 Low Carb weight loss Meals
Stimulate your metabolism with this weight loss nutrition plan which is low in carbs and rich in veggies. These fat loss meals are also high in lean protein to keep you satiated and prevent mid-day cravings. See Low Carb Meal Plan >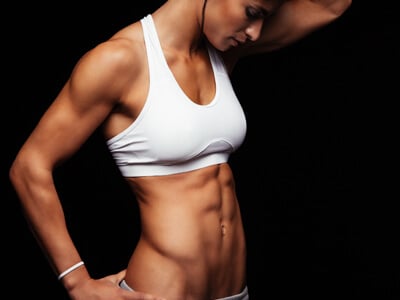 Keto weight loss Meal Plan
Lose weight with ketosis. This weight loss diet plan uses high quality fats and a balanced mix of proteins to starve your system of carbs and use your body's fat reserves as energy - resutling in weight loss. See Keto Meal Plan >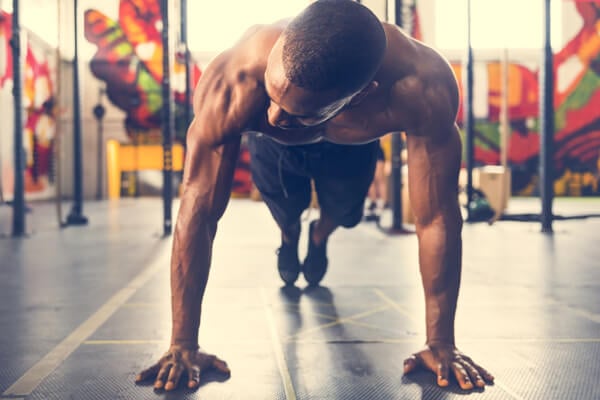 Create Your Very Own Plan
Hit your caloric need with your favorite mix of ingredients, above and beyond any fixed menu. Our custom meal builder allows you to build your meal choosing your ingredients and your portion sizes - while giving you updated nutrition facts on the fly.
Not sure which weight loss meal plan is right for you? Use the calculator above to find your calorie need, then choose a nutrition plan that is best for you.
weight loss Food For Core Toning
MealPro builds fat loss meals based on science backed nutrition principles. We use low glycemic vegetables, and our meats are 90% lean or greater, so you get more protein per calorie. Our chefs use cooking techniques that optimize for nutrient retention.
View All Weight Loss Nutrition Plans
Many weight loss Meal Options To Choose From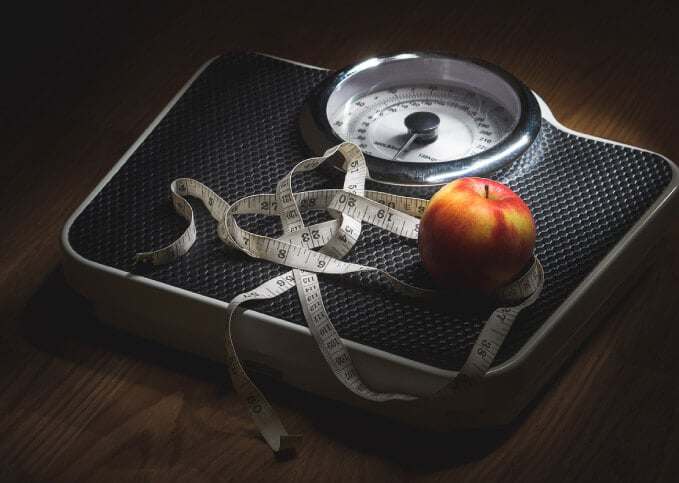 weight loss Meal Delivery Service Testimonials
Lose weight and prevent diet burnout with our plethora of fat loss food choices. See how MealPro helped thousands of customers slim down and gain muscle. In the testimonial below customer Will used MealPro to lose 40lbs of fat while packing on 5lbs on lean muscle - and he enjoyed his weight loss meal plan!

"I found it very difficult to find a company that offered at least 60g – 80g of protein per meal. MealPro's a-la-carte extra protein came very close so I decided to try MealPro. And it wasn't just like getting protein at the expense of taste and having a bunch of filler ingredients. My favorite is the chicken tenders because they are not fried. The mashed potato and corn feels like an indulgence meal but it's so healthy."
- Customer Will, former pro squash player
Read Will's full transformation story here.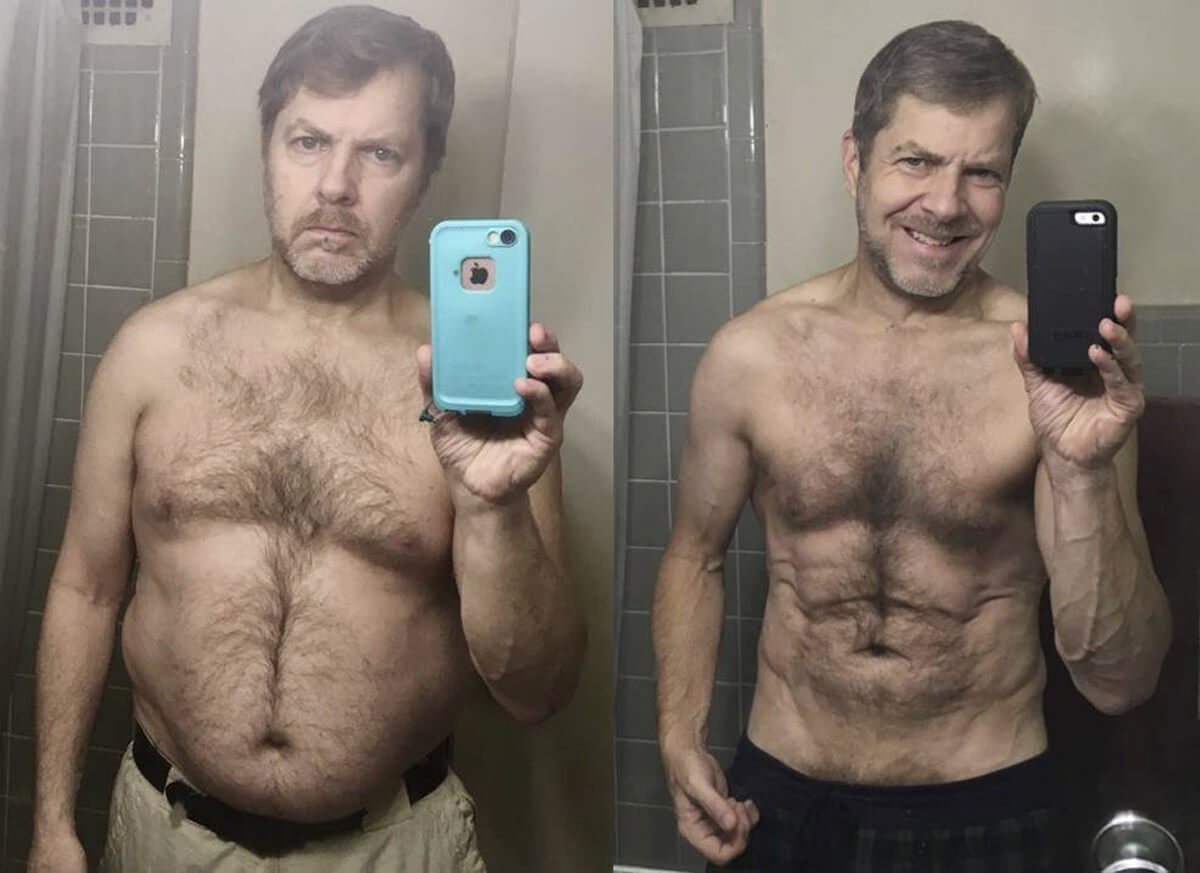 Will Lost 40lbs of fat and gained 5lb of muscle using MealPro's fitness meals.
weight loss meals made with science backed nutrition
Menu planning starts from our registered dietitians, who curate macro-perfect weight loss meals for for each curated nutrition plan. Our chefs then cook your delicious weight loss diet plans following RD guidelines to stay low in fat but deliver maximum flavor.

In summary, you get science-backed, chef crafted weight loss meals delivered. This prevents diet burnout with macro-optimized dishes that taste so good, you will not believe they are healthy. Say hello to flavor!
Are you ready to order tasty weight loss food that will help you slim down? All your meals arrive at your door portioned and cooked, ready to be enjoyed. You could be one decision away from an entirely different life.