Blood Type Diet For Weight Loss Explained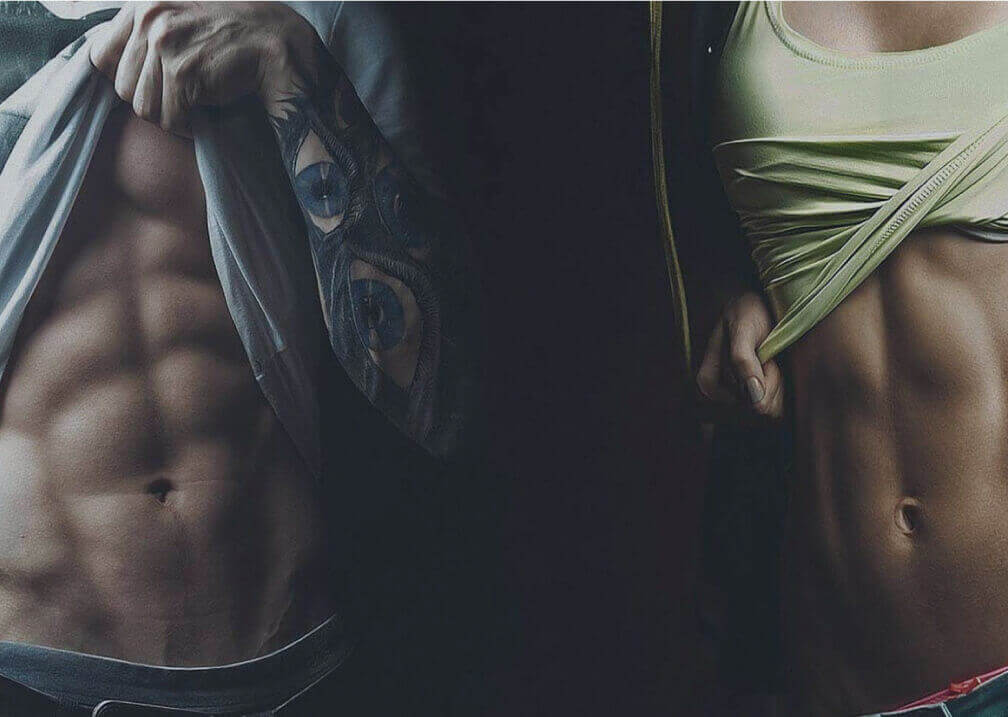 What can you eat on a blood type diet for weight loss?
The blood type diet for weight loss can be effective to achieve a flat stomach, but unlike during an intermittent fasting diet for weight loss the blood type diet requires you to know or learn your blood type. Depending on your blood type, you may need to severely restrict the foods you eat and does not allow for much personal taste.
Type O blood: A high-protein diet heavy on lean meat, poultry, fish, and vegetables, and light on grains, beans, and dairy. D'Adamo also recommends various supplements to help with tummy troubles and other issues he says people with type O tend to have.
Type A blood: A meat-free diet based on fruits and vegetables, beans and legumes, and whole grains — ideally, organic and fresh, because D'Adamo says people with type A blood have a sensitive immune system.
Type B blood: Avoid corn, wheat, buckwheat, lentils, tomatoes, peanuts, and sesame seeds. Chicken is also problematic, D'Adamo says. He encourages eating green vegetables, eggs, certain meats, and low-fat dairy.
Type AB blood: Foods to focus on include tofu, seafood, dairy, and green vegetables. He says people with type AB blood tend to have low stomach acid. Avoid caffeine, alcohol, and smoked or cured meats.
Is the blood type diet for weight loss good for people with medical conditions?
The Blood Type Diet makes recommendations based solely on your blood type. So, if you have a chronic condition (say, diabetes), you may be told to eat high protein, while another person with diabetes may have to avoid dairy or chicken. This may conflict with your diabetes treatment plan.
The American Diabetes Association recommends a more practical approach to your day-to-day eating. It also cautions against focusing on specific foods. In most cases it doesn't recommend cutting out any major food groups.