San Jose gym Meals

Fresh Ingredients
All of your healthy and tasty weight lifting meals are made with the freshest ingredients to ensure that you get the best flavor and experience. It's a difference you can taste while reaching your nutrition goals.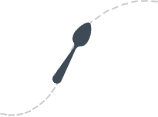 Chef-Prepared
Have an expert culinary team in your corner. Every healthy gym meal is prepared with your satisfaction in mind by the dedicated expert chefs.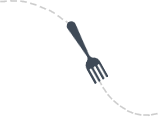 Fast Delivery
Your weight lifting meals will be delivered in a special box with a thermal liner to make sure your meals are in optimal condition.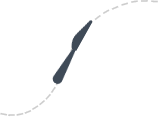 Ready to Eat
When your weight lifting meals arrives at your door they are pre-portioned and pre-cooked. Just heat and enjoy. Ready in 3 min.
---
Quick San Jose gym Meal Prep Overview
MealPro is a healthy San Jose meal delivery company that specializes in natural and tasty gym meals delivered to your door. The weight lifting food is a nutrition plan designed for those seeking to gain lean muscle while reducing unwanted fat. This is the most popular meal plan & is suitable for absolutely everybody, with meals usually containing ~580 calories and packing at least 40g of protein.
1
Adjusted to Your Needs
We can match your portions to any specific dietary needs you have. We offer seafood, turkey, chicken, or even combinations. Don't want any meat? We will happily substitute it with a greater portion of veggies and/or carbs.
2
Healthy
MealPro's S.J. weight lifting meals have little to no sodium added which is proven to help reduce blood pressure and aid in weight loss. Our meals also consist of organic components, which taste as good as they are beneficial.
3
Balanced Meals
We want to help make it easier for you to achieve your health goals. That's why our gym meal plans are customizable and precisely portioned.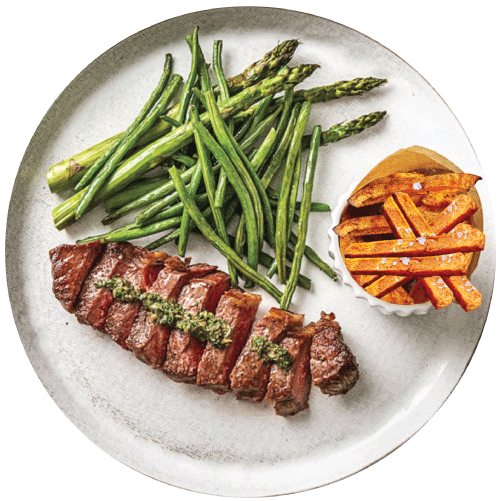 4
Bold Flavor
Your healthy and tasty weight lifting meal ingredients contain zero calorie seasonings like turmeric and paprika. You get extra nutrients and flavor with no additional calories.
5
Whole Ingredients
MealPro uses not only locally sourced ingredients but unique superfoods as well like chia seeds to supercharge the nutrition in your meals.
6
Lean Proteins
Enjoy rotisserie chicken, lean turkey, omega-3 rich fish and lots more from plant protein sources. Don't miss out on these delicious proteins!
---
Extra Carb Check Box:

Customize your food with more carbs. This gives you a higher calorie intake and more energy. While high in calories these meals are very clean and are made with all natural ingredients like brown rice, fresh potatoes or other quality complex carbs.
No Carb Check Box:

Customize your food to be very low carb with little calories. The high protein content will still keep you feeling full. The vegetables in your meals are low on the glycemic index and are high in fiber to promote digestive health.
Extra Veg Check Box:

Customize your meal with the extra veg or extra protein. MealPro's meal variety works in low glycemic vegetables and protein from animal, fish and plant sources. The diversity of in types of nutrients help your body re-build tissue so every gym meal is nutrient dense.
---
San Jose gym Meal Benefits
When it comes time to trimming down and toning for a competition you wanna go meal prep. The worst mistakes are made in the kitchen when it comes to competing. When you are on stage the judges can see any bit of fat under that bright light. MealPro is focused on providing you the nutrition you need to get the results you are looking for. Your San Jose weight lifting meal plans are devised to support fat loss and muscle gain. With MealPro, your dream body is just a couple of clicks away!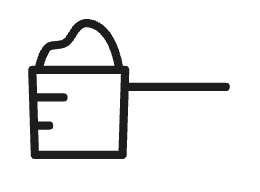 Protein rich meals with the equivalent of 2 scoops of protein powder in each meal. These weight lifting meals are about building lean muscle mass by improving the amount of muscle in your body and keeping body-fat levels down.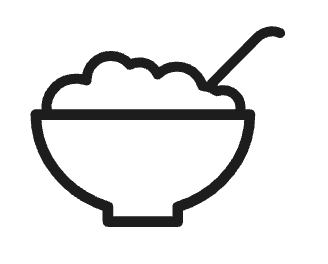 Nutrient packed meals and clean calories. With a good workout routine you will put on weight and the other parts of your body that make up your weight, such as organs and bones, are unlikely to fluctuate.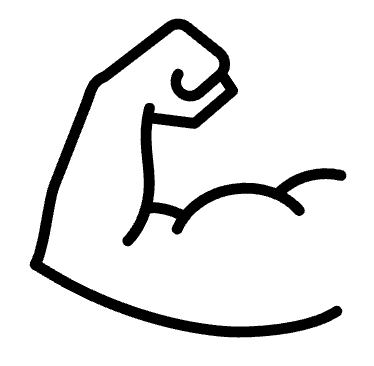 Building lean muscle mass is achieved through exercise, as pushing your muscles to their limits causes small tears. As these tears heal, your body will get all the nutrients to build up stronger and healthier.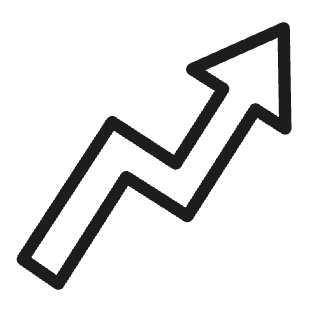 MealPro packs your gym meals with nutrients like omega-3 from fish - this is like insurance for your body. As you get older you become more injury prone you become. Building lean muscle and doing isolation exercises on machines in the weight room can help give you a boost in performance.
---
Commitment in the gym is not a short term workout and diet plan. It's a lifestyle. With MealPro, you don't even have to think. All your nutrition needs are being met effortlessly. Simplify your eating habits today! You didn't come this far, only to come this far.