Pre-Cooked Entrees, Snacks, Sides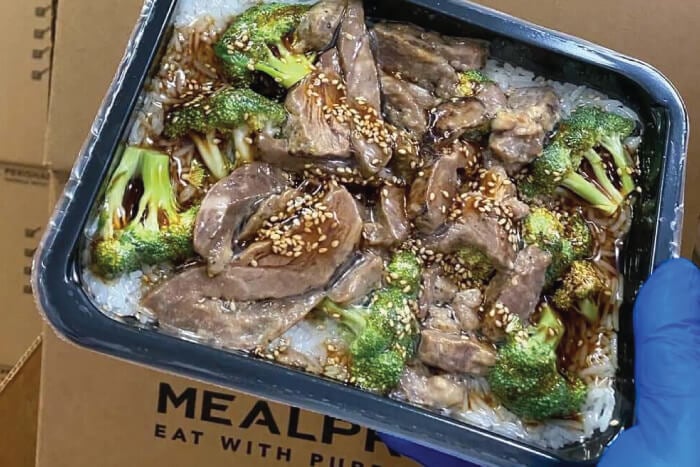 From vacuum packaging to modified atmospheric packaging we are leading the food industry in high quality pre-portioned and pre-cooked meals and to-go items like salads, snacks and custom meals depending on uses.
Packaging & Retail Display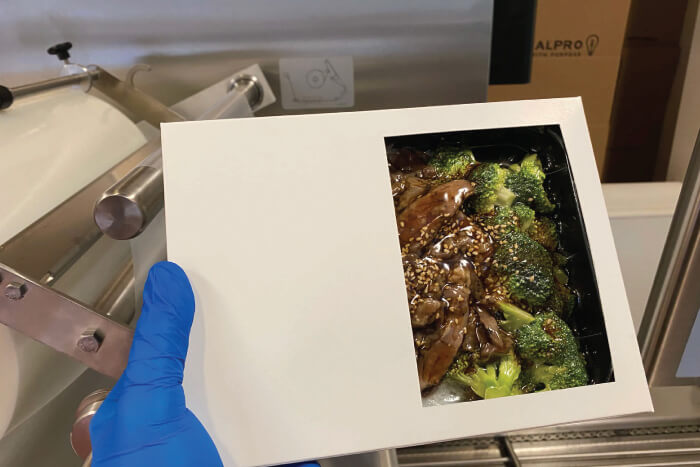 We have packaging solutions to house ready made meals and other food products. The objective of our merchandising and retail display is to align with increase sales opportunities while creating a cohesive appearance for the store. Great food packaging for merchandising cabinets or for exhibition booths.
Custom Branding & Co Packing Service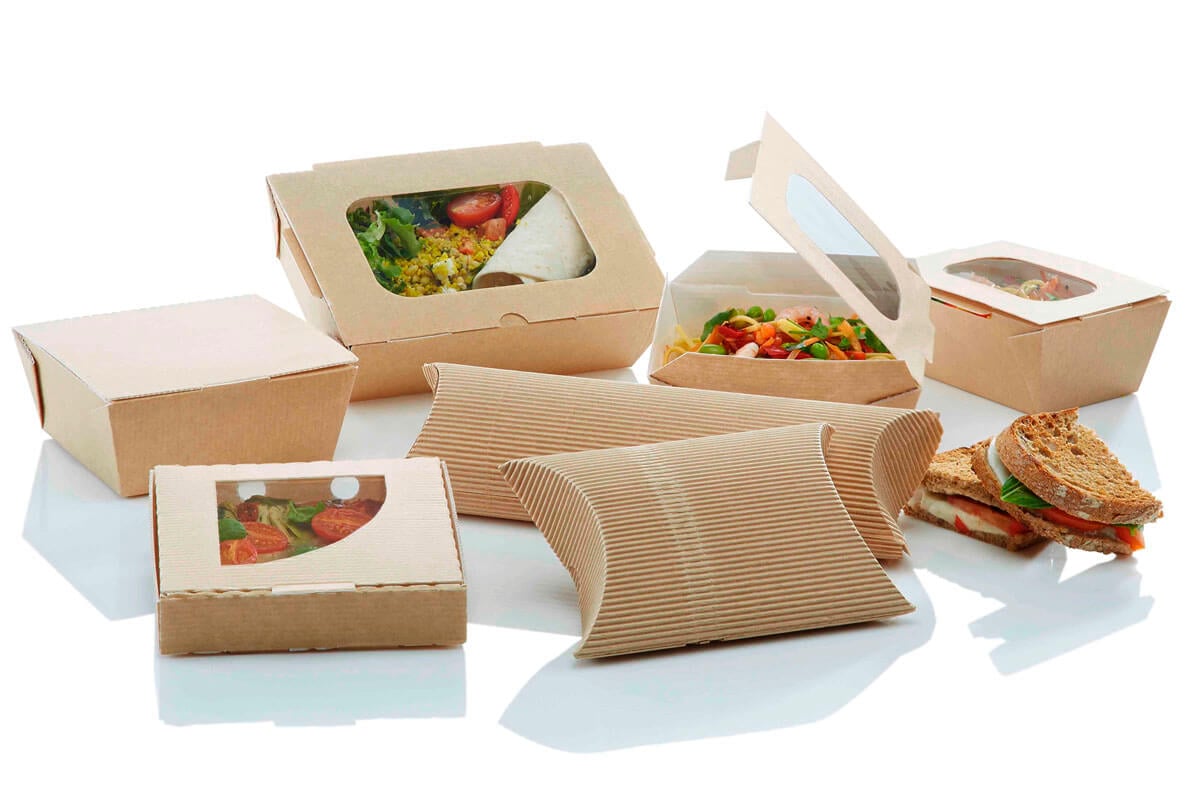 MealPro offers the first ever online platform for custom-branded food products. As a co-manufacturer we create your own private label meals. With no contract or commitment and the industry's lowest minimum order quantity we can help you launch showcase a product love that you love and trust.
---
Delivery & On Site Pickup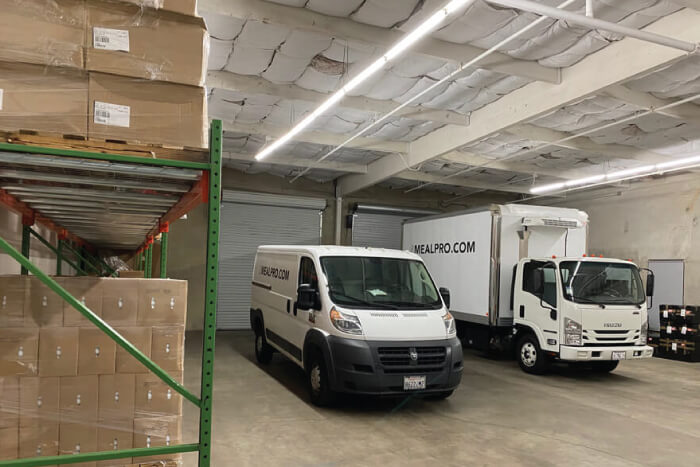 We deliver and pick up. High Capacity Cold Storage and Dry Storage.
Automation & Precision Food Machinery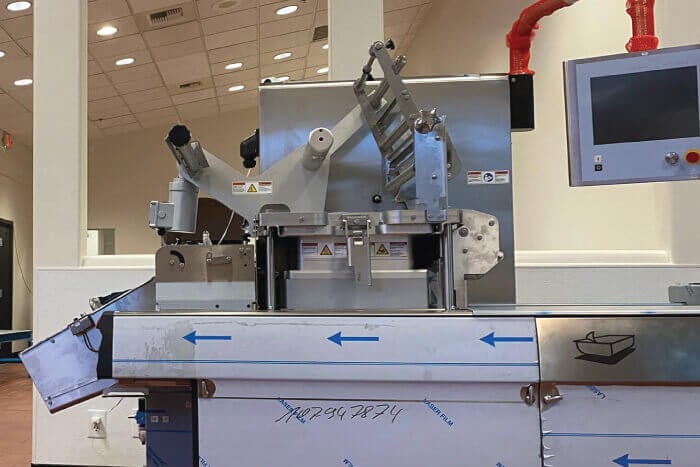 Providing modified atmospheric packaging, gas flush, vacuum or lid stock capabilities.
Thermal Shipping Solution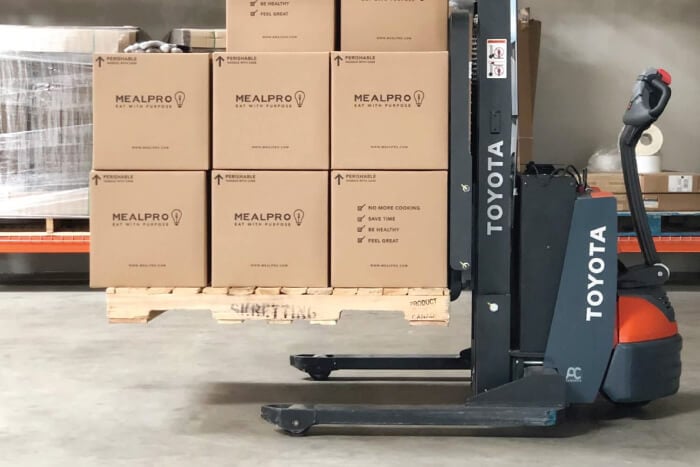 We are experts in cold supply chain and can package product for thermal transportation.
---
packaged food Ingredient Sourcing, Procurement and Preparation
MealPro is a packaged food company that sources the freshest and highest quality ingredients straight from the farm and prepares meals using cooking methods optimal for nutrient retention.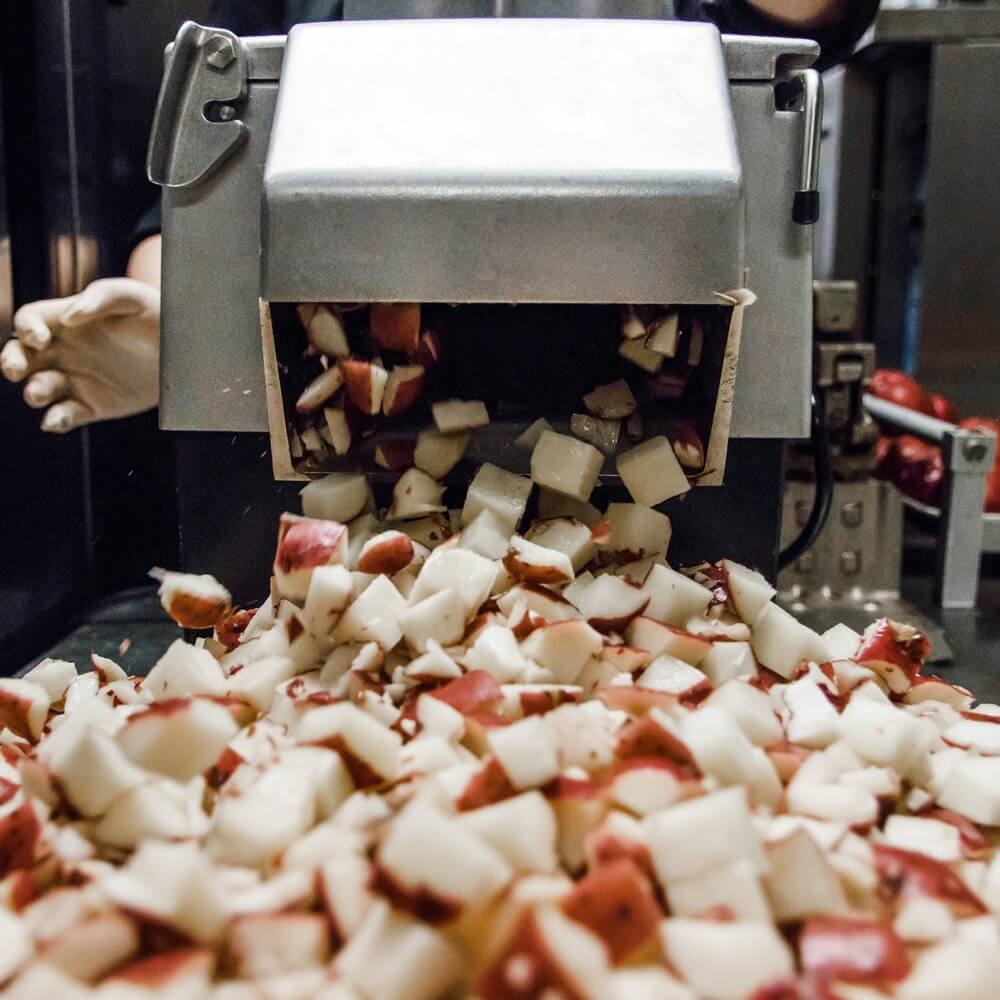 Farm to Table Food Service Experience

MealPro is vertically integrated packaged food company. We source directly from farmers, keeping the supply chain short, eliminating middleman markup creating a system where communication flows better, and creating financial savings we pass on to you.

Food Cooked by an Expert Culinary Team

Our talented team of professional chefs put together a changing menu of entrees and sides inspired by seasonal varieties and 100% natural flavors. Store purchased meals are all too often drowned in unhealthy oils or artificial preservatives. That stops now! Our expert culinary team cooks from scratch with whole foods — we let the natural flavors of our fresh veggies, zingy herbs, and natural spices do the talking.

Specialty Meals / Customizable Food Preparation

We service hospitals, cafeterias and make recipes for restaurants. You can choose from a standard menu or you can customize to adhere to a specific diet/nutrition principle. MealPro's customizable packaged food service gives you the flexibility of building something you envision.
---
Capabilities In packaged food Service:
MealPro is a vertically integrated consumer packaged goods company that provides you the best capabilities and experts that you can trust. This packaged food service company that offers end-to-end solutions and limitless possibilities make us a primary foundation for you: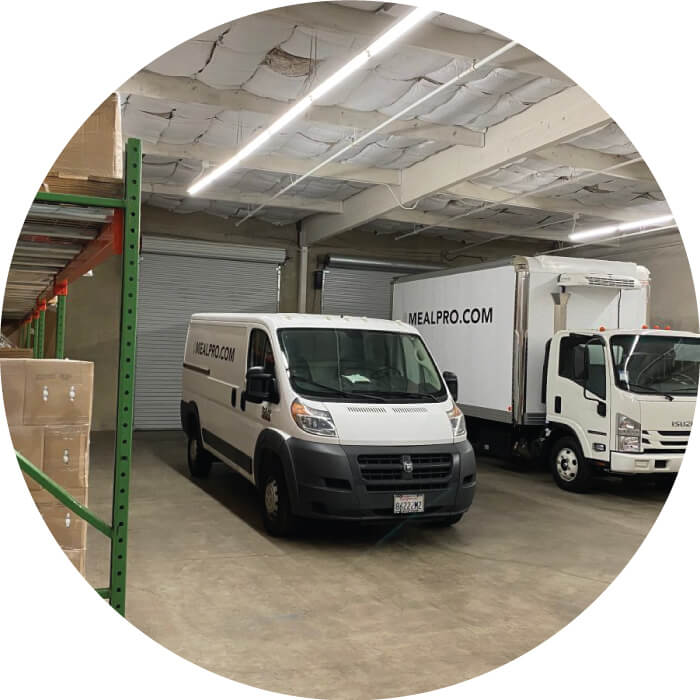 1. FLEET VEHICLES FOR DELIVERY AND ON-SITE PICK UP
From a refrigerated 26 ton vehicle to a delivery parcel van we have a wide range of vehicle for different applications and food supply needs.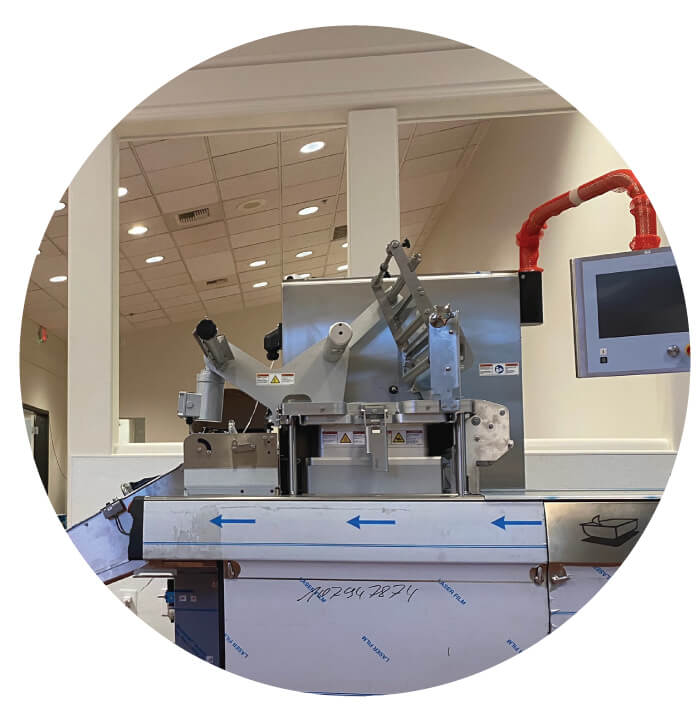 2. PRECISION AND AUTOMATED FOOD COOKING MACHINERY
With a set of machines capable of modified atmospheric packaging, vacuum sealing, shrink wrapping we obtain longer shelf life and more professional presentation of packaged food products. Our packaged food production company has one of the lowest volume requirements for packaged goods.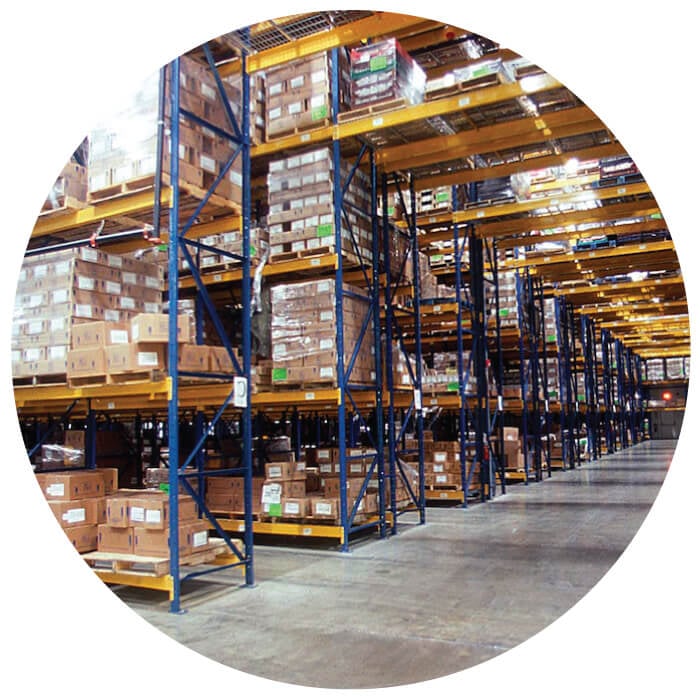 3. HIGH CAPACITY
COLD & DRY

STORAGE

The centralized hub of this packaged food production company is equipped and designed with volume storage and material handling equipment for efficient distribution and fulfillment.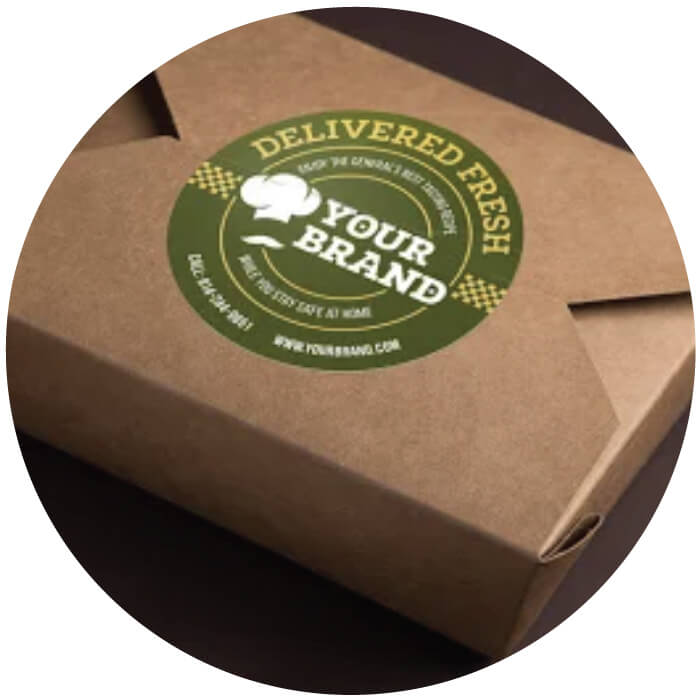 4.CO-MANUFACTURING, CO PACKING,
PRIVATE LABELING
Looking for a private label meal prep company? Our packaged food food facility offers co-branding meal prep. We source, produce, and can also do product fulfillment including direct customer distribution.

On the digital side, our website user interface was created to interface with other applications and for friendly user experience.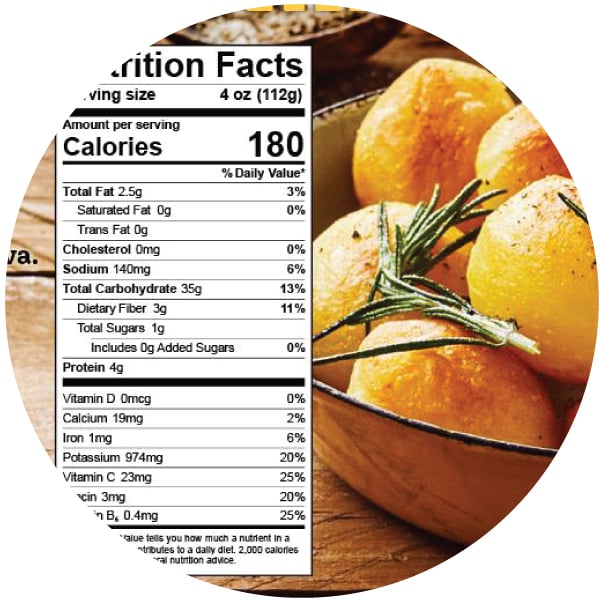 5. COMPLIANT NUTRITION LABEL CREATION
You envision a product - we create the nutrition label. Our in-house nutritionists and food technologists work on creating compliant nutrition labels for all porducts that our customers want us to make.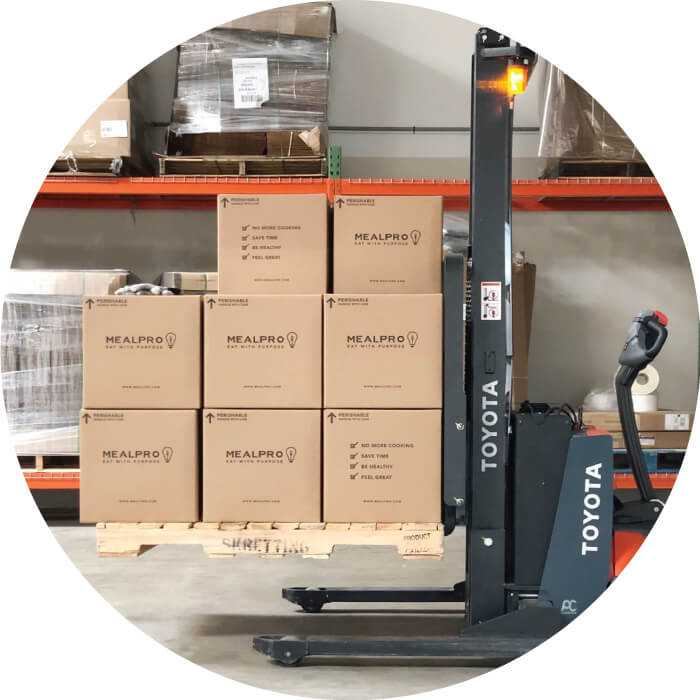 6. NATIONAL DISTRIBUTION INCLUDING ORDER PULLING/PACKING
Our packaged food food company can be a full scale solution for manufacturing, order pulling, packaging and national distribution.

---
About This packaged food Company
MealPro is a vertically integrated production company. Every aspect of the food supply chain from ingredient sourcing to cooking and packaging is handled in house. This gives us more control over quality, allows customer feedback to flows faster between departments and allows us save on middleman markups passing the savings on to you.
On consumer side, MealPro is the pioneer in custom meal delivery. On the business side, we offer a very high quality an custom dining approach for restaurants, hospitals, cafeterias and more specialty uses.
Each division of the company has an unwavering commitment to quality and service.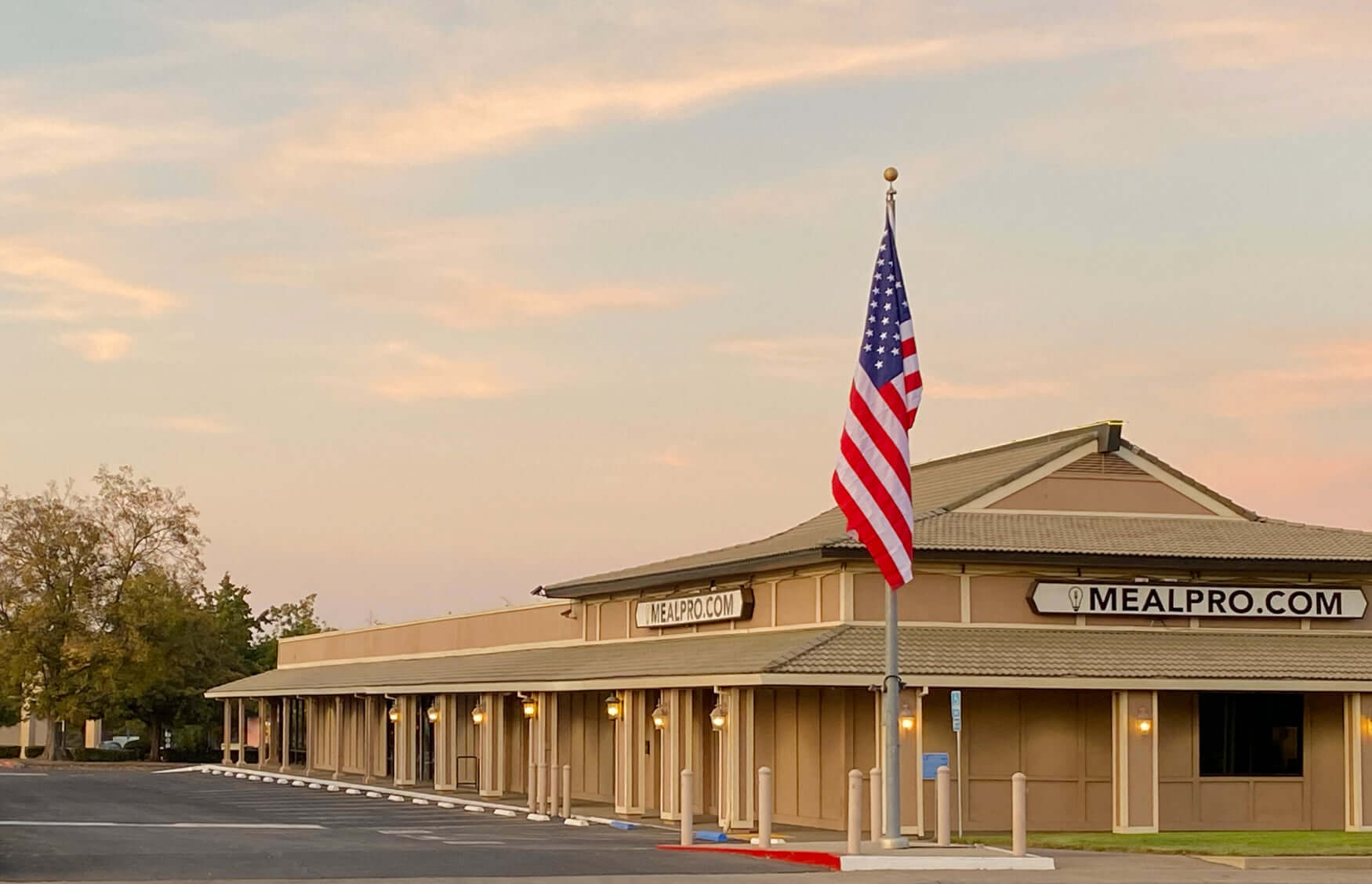 Support center and commercial kitchen in Citrus Heights, CA.
---
It begins with a conversation. Get started today by packaged food service contacting us now.

---