Healthy Palmdale Meal Prep Service
MealPro is a healthy Palmdale meal delivery company that specializes in natural and tasty meals delivered to your door.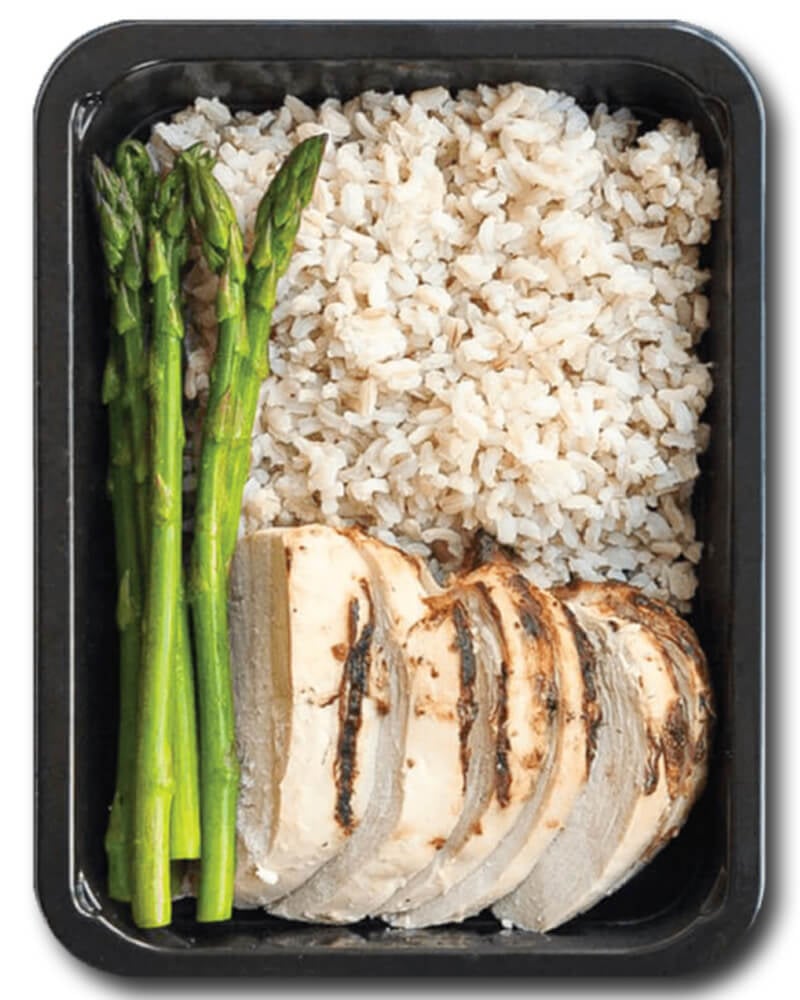 Meals Made with Science Backed Nutrition

All your healthy meals are high in fiber for digestive health and have lots of low glycemic vegetables. Your meats are 90% lean or greater, so you get more protein per calorie. These meals are specifically designed by nutritionists .

Tasty Food Cooked by Expert Chefs

Our chefs prepare your tasty Palmdale meals daily with natural ingredients and use cooking techniques that optimize nutrient retention. Our chefs use marinades to keep your meats tender while also adding seasonings for a tasty flavor profile.

Filling & Well Portioned

Meals

Our Palmdale meal delivery service is known for providing well-portioned meals that keep you feeling satiated. Also, your MealPro meals are rich in slow-digesting fiber that prevent cravings and keep you feeling satiated for longer - so you don't reach for that sugary snack.

Multiple Menu Options to Choose From

We offer multiple menu types based on dietary goals and preferences: - A-la-carte meals: Balanced meals. High protein or low carb. - Fitness meals: Weight loss or muscle building meal plans. - Medical meals: Doctor designed for various conditions. - Custom meals: Create your own meal from scratch.
---
Who Is This Palmdale Food Service For?
Your tasty food prep recipes in Palmdale are made by registered nutritionists and are cooked by expert chefs. The combination of nutritional science and artisan culinary techniques makes MealPro one of the best meal delivery services . This diet type is perfect for you if:
You want to save time with healthy meals that make your day easier.
You are a clean eater dedicated to wholesome foods - or want to be.
You want to get back in shape and need a food prep plan that supports your objectives.
You have a demanding schedule and you have no time to shop, cook and portion your meals.
You don't settle for a standard meal - you expect the portion sizes and nutrition in your meal to be adjusted to you.
You refuse to eat bland diet food at high prices. You expect your food to taste delicious, be affordable, and be healthy for you.
---
Why Use MealPro's Food Delivery Service?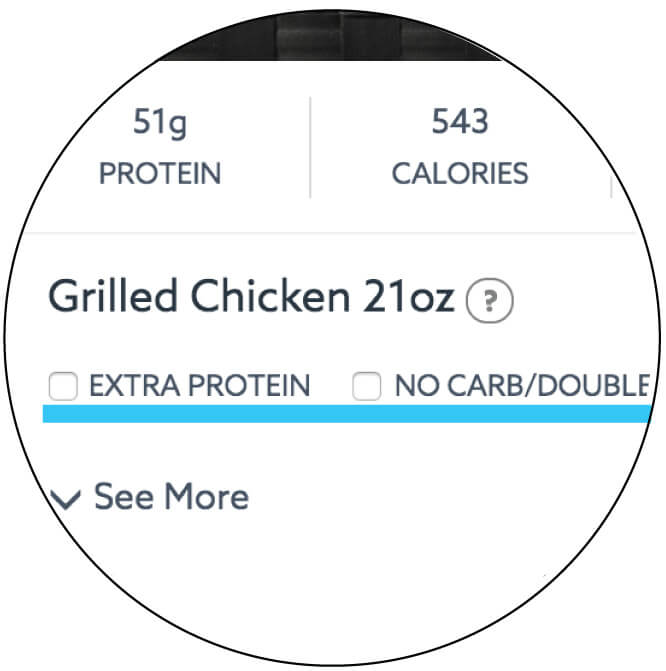 MANY
MENU OPTIONS

TO CHOOSE FROM

Choose the meals that achieve your nutritional goals. Every meal is chef crafted with options for:
- Fitness : Weight loss and muscle building plans.
- A-la-carte: Balanced meals. High protein or low carb.
- Medical meals: Doctor designed for various conditions.
- Custom meals: Build your own from a list of ingredients.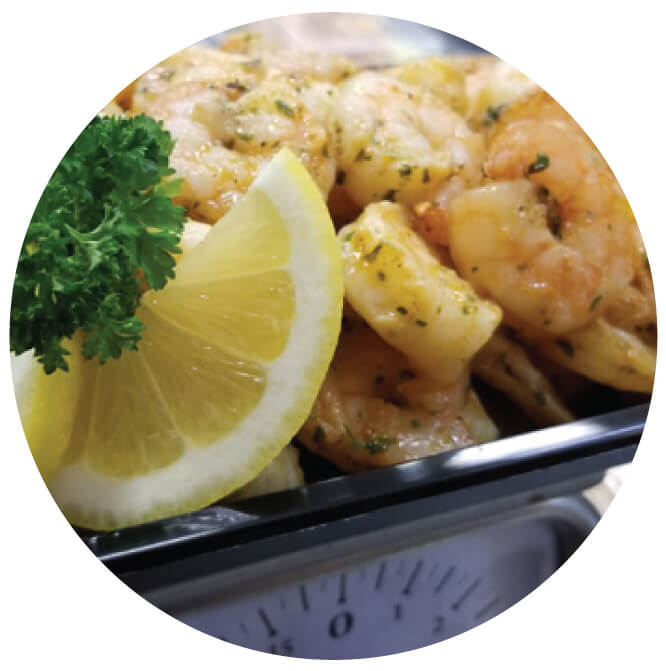 CAREFULLY PORTIONED MEALS
Stay on track! Enjoy carefully portioned and calorie counted meals. All your meals are carefully portioned according to your own preferences and custom modifications. This ensures that your nutrition is on point .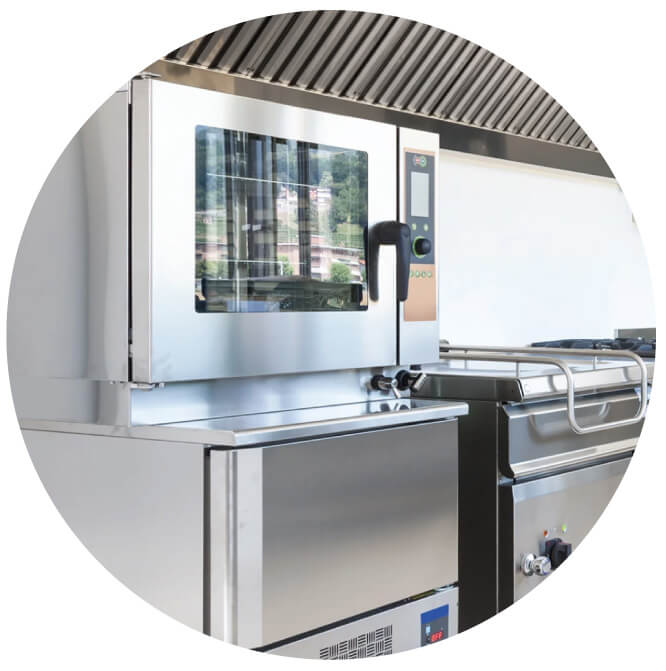 MEALS COOKED FOR NUTRIENT RETENTION
Your meals are made in a state of the art facility that uses modern steamer ovens. This equipment is able to adjust moisture levels during cooking and sense food temperature to ensure you get the best possible meal each time!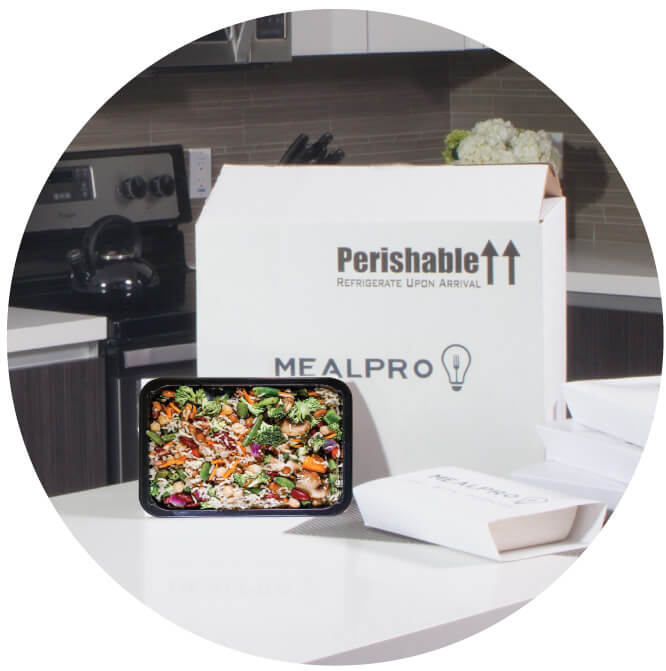 Convenient
DELIVERY

In Palmdale

Save time! Eating healthy has never been so convenient. Enjoy having your healthy meals delivered to your home or work. Your healthy meals arrive in a corrugated box with a special thermal liner to make sure your meals stay in optimal condition during delivery.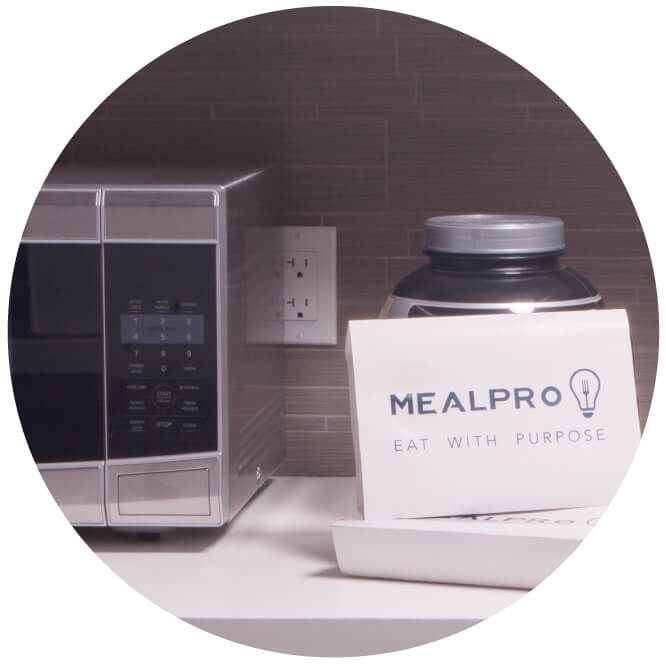 DINE ON DELICIOUS MEALS.
HEAT & SERVE!
Forget cooking! Your meals are served portioned and cooked in meal prep containers that are vacuum sealed to be leak-proof and portable. Simply place your meal in the microwave or transfer to a skillet. No prep or cleaning required. Enjoy your quick and easy healthy meal!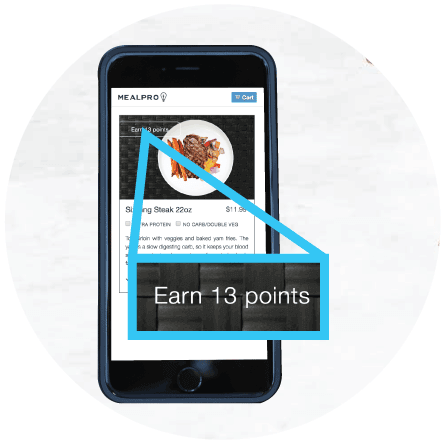 SHOP AND
SAVE

WITH POINTS

Eat healthy and earn rewards. MealPro points are redeemable for meals or merchandise. Rewards points are like a huge discount for meals. You can redeem your points inside of your customer account so you can manage your rewards. You will be emailed account login instructions after your first purchase.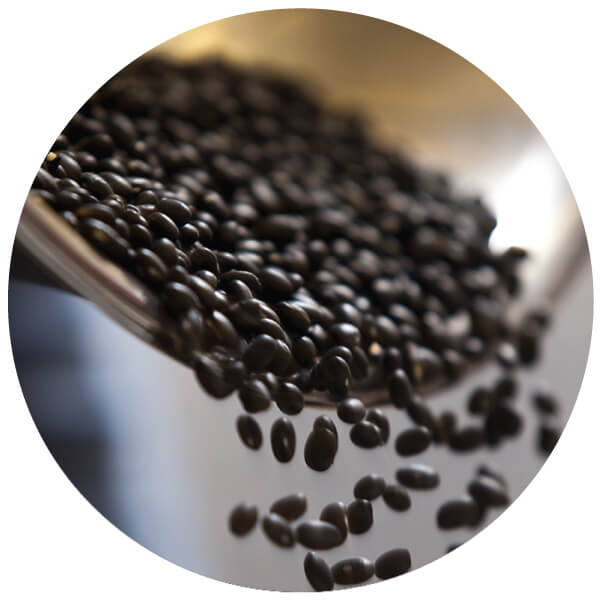 ALL
NATURAL

INGREDIENTS

Enjoy fresh ingredients as close to their natural state as possible. MealPro's Palmdale meal prep service is dedicated to wholesome ingredients without artificial preservatives. Your vegetables are sourced fresh and get to our kitchen no more than 5 days of being picked. Take a look at our ingredient guidelines here: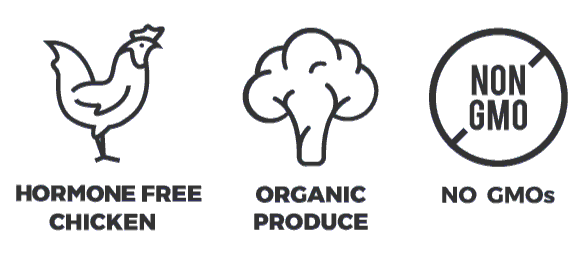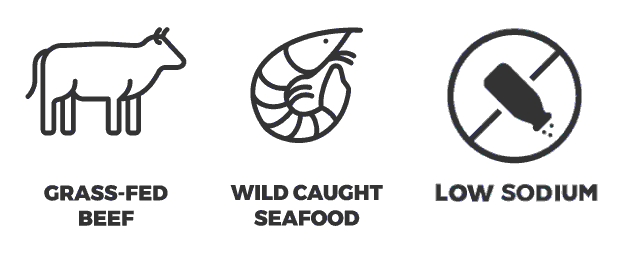 ---
Simply The Best
Palmdale

Meals Delivered

Our Palmdale meal prep company is where nutrition and taste combine. Our nutritionists select ingredients to be macro nutrient dense and then expert chefs apply marinades, spices, cooking styles and seasonal flavors. At MealPro, we call the combination of nutrition and flavors "MealPro +". Beautifully designed, this healthy meal delivery service blends 21st century technology, expert nutritionist advice and traditional artisan culinary techniques to give you the best healthy food prep delivery service .
---
Increase calories for rigorous physical activity:

Customize your food with more carbs. This gives you a higher calorie intake and more energy. While high in calories these meals are very clean and are made with all natural ingredients like brown rice, fresh potatoes or other quality complex carbs. Get the energy you need to fuel your active day.
Low calories for weight loss or core toning:

Customize your food to be very low carb with little calories. The high protein content will still keep you feeling full for most of the day - so you won't be reaching for that snack only because it's there. Also, the vegetables in your meals are low on the glycemic index to optimize for core portioning.
Increase your nutrition intake with extra veggies:

Veggies are high in vitamins, fiber and are great for digestive health. MealPro's cooking techniques and preservation of vitamin rich skin. Also, from the time that vegetables are picked from the ground, to the time the vegetables are placed in your meals not more than 5 days go by - great for nutrient retention.
---
The Most Affordable Meals in Palmdale
MealPro is an affordable food prep delivery service. Your meals are wholesale priced and you can earn rewards points that you can redeem for meals and merchandise. Great value!
By selling only on the web, we save on retail shops and we allocate more towards fresh and natural ingredients. This makes MealPro a very high quality and affordable meal prep service.
MealPro meals also provide you with more value by having the most generous portion sizes. Feel full and unlike other meal companies we list all portion sizes in cooked food weight. We give you more bang for your buck!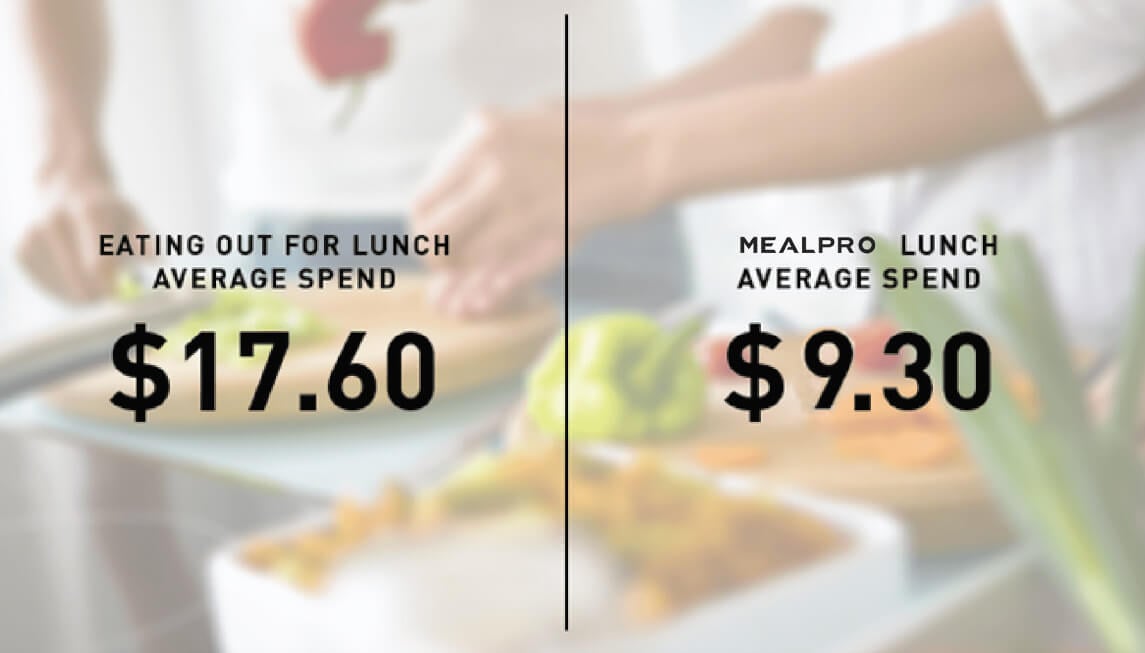 Have you tried ordering a filling meal at a high quality restaurant in Palmdale? MealPro is a great high quality food prep option.
---
Reviews of this healthy Palmdale Meal Company

Good price and nutrient value
"Best prices and nutritional value. Every time I look down at my meal there's great nutritional value. I'm always happy about taking a bite. Great food delivery company."
- Jaime, Account Manager

Easy food delivery!
"I don't even have to think. It's at my door and next thing you know I'm eating healthy and I feel great. Since I've been on this meal delivery service I feel great in my own skin."
- Cory, Insurance

Super convenient and tasty
"I love not having to go to the grocery store. Also, I like the flexibility of having my healthy food to go. The meals taste fresh and are delicious."
- Alex, Law Enforcement
---
Get started today with your delicious meal prep delivery service. Immediately save time on grocery shopping, prepping and cooking. Enjoy tasty and affordable Palmdale food delivered to your door!