Ready Made Meals. Entrees and Sides.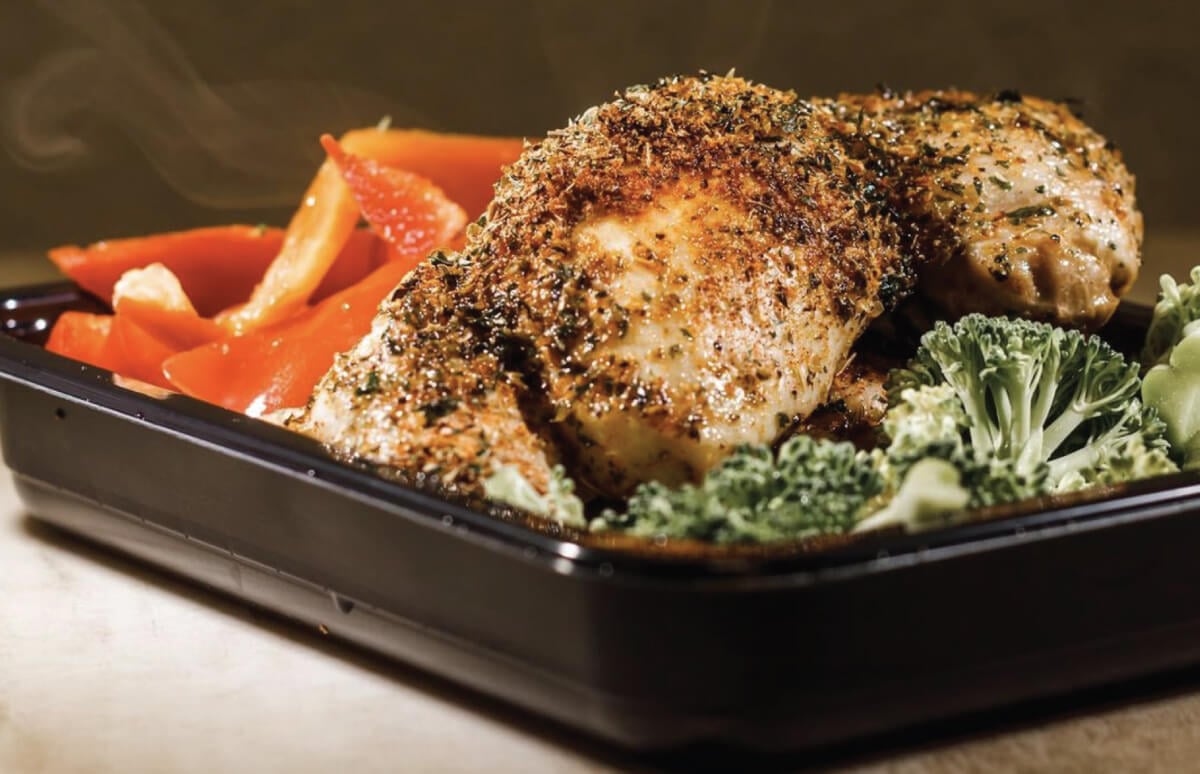 Menu example: Lasagna, Chicken Teriyaki, Pastas, Salmon, Mashed Potatoes...
Packaging: MAP (Modified Atmospheric Packaging), Vacuum packing.
Perks: Longer shelf life, easy to re-heat anytime.
From vacuum packaging to modified atmospheric packaging we are leading the food industry in high quality pre-portioned and pre-cooked meals.
Deli Menu. Grab-Go Items.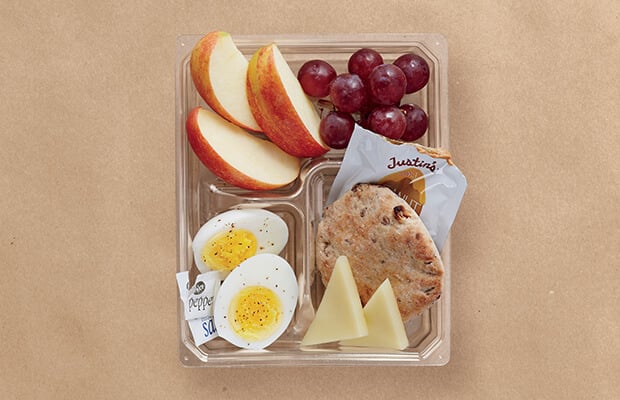 Menu exaple: Sandwiches, Salads, Wraps, Bistro Boxes, Snacks, Parfaits...
Packaging: To-go containers with tamper evident seal and clear, anti-fog lids or high barrier film.
Perks: Optional upgrade to eco-friendly food containers.
Our hospital hospital service is on the cutting edge of the rapidly growing grab-and-go food market in the US, offering innovative healthy food options without compromising flavor or portion.
---
End-to-End hospital Food Service Solutions:
MealPro is a vertically integrated hospital food company that provides you the best capabilities and experts that you can trust. Our hospital service company offers end-to-end solutions and limitless possibilities make us a primary foundation for you. We handle all aspects of packaging and food safety. Let us focus on food processing while you focus on growing your brand!.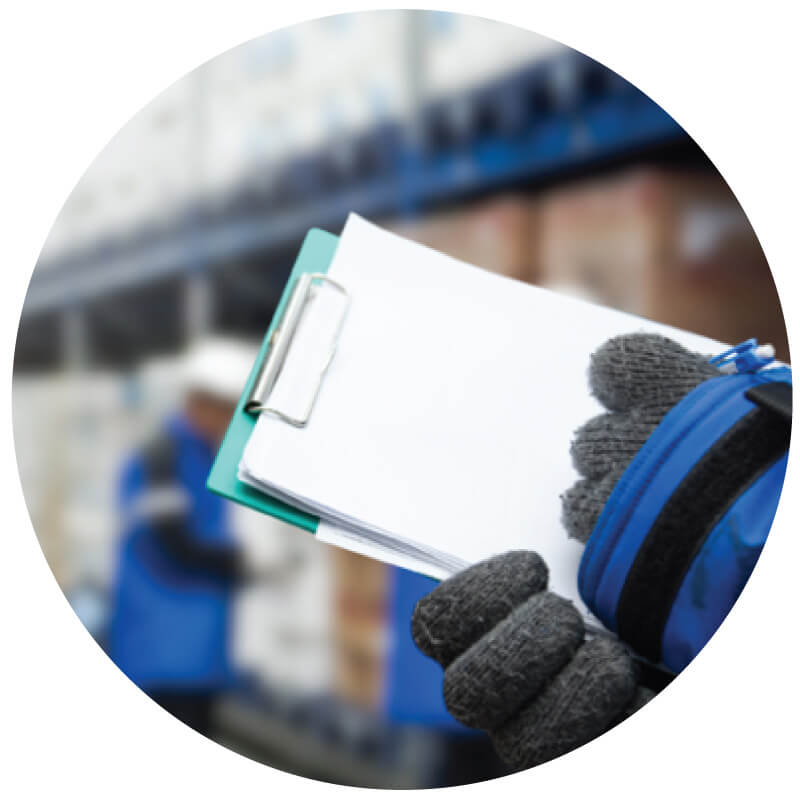 1.
COMPLIANCE, SOURCING AND PRODUCTION
One of the core competencies of this hospital production company is navigation of compliance for our customers. We also source, store and make product in our fully certified private label kitchen. Our sourcers have deep operational expertise and provide vertical integration for lower prices, fresher product and better quality.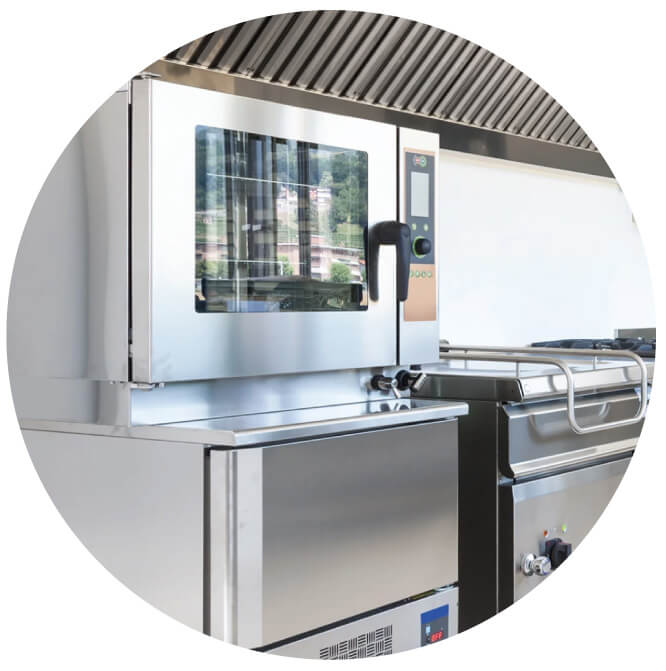 2. ALLERGEN AREA AND
QUALITY CONTROL
With exceptional attention to detail our hospital production company produces gluten free products first thing in the morning (since gluten spores can remain in the air). Other institutional safeguards include dedicated prep stations, color codes cutting board/knives/ladle combinations and fully certified staff with comprehensive training.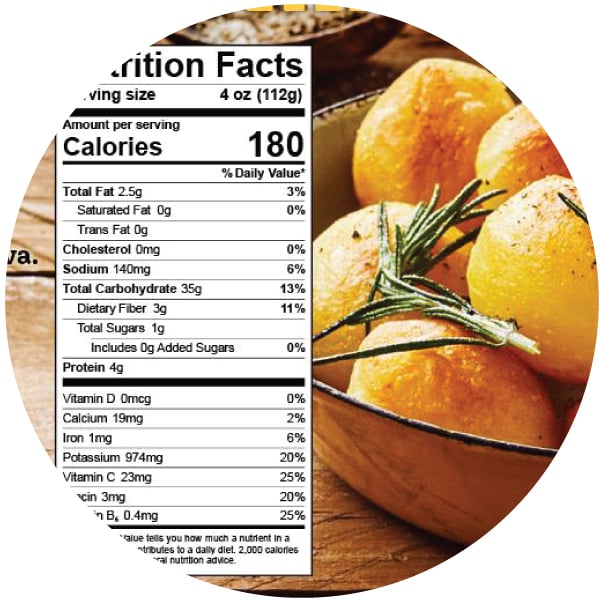 3. COMPLIANT NUTRITION LABEL CREATION
You envision a product - we create the nutrition label. Our in-house nutritionists and food technologists work on creating compliant nutrition labels for all porducts that our customers want us to make.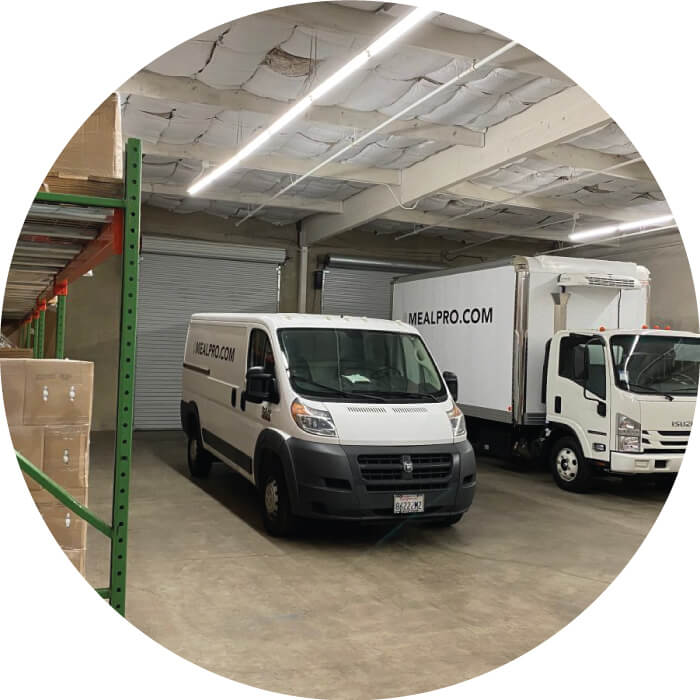 4.
DELIVERY AND ON-SITE PICK UP
Our hospital food facility offers delivery and on-site pick up to meet your needs.
---
How Our Sacramento Specialty Food Co-Packer Service Works
Get started in three easy steps. Choose the solution that is best for you or work with us to make your product and services roadmap based on your needs and preferences. As a private label hospital co-packer we execute what you envision.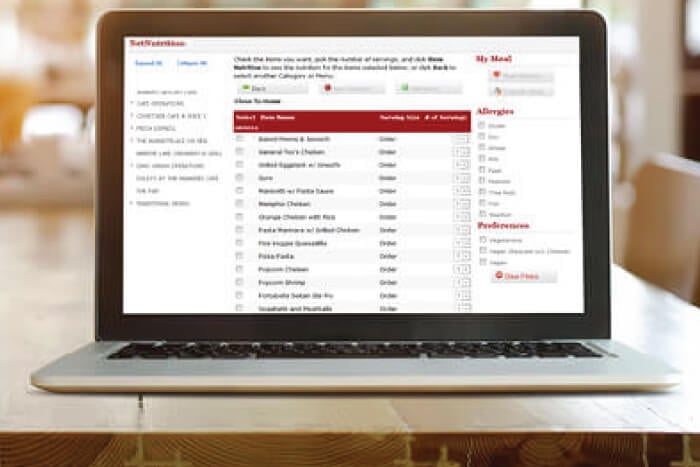 1. Choose the menu/customize offering.
Choose from our vast menu selection or provide us with your recipe for a free quote. Choose regular/eco friendly packaging, package graphics...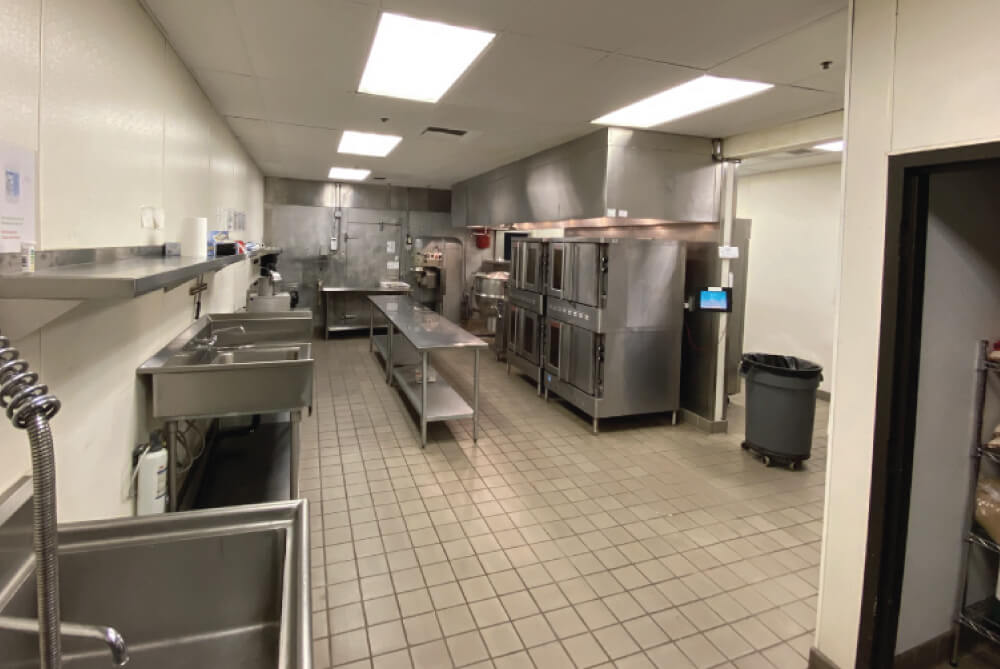 2. We cook and portion your product.
Our fresh food manufacturing does all the ingredient shopping, cooking, portioning and packaging. We handle all the compliance and sourcing.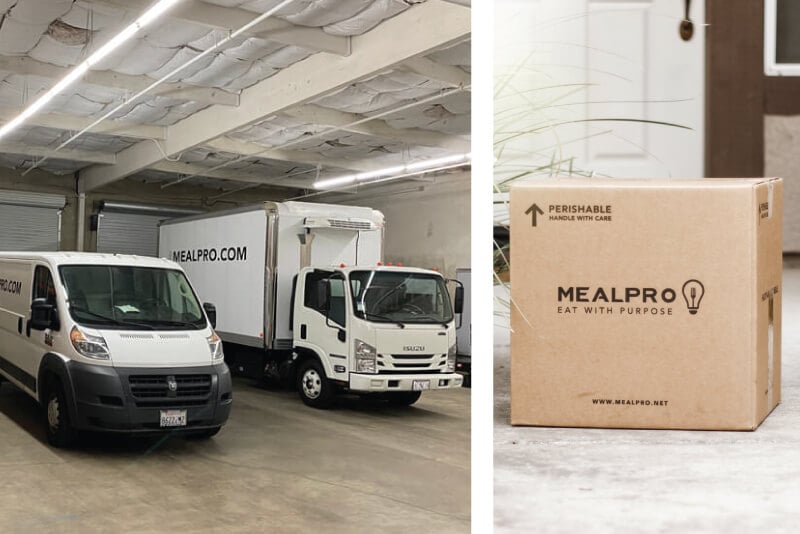 3. We deliver to you.
We have a fleet of temperature safe vehicles to make sure your hospital food is delivered to you on-time.
---
hospital Ingredient Sourcing, Procurement and Preparation:
MealPro is a hospital company that sources the freshest and highest quality ingredients straight from the farm and prepares meals using cooking methods optimal for nutrient retention.startup that specializes in pre-made and carefully portioned meals.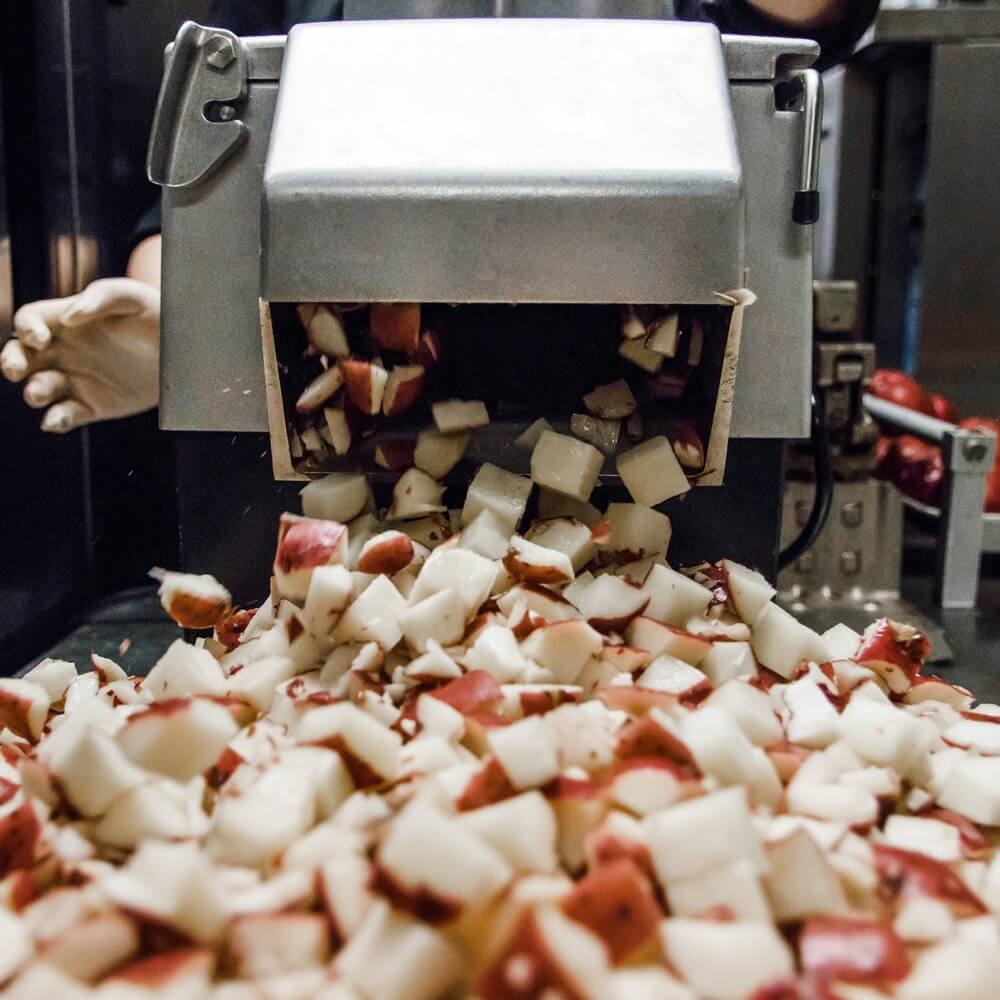 Farm to Table Food Service Experience

MealPro is vertically integrated hospital company. We source directly from farmers, keeping the supply chain short, eliminating middleman markup creating a system where communication flows better, and creating financial savings we pass on to you.

Food Cooked by an Expert Culinary Team

Our talented team of professional chefs put together a changing menu of entrees and sides inspired by seasonal varieties and 100% natural flavors. Store purchased meals are all too often drowned in unhealthy oils or artificial preservatives. That stops now! Our expert culinary team cooks from scratch with whole foods — we let the natural flavors of our fresh veggies, zingy herbs, and natural spices do the talking.

Specialty Meals / Customizable Food Preparation

We service hospitals, cafeterias and make recipes for restaurants. You can choose from a standard menu or you can customize to adhere to a specific diet/nutrition principle. MealPro's customizable hospital service gives you the flexibility of building something you envision.
---
About Our hospital Company
MealPro is a vertically integrated hospital production company. Every aspect of the food supply chain from ingredient sourcing to cooking and packaging is handled in house. This gives us more control over quality, allows customer feedback to flows faster between departments and allows us save on middleman markups passing the savings on to you.
On consumer side, MealPro is the pioneer in custom meal delivery. On the business side, we offer a very high quality an custom dining approach for restaurants, hospitals, cafeterias and more specialty uses.
Each division of the company has an unwavering commitment to quality and service.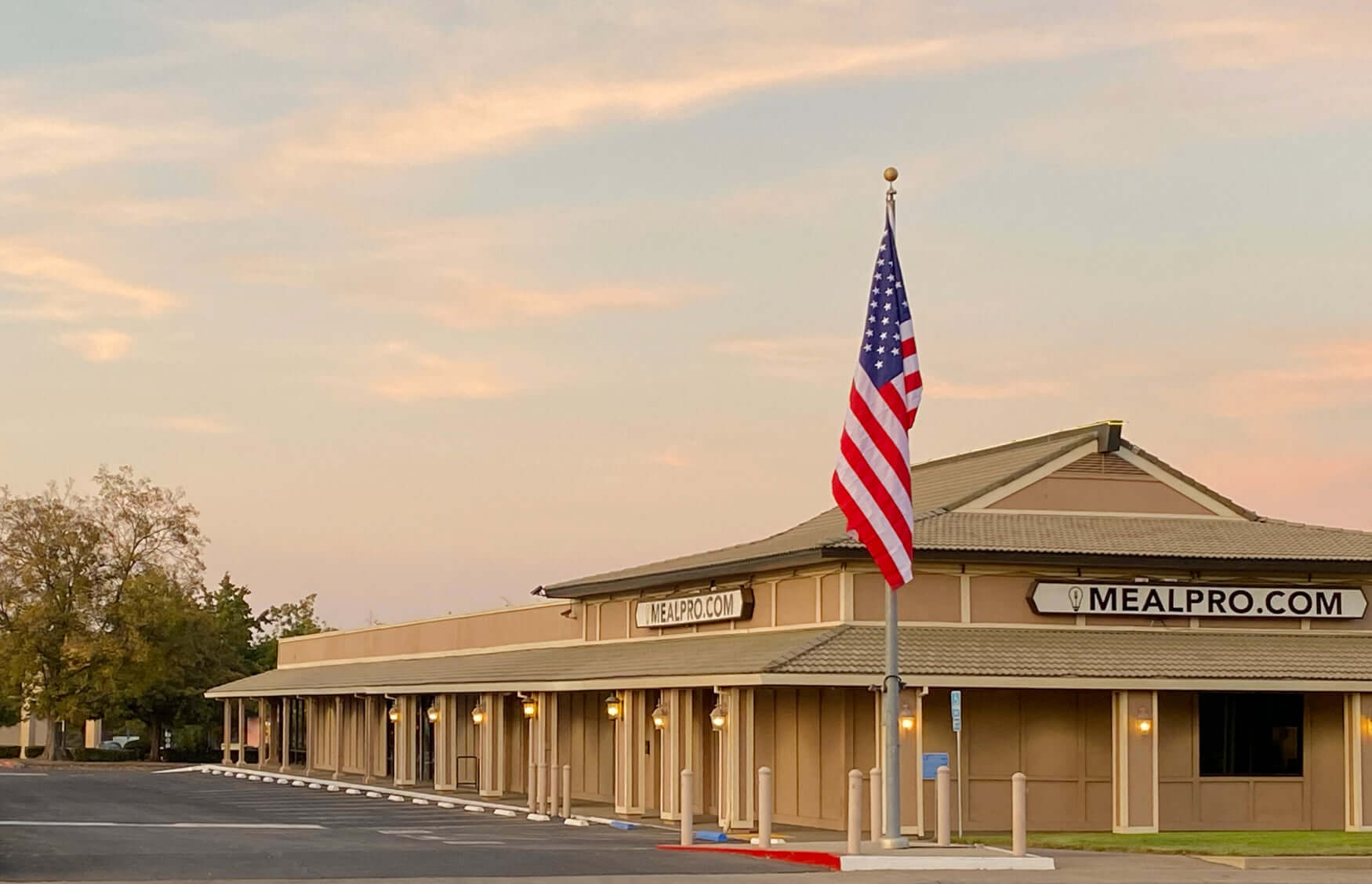 Support center and commercial kitchen in Citrus Heights, CA.
---
It begins with a conversation. Get started today by contacting our hospital service .