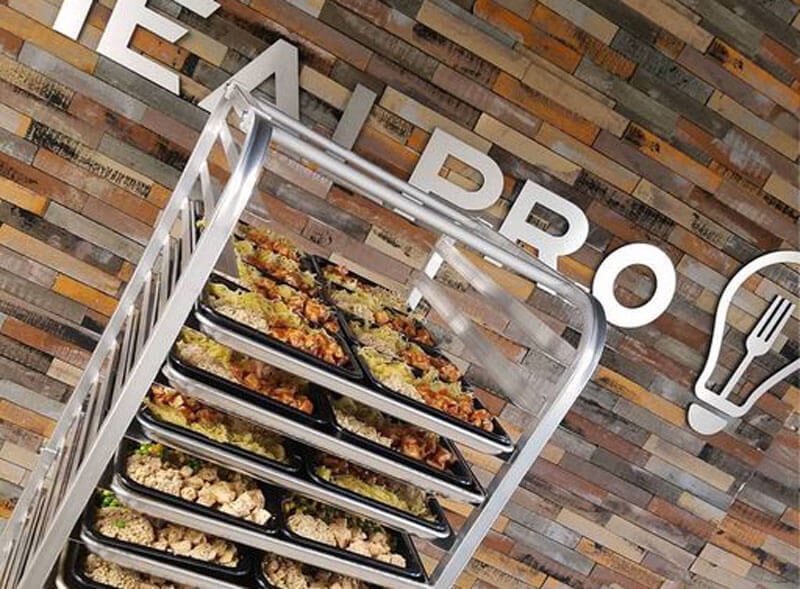 1. Choose the menu/customize offering.
Choose from our vast menu selection of breakfast, lunch, dinner and desert options. We also accommodate special diets and allergens.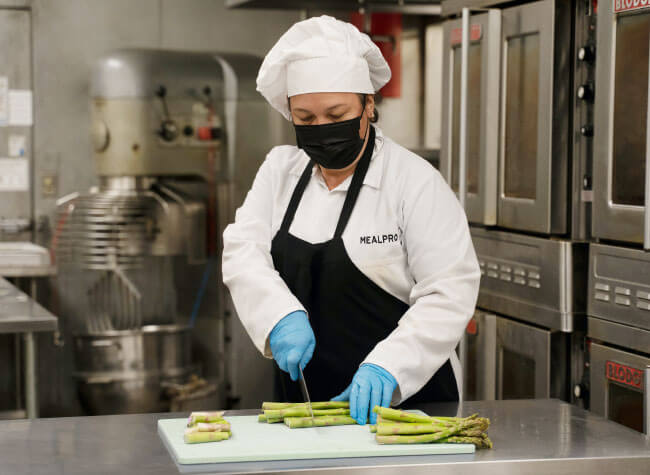 2. We cook and portion your meals.
Our assisted living food delivery service prepares your meals in a fully certified commercial kitchen.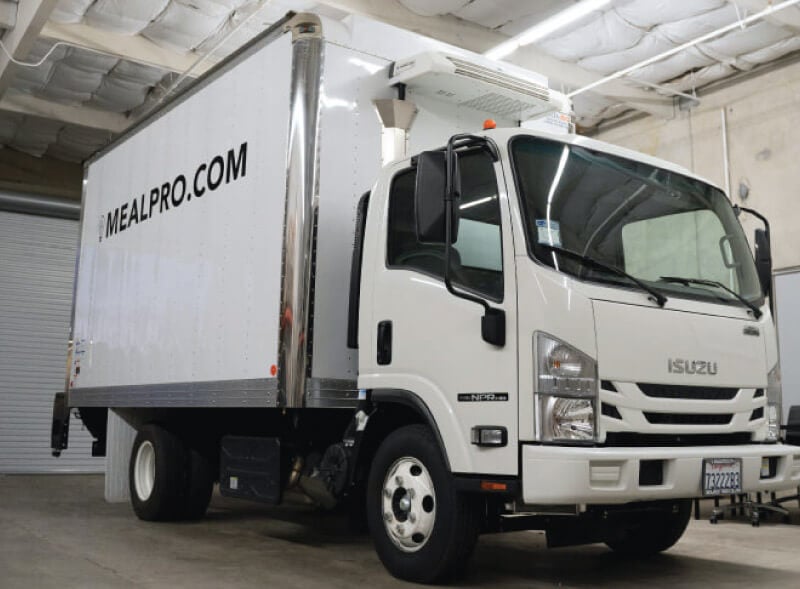 3. We deliver to you.
We have a fleet of temperature safe vehicles to make sure your assisted living food is to at temperature and on-time.
---
RD Designed. Chef Crafted Meals For Nursing Homes.
The chefs at our nursing home food service company partnered with professional nutritionists to create an evolving menu of meals tailored to fit a nursing home dining solution that encompasses different flavors, appetites and seasonal varieties. Our nursing home food service company blends expert nutritionist advice and traditional artisan culinary techniques to give you a senior care dining program your residents will love.
---
Why Choose MealPro's Nursing Home Food Service?
MealPro is like having a nutritionist and personal chef plan, cook, and deliver all your meals to your door. Enjoy medical meals backed by science and cooked by chefs. Say hello to remission nutrition and flavor!
RD Designed Medical Meal Plans.
Your medical meal plans are created and approved by our team of dietitians, and doctors so you know you're get the best nutrition possible. Sure - you could just hire a dietitian to tell you what to eat and a chef to prepare it, but that could get costly. We've done that for you so you get nutritious, home-cooked meals delivered to your door. You will find that these minimal effort medical meal plans provide you with maximum nutrition and better quality of life.
Trusted by top Universities. #1 for Nutritional Value.
Getting the right balance of macronutrients is key, but we take this one step further by providing high amounts of micronutrients in every dish. Support good health and longevity with plenty of essential vitamins and minerals in every entree. For transparency, we list the full nutrition facts on the website so you can view the true quality of our nutritional value.
Chef Crafted
Our team of professionally trained chefs specialize in culinary nutrition, delivering senior center meals that are both delicious and designed for your health and lifestyle goals. Enjoy the convenience of calorie control in every dish, with single-serving entrees built for weight management. Our culinary team provides a balanced approach to healthy eating with no added sugars, no processed ingredients (even our olive oil is 100% pure - no canola or refined cooking oils), and infuse natural herbs and spices like rosemary or turmeric as flavor enhancers.
Affordable and Higher Quality
At MealPro, we have streamlined the farm-to-fork supply chain by investing in a fleet of refrigerated trucks that enables us to purvey ingredients from farmers. Sourcing from the growers allows us to eliminate middle man markups, and allows us to give you fresher ingredients at lower prices.
---
End-to-End Assisted Living Food Service Solutions:
MealPro is a vertically integrated assisted living food delivery company that provides you the best capabilities and experts that you can trust. Our senior living food service offers end-to-end solutions and limitless possibilities make us a primary foundation for you. We handle all aspects of cooking, packaging and food safety. Allow us to transform dining for assisisted living and improve resident experience!.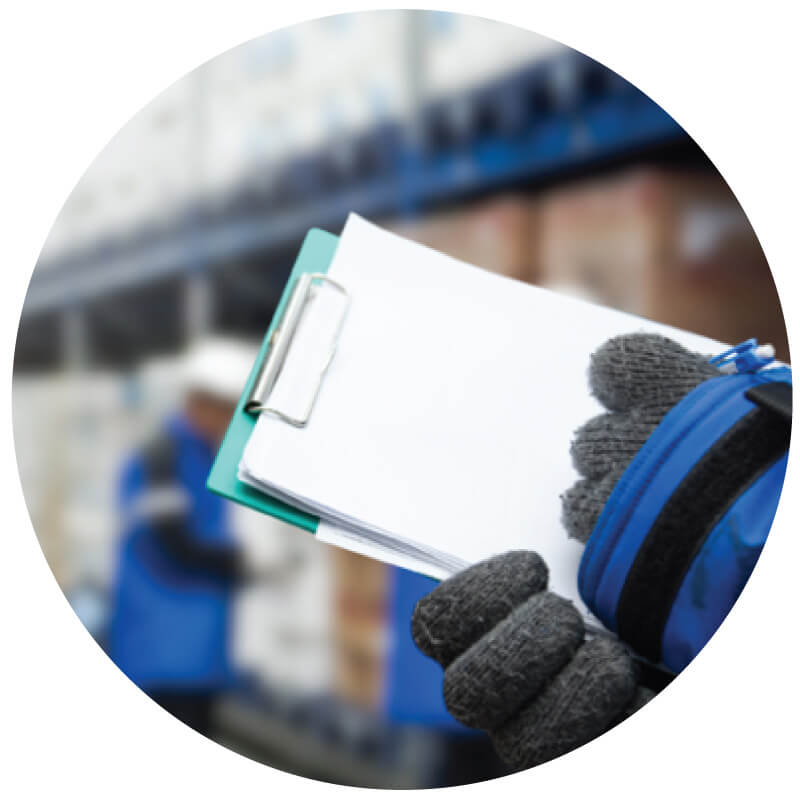 1.
COMPLIANCE, SOURCING AND PRODUCTION
One of the core competencies of our assisted living food production company is navigation of compliance for our customers. We also source, store and make product in our fully certified commercial kitchen.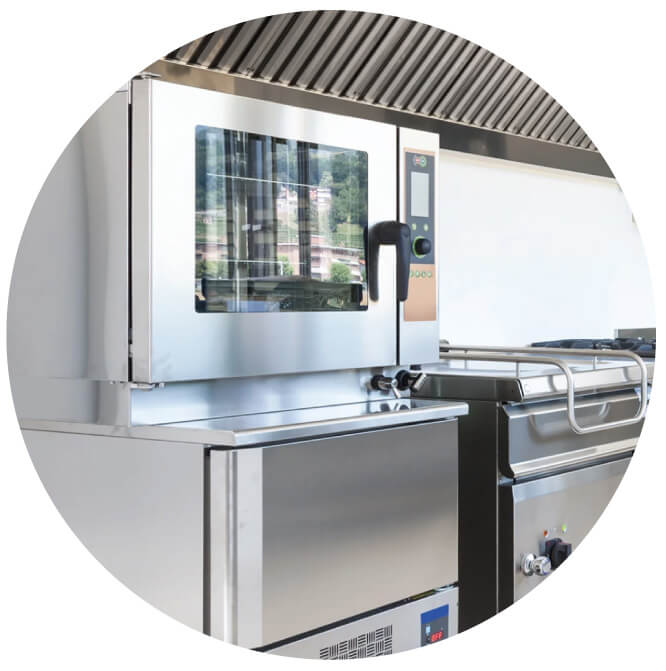 2. ALLERGEN AREA AND
QUALITY CONTROL
With exceptional attention to detail our assisted living production company produces gluten free products first thing in the morning (since gluten spores can remain in the air). Other institutional safeguards include dedicated prep stations, color codes cutting board/knives/ladle combinations and fully certified staff with comprehensive training.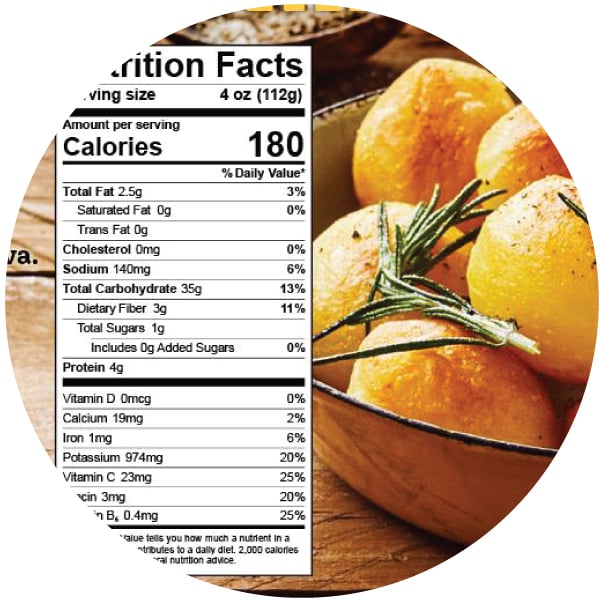 3. MEDICAL MEAL EXPERTS
At MealPro, we have a nephrologist developed renal meal plan, a cardiologist developed heart heatlhy meal plan, and a plethora of other medical meal plans depending on resident conditiions. We also hav an on staff registered dietitian.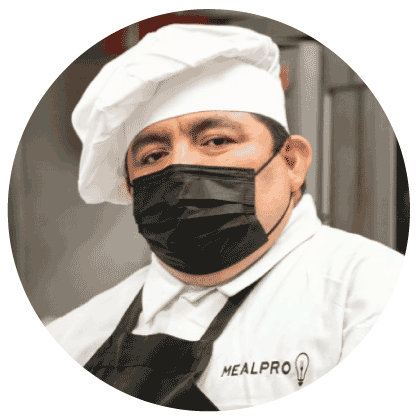 4.
EXPERT CHEF PREPARATION
Our team of chefs rely on cooking techniques optimized for senior living dinign solutions. We use low sodium ingredients and zero-salt, natural herbs as flavor enchancers. Our senior living food service menu is optimized with spices that contain medicinal properties like turmeric.
---
Most Affordable Senior Living Food Service Company
MealPro is a senior living food service company that has streamlined the farm to fork supply chahin. Investing in our own fleet of refrigerated trucks allows us to source directly from the growers. Working hand in hand with farmers allow our senior living food service company to get fresher product and eliminate ingredient distribor or broker markup. We pass the freshness and savings on to you.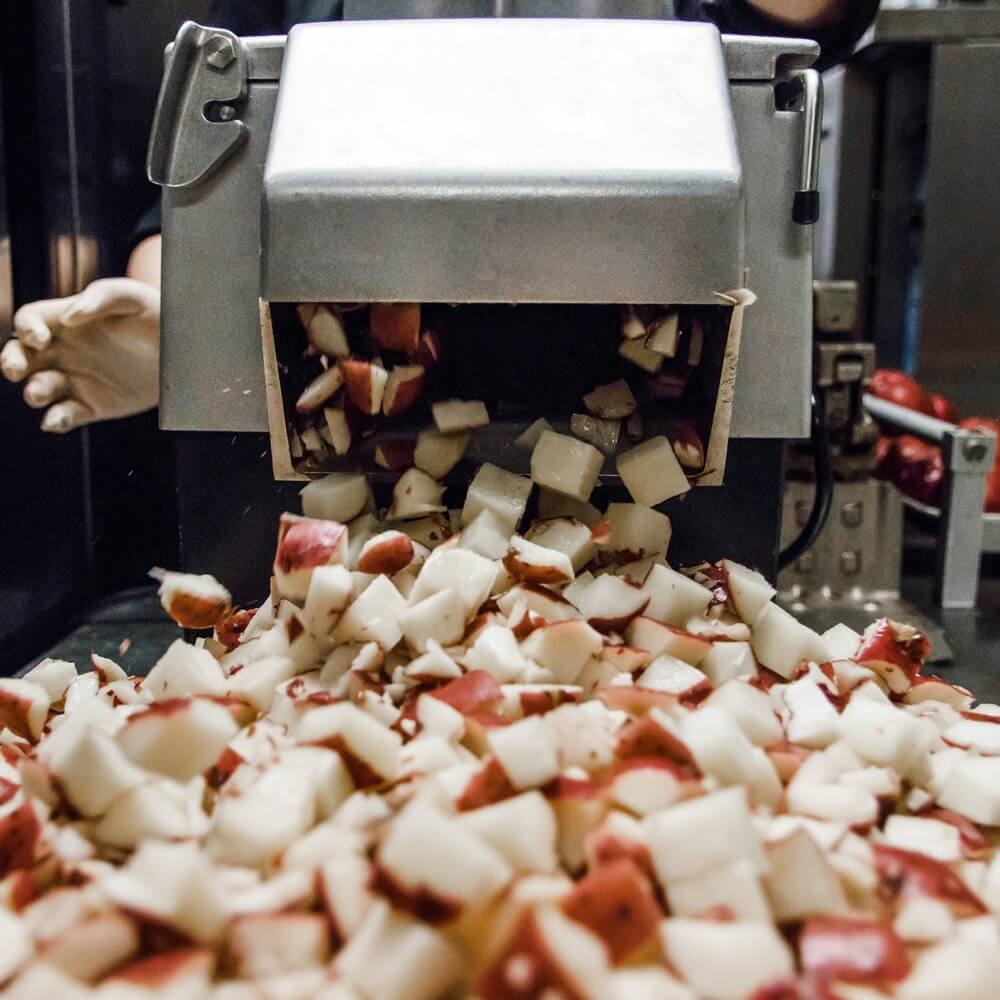 Farm to Table Food Service Experience

MealPro is vertically integrated company. We source directly from farmers, keeping the supply chain short, eliminating middleman markup creating a system where communication flows better, and creating financial savings we pass on to you.

Fresh ngredients sourced from growers.

Our talented team of professional chefs put together a changing menu of entrees and sides inspired by seasonal varieties and 100% natural flavors. Store purchased meals are all too often drowned in unhealthy oils or artificial preservatives. That stops now! Our expert culinary team cooks from scratch with whole foods — we let the natural flavors of our fresh veggies, zingy herbs, and natural spices do the talking.

Specialty Meals / Customizable Food Preparation

We service hospitals, cafeterias and make recipes for restaurants. You can choose from a standard menu or you can customize to adhere to a specific diet/nutrition principle. MealPro's customizable service gives you the flexibility of building something you envision.
---
About Our Assisted Living Food Service Company
MealPro is a vertically integrated assisted living food service company. Every aspect of the food supply chain from ingredient sourcing to cooking and packaging is handled in house. This gives us more control over quality, allows customer feedback to flows faster between departments and allows us save on middleman markups passing the savings on to you.
On consumer side, MealPro is the pioneer in custom meal delivery. On the business side, we offer a very high quality an custom dining approach for restaurants, hospitals, cafeterias and more specialty uses.
Each division of the company has an unwavering commitment to quality and service.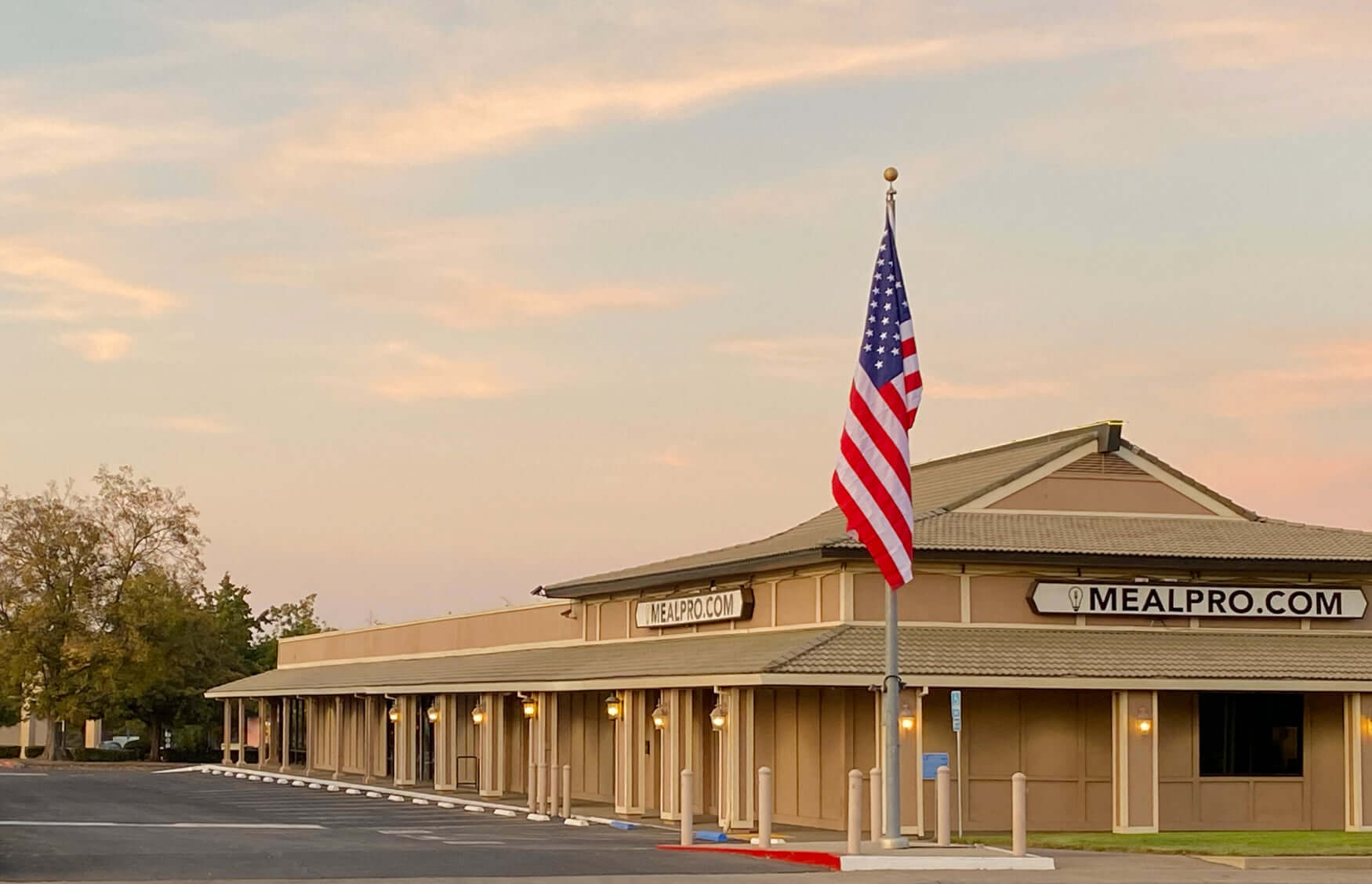 Support center and commercial kitchen in Citrus Heights, CA.
---
It begins with a conversation. Get started today by contacting our service .