Sacramento Food Incubator
Supporting Food Entrepreneurs in Sacramento
The unique blend of capital and operational support accelerates the growth of ventures we partner with.
Our food incubator's goal is to partner with daring food entrepreneurs and help them build market leading companies. We are looking for industry disruptors - small startups with big missions that are taking on broken food systems to bring better food to more people.
1. Apply online
Send us your deck and share more about your business.
2. Interview in Person
We gather information, perform due diligence, and meet the founders.
3. Join the Incubator
Unlock facility access, expert mentorship, and accelerate growth.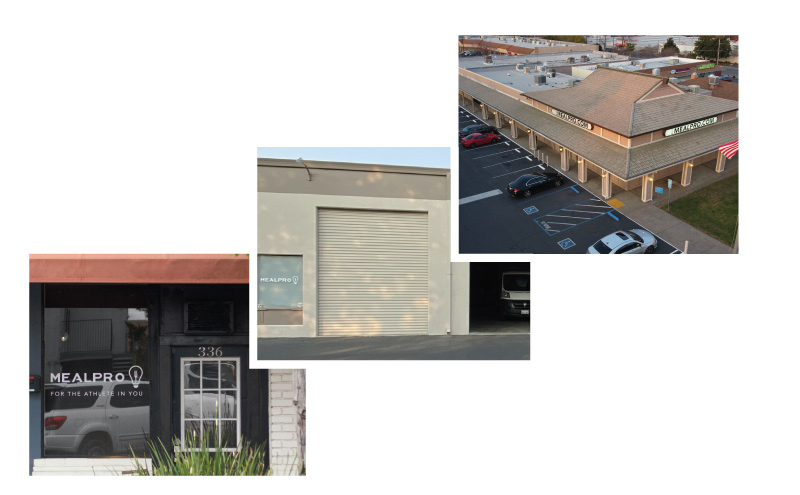 ---
How We Support Food Entrepreneurs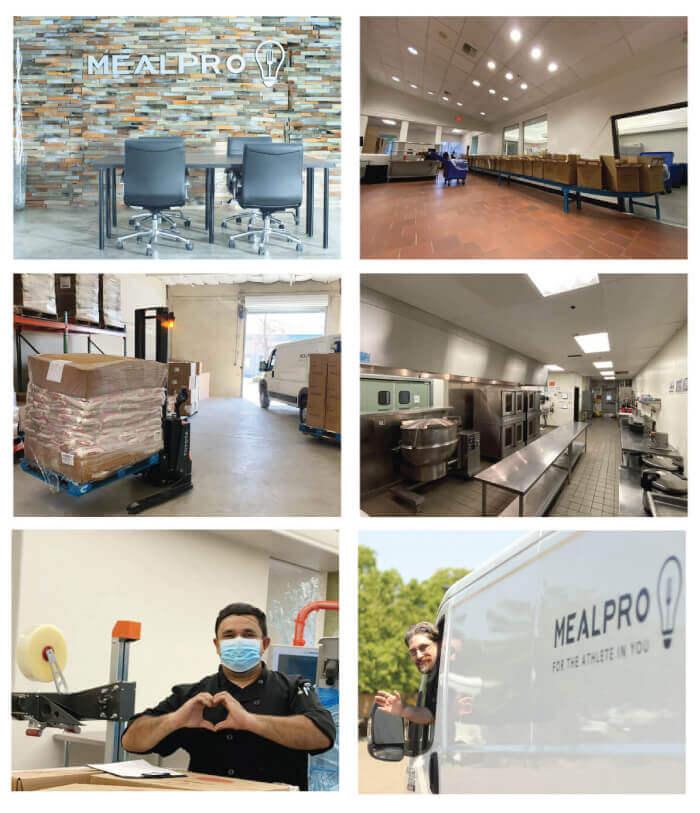 Access Newly Constructed Commercial Kitchen

Our test kitchen is a newly constructed, fully equipped commercial kitchen with state of the art equipment for all types of cooking. While it has limited volume capacity it can be used for full seed stage production.

Unlock Unit Economics

Leveraging our existing supplier relations better pricing and services are negotiated with suppliers on behalf of our participants. Savings are significant.

Grow With Strategic Insights

At our food incubator there's no single playbook or definition of success. We tailor our strategic and operational support to each our founder's ambitions and company. Drawing on experience, pattern recognition and ideas from leading minds, we help to draw a roadmap that's your-company-specific.

Grow With Network Access

Having access to the right person at the right time can be transformative for any food startup business leader. But, it's particularly critical when they're growing and scaling a business. When our portfolio companies need introductions – whatever that might look like – we take action personally.
---
Hear From Program Participants
Lucian's Food crafts the most delectable and mouthwatering cookies that will leave you craving for more. Our journey began with a simple dream: to create the perfect cookie free of the top 15 allergies that would warm the hearts of people from all walks of life. From the very first batch, we dedicated ourselves to the art of baking, blending premium ingredients with love and care to deliver an unforgettable cookie experience.

The food incubator allowed Lucian's Food to produce the early cookie batches in a fully certified commercial kitchen while continuing to support the formation of their business model and go-to-market.


Culinary Staples Sauces was born out of a passion for creating bold and unforgettable flavors that can transform any meal into a gastronomic delight. Drawing inspiration from Escoffier's mother sauces these sauces blend tradition and culinary innovation to offer a wide range of high-quality, artisanal sauces that would appeal to the adventurous food lover in all of us.

Via this program Culinary Staples Sauces produced and brough these sauces to the market.