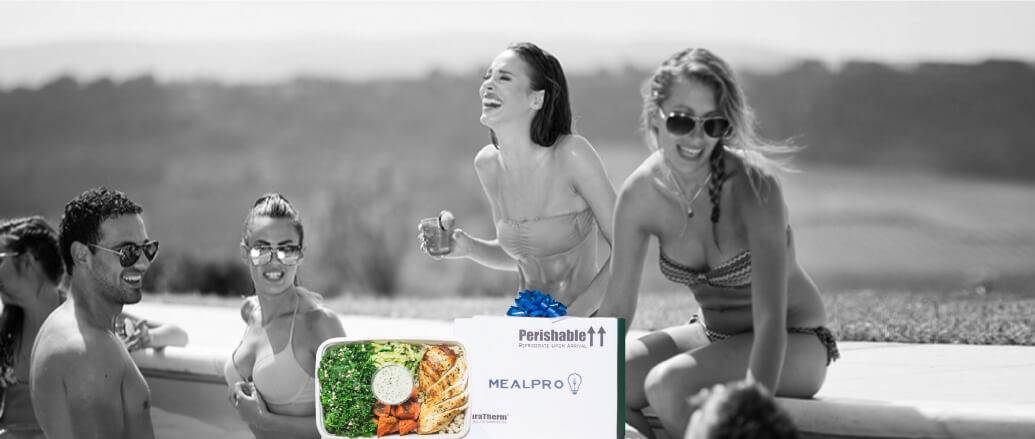 Healthy Food Delivery Service
Enjoy Healthy Meals Delivered to Your Home
View Healthy Meals
Many Healthy Meal Options
Tasty and Healthy Meals Delivered: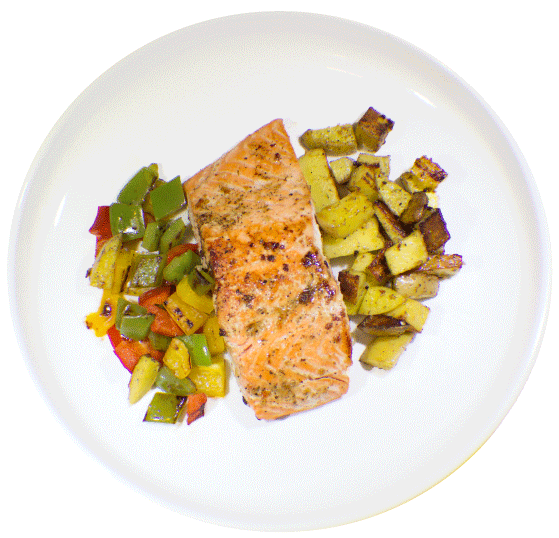 Seasonal Vegetable Variety
Pre-Cooked. Heat & Enjoy
Natural ingredients from the best local suppliers
Wild Caught Seafood
Pre-Portioned and Customizable
All your healthy and tasty meals are cooked fresh upon order by nutritionists and chefs. Your meals are shipped out immediately and arrive at your door pre-portioned and pre-cooked in eco-friendly refrigerated boxes and microwave-safe food trays. Treat yourself to the best healthy food delivery service and feel better today. See healthy food menu >>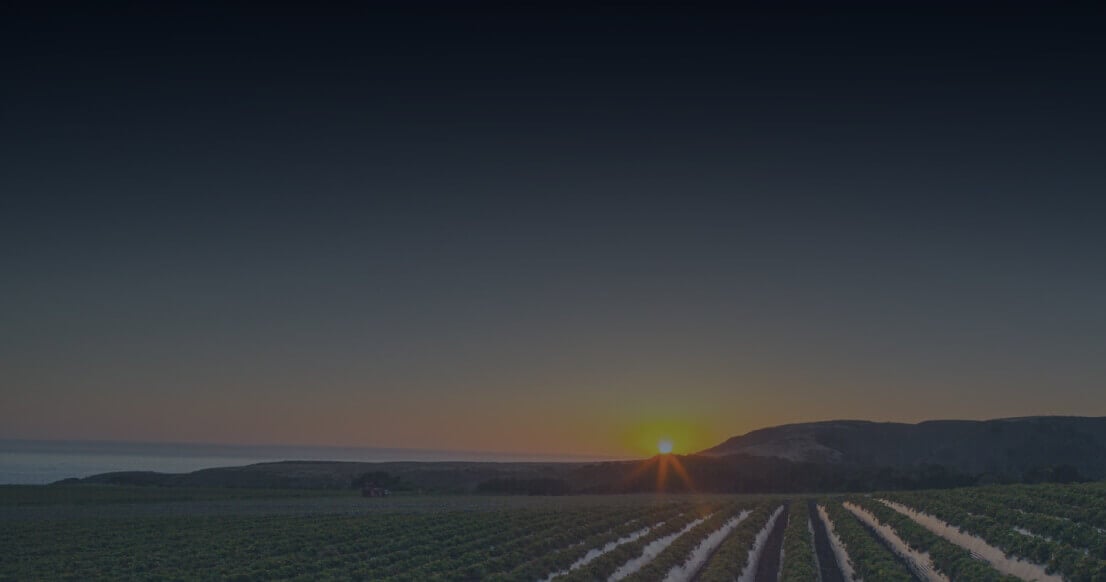 The Best Healthy Food Delivery Service
Healthy Food Delivery Service Meals:
Dinner Meals Delivered

Lunch Meals Delivered

Breakfast Meals Delivered

Enjoy Healthy Soup Options

Healthy Food Rotates Seasonally

Sustainably Raised Meats & Local Produce
Healthy Food Delivery Service Benefits:
We Deliver Healthy Food Nationwide

We Use Sustainable Food Packaging

Food Arrives Chilled in Refrigerated Boxes

Get Healthy Food Delivered to Your Home

Tasty Meals Served in Leak Proof Meal Prep Containers
Healthy Food Delivery Service For The Office
Are you ready for a longer lunch break? With this healthy food delivery service you can get all your healthy meals delivered to your door in leak-proof and portable meal prep containers. Bring them to work and have a healthy meal ready in 5 minutes. Save on gas, time and most importantly your health. Eat healthier and feel better.
Healthy Lunch Delivered
Choose from many healthy lunch options. Your healthy meals are pre-cut in bite-size pieces and are vacuum sealed to retain freshness and be leak proof. We really thought of everything to make it easier for you!
Healthy Dinner Delivered
You can also choose from the many heatlhy dinner delivery options on our menu. The healthy dinners can save up to 10 hours per week! Think about all that time you are saving to do more of what you enjoy, while eating healthier.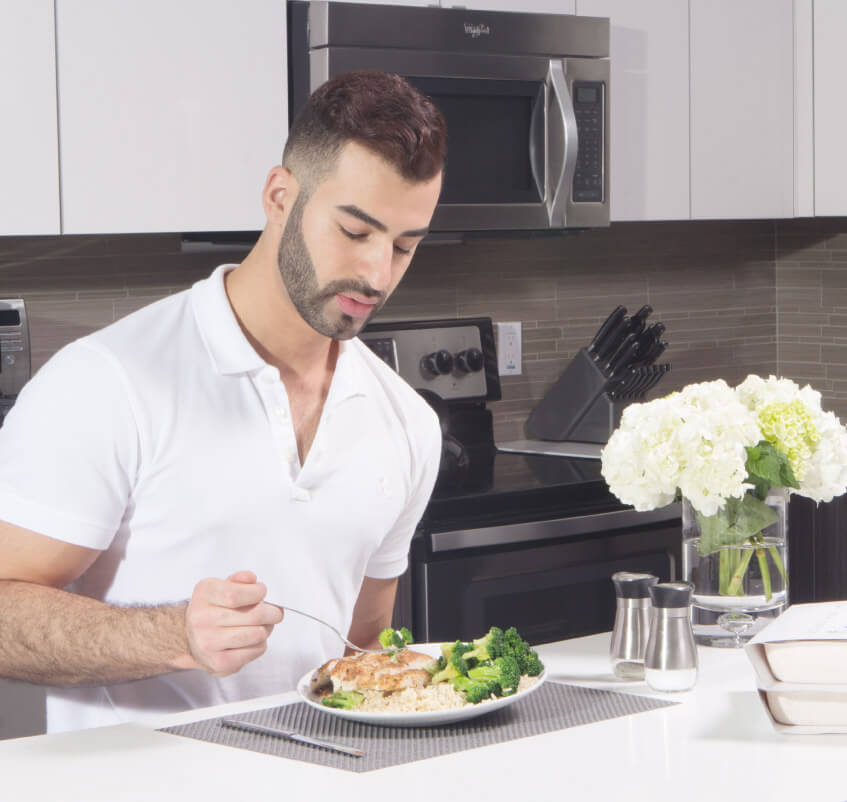 Healthy Food Delivery Service For Fitness
MealPro is a healthy food delivery service where nutritionists and chefs work together to make your healthy food. Your healthy food options are low in fat, and are protein rich from plant and protein sources.
Protein Rich Healthy Food Delivery
Our health food delivery meal delivery service is high protein. Our meal delivery company sources the leanest protien from fish, animal and plant sources. We only add simple seasoning and make food as close to natural as possible. All health food is cooked to be as close to natural as possible.
Affordable Healthy Food
Our healthy meal delivery service sells only on the web and delivers to your home or work, we do not have restaurant overhead or retail markup. We pass the savings on to you to make this the most affordable healthy food delivery serive. See your food delivery options here.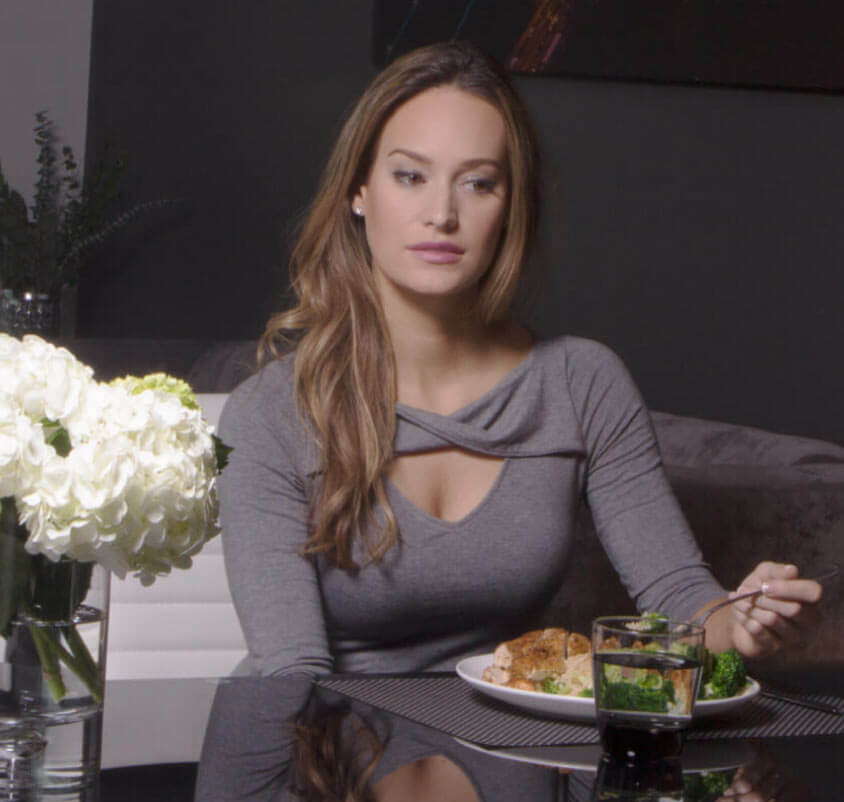 Treat yourself to the healthy meal delivery serivce that will save you time, save you money and that will make you feel awesome.
Order your healthy meals now
Many Healthy Food Options Available
How The Healthy Meal Delivery Service Works
1. Pick from the Food Options
You can customize your meals or pick from our paleo meals, organic meals, affordable meals, frozen meals, diabetic meals, senior meals, low sodium meals, the prepared meals, pre-portioned meals, fresh foods, food subscription boxes, or gourmet food, veggie meals or gluten free food options. Also, you can see our grab-n-go meals here. We also have organic vegetarian meals and vegan meals
2. Get Home Food Delivery
After being cooked, your healthy meals are immediately blast-chilled to preserve nutrient retention. The mail order meals are placed in eco-friendly refrigerated coolers and your mail order meals are delivered to your home. Your home delivery meals are usually shipped out within 1-2 business days of your order and are always made fresh.
3. Enjoy Home Delivery Meals
Your pre-portioned and pre-packaged mail order meals require no cooking. The dinner meals delivered and the lunch meals delivered are all pre-cooked and just need to be heated and served. Some breakfast cereal options require you to add milk or water. If you don't like the mail order meals we will do everythign we can to fix it and make you happy.
The People At Our Healthy Food Delivery Company
Get a world class team in your corner! Our team is made up of professional bodybuilders, nutritionists and expert chefs! We believe in food as fuel and our affordable healthy home meal delivery has large portion sizes high in protein so that you can feel full.
Healthy Food Made By Expert Chefs
With the MealPro healthy food delivery service you have professional chefs that come from the top culinary academies. The kitchen team works on purveying high quality ingredients and works on making this meal delivery company the most delicious and healthiest food delivery service available. See The Healthy Food Delivery Options
Healthy Food Made By Nutritionists
Our nutritionists and dietologists serve you by working with our chefs and emphasize building meals that have fish, animal and plant protein variety. They work on adding nutrients to the meals and ensure you have all the amino acids from so your body can be heatlhy! See The Healthy Food Delivery Options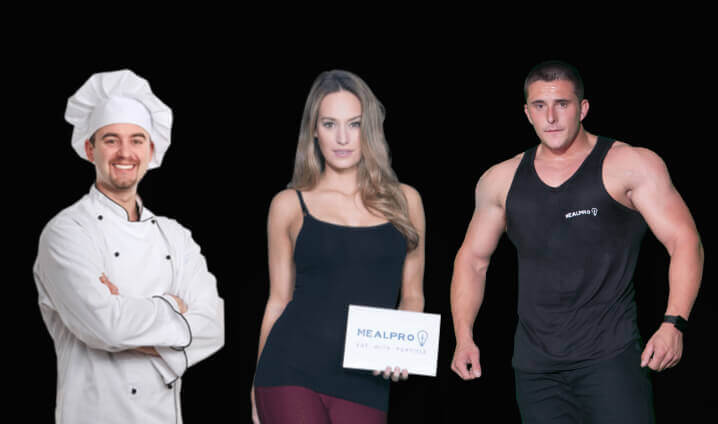 Get Deals on Your Healthy Food Delivery Service
Enter your email address to get exclusive discounts on healthy meal delivery service deals.
Benefits of getting healthy food delivered:
An example of healthy food would be top sirloin paired with mushroom, bell pepper and red onion with baked sweet potato fries. The sweet potato is slow digesting, so it keeps your blood sugar constant and prevents you from storing body fat. As you can see, your healty food is truly nutritionist made and chef crafted. In addition to having such great healthy food options, this is a health food delivery service that gives you even more benefits:
Affordable Healthy Food Delivered
Our affordable healthy food delivery service start at just $2.99 for a healthy breakfast option. We give you great prices becasue we operate only on the web. We save you on restaurant costs and we eliminate the grocery store markups. We pass all the savings on to you! This allows us to give you high quality healthy food prep at affordable prices. When you combine the quantity and quality of tasty healthy food that we give to you and the prices you can see MealPro all natural meal plans are the best healthy food delivery service on the market.
Save Time with Healthy Food Delivered
Did you know that our healthy food meal prep delivery services can save you up to 10 hours per week! Once you try the healthy meal prep delivery service you will not be standing in line at the store, we will shop, cook and clean for you. All of this while purveying quality natural ingredients and cooking for nutrient retention. MealPro strives to be the best online food delivery company for our customers.
Quality Online Food Delivery
MealPro is a healthy food delivery service that makes meals from wild seafood, local produce and lean cuts of red meat or white meat. Some healthy meals have complex carbs, and some have simple carbs but you can select your tasty workout meal delivery options based on your gym goals. All the high protein meal options and food variety makes MealPro the best healthy meal prep delivery service.
Portable Healthy Food Delivered
Your gym meal prep is delivered in microwave-safe workout meal prep containers. Your workout food is delivered vacuum sealed so your healthy meals remain fresh and are completely leak proof when taken on the go. MealPro healthy food delivered is pre-cooked. All your tasty meals are delivered in bite-size pieces, so you only need a fork to enjoy the nutritous food to-go. We think of everything for you, making MealPro the best healthy meals delivered.
Healthy Meal Delivery Service Customers
Having tasty and healthy home food delivery makes people happy. Take a look to see what other people had to say:
"I feel good about no longer regretting the food that I eat" Jon G.
"MealPro makes it easy for me to bring my healthy meals to my work" Amanda G
"Home delivery meals give me my time back in world where I spend 12 hours at work" Derek P.
"Thanks to the healthy food delivery, I feel awesome about having dinner" Sofia P.