Demanding San Francisco Schedule?
Did you know that getting a meal prep service in San Francisco can save you over 8 hours per week? Instead of driving to a store or picking something up on your way home let us do all the shopping, cooking and cleaning and just have ready made healthy meals at your doorstep.
Tasty food prep SF
We source the best local ingredients and cook in a way to optimize nutrient retention and accentuate natural flavors.
Nutritionist designed
Professional bodybuilders and athletes are working with the kitchen to build meals with different protein and types of carb.
Meals prepped & delivered
Get convenient San Francisco food delivery to your home or work.
Meals prepped daily
Our expert chefs come from the best culinary academies and cook the food daily in San Francisco.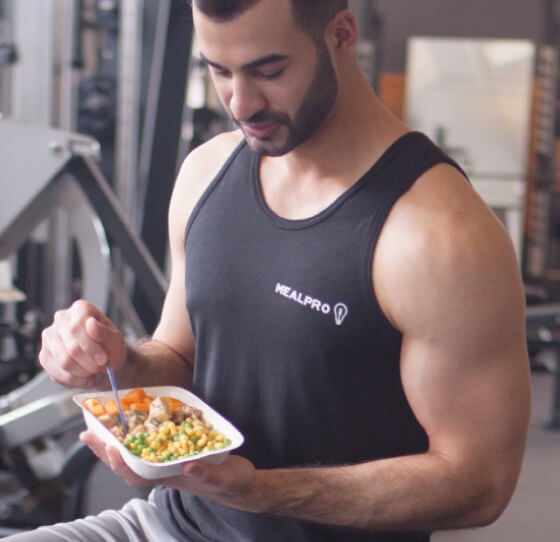 Your meals will be tailored to your nutrition or fitness needs
Calculate your nutrition needs before selecting our fitness meals. We will bring you ready to eat food to your home or work in San Francisco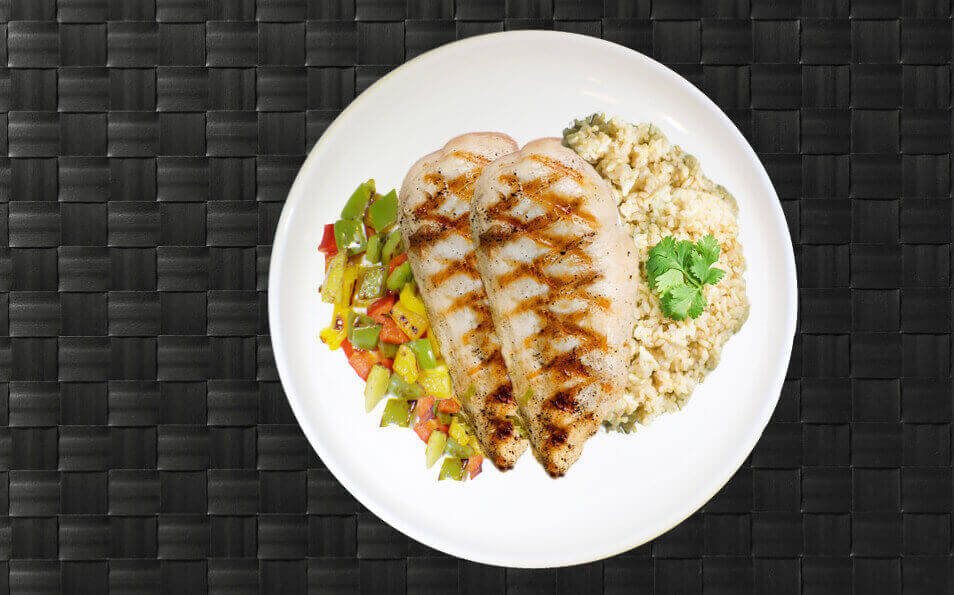 Do You Want To Gain Weight?
Perfect to build muscle. These meals have over half a pound of lean protein sources and lots of complex carbohydrates. These include different proteins from types of meat, beans and grains.
View weight gain meals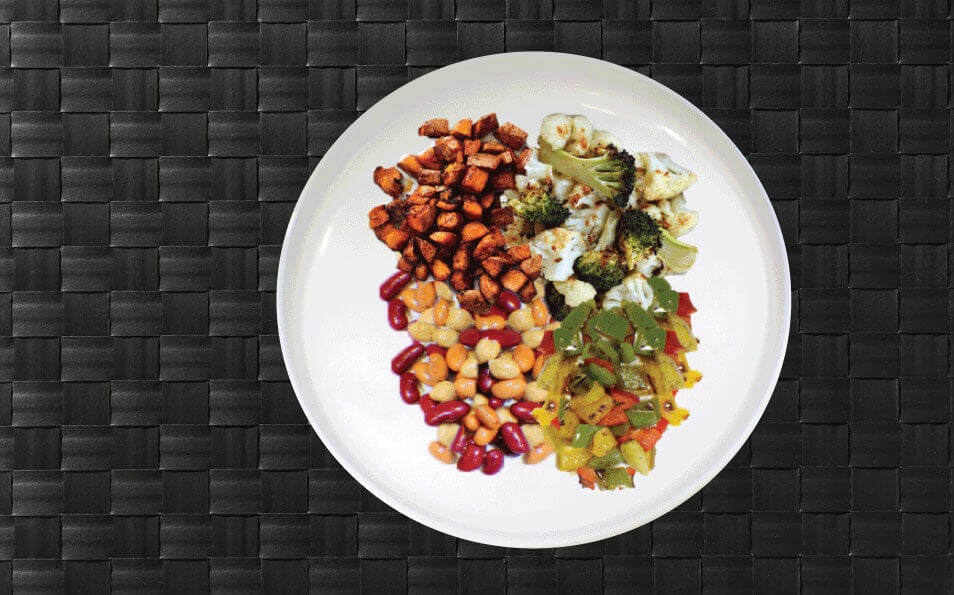 Do You Want To Lose Weight?
Sub the carbs for cauliflower rice, grains, and only get the carbs from greens like broccoli or other vegetable sources.
View weight loss meals
Delivering pre made meals from San Francisco to California and the USA
MealPro delivers fitness meals to the US from San Francisco. We cook the food daily, blast chill the meals and deliver it to you. Our meals are high in protein and low in fat and only use the highest quality ingredients from local suppliers.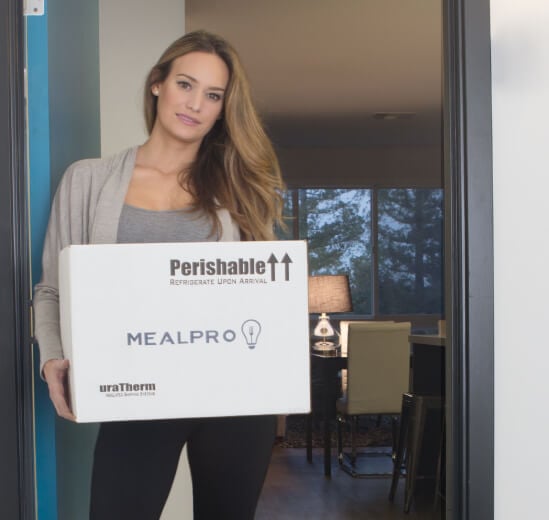 Committed to serving quality meals for all of San Francisco:
We source ingredients from the best local suppliers and cook the food daily. We're committed because we understand the connection between how food is raised and prepared, and how it tastes.
Professional bodybuilders work with our chefs to add different types of carbs and protein to the meals. We opt for lean cuts of meat so you can have large protein portions with little cholesterol and low fat.
Our customers are happy with our San Francisco food prep delivery service. Many like it because we prepare food without added colors, flavors, or preservatives. Just genuine raw ingredients and their individual, detectable flavors. We spend a lot more on our ingredients than many other restaurants, and we wouldn't have it any other way. Order your meals now and enjoy our money back guarantee policy!
Our San Francisco Customer Testimonials
This is what they had to say: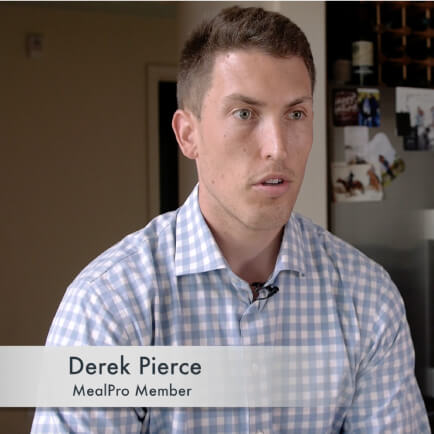 "MealPro is healthy and high quality food so I no longer feel guilty about having dinner"Derek P. - Russian Hill Resident
"Hands down the best meal prep service in SF. The prepared food and home delivery gives me my time back in world where I spend 12 hours at work"John G. - SOMA Resident