Fitness Food Delivery San Diego
All Meals are Protein Rich and Low in Fat
See Meal Options
Many options to choose from
These are some of the most popular San Diego food delivery options:
The fitness meal delivery service in San Diego is affordably priced. Without retail markup and no restaurant overhead your healthy food options give you great value. The Ingredients are high quality, and MealPro is the only San Diego food delivery service that offers up to half a pound of pure protein, cooked weight in every meal. You can see the menu here.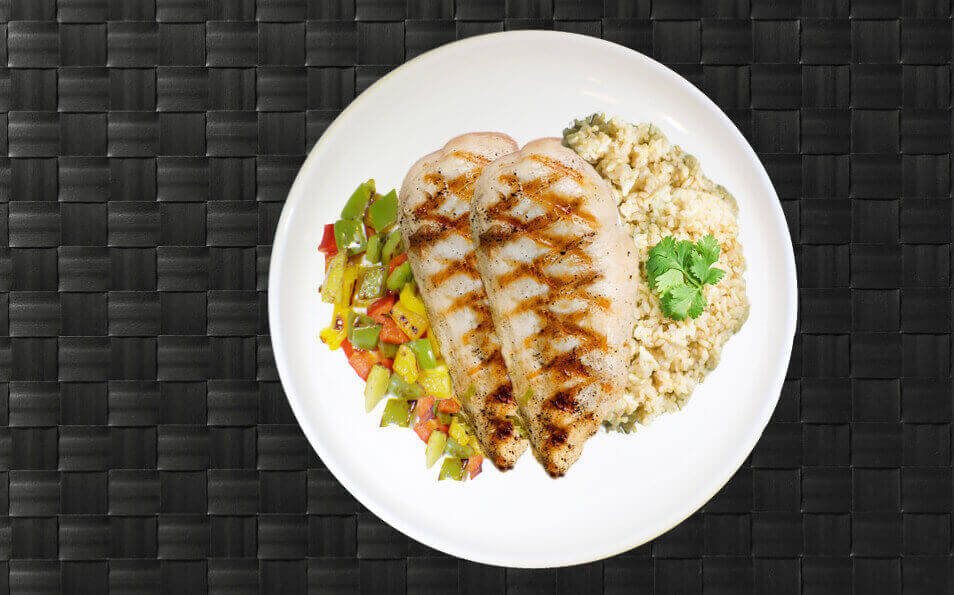 High protein meals
Healthy food designed to build muscle. The large, pre-portioned meals have over half a pound (cooked weight) of lean meat. Then, add in plant protein and you have yourself some quality fitness food!
View High Protein Meals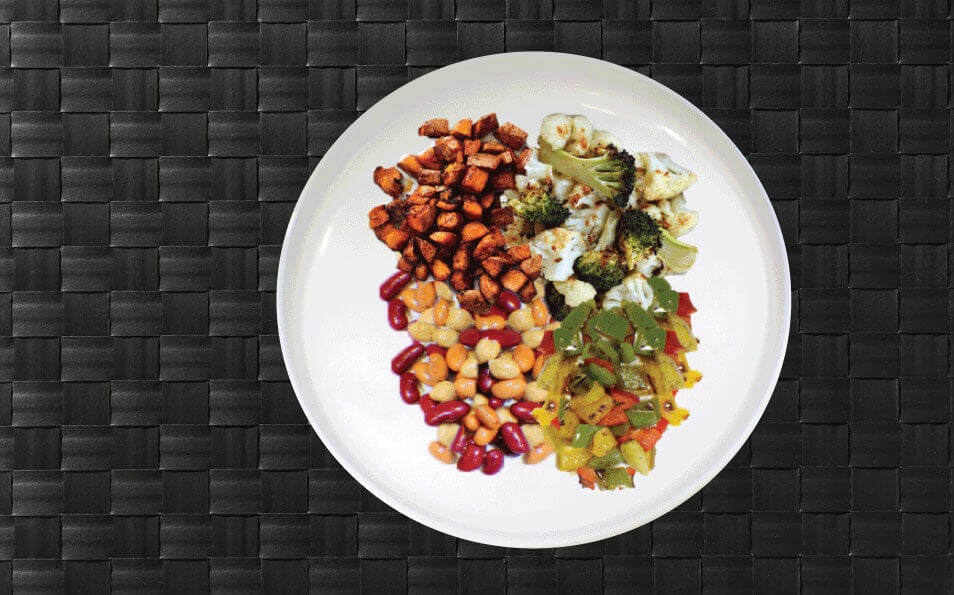 Low carb meals
Get low carb meals that will actually fill you! Sub the simple carbs with premium ingredients like cauliflower rice, grains, and vegetables. This ensures you get tasty, low calorie meals that will make you feel satiated. Low carb meals have never been this good!
View Low Carb Meals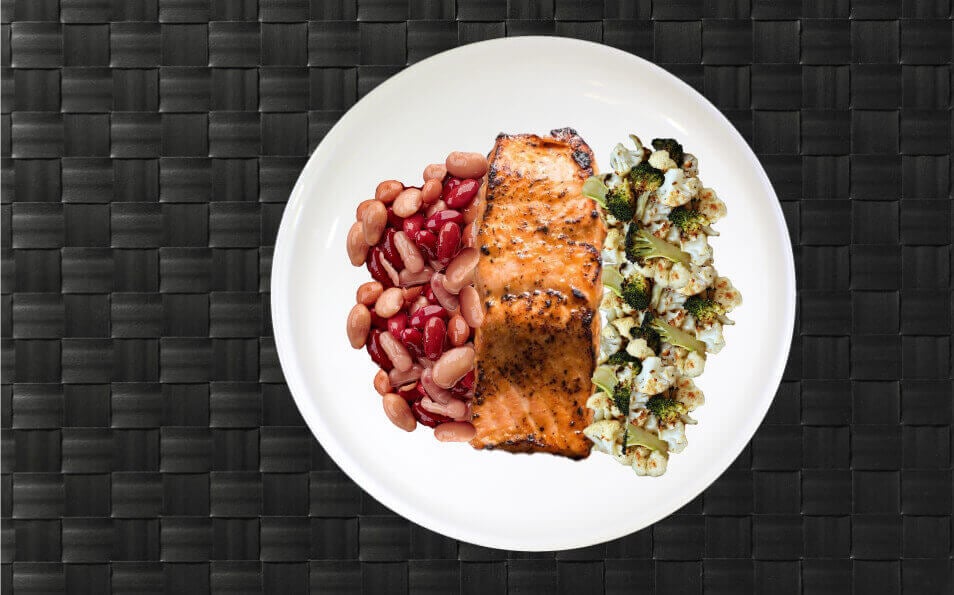 Calorie portioned meals
MealPro serves pre-portioned meals. All of the ingredients are carefully weighed - to find your recommended portion size reference the portion size finder on the menu page.
View Calorie Portioned Meals
Try our food delivery service San Diego
Your fitness food is prepared upon order, your meals are then blast chilled and delivered in eco-friendly refrigerated coolers.
Get your healthy meals now
Money Back Guarantee!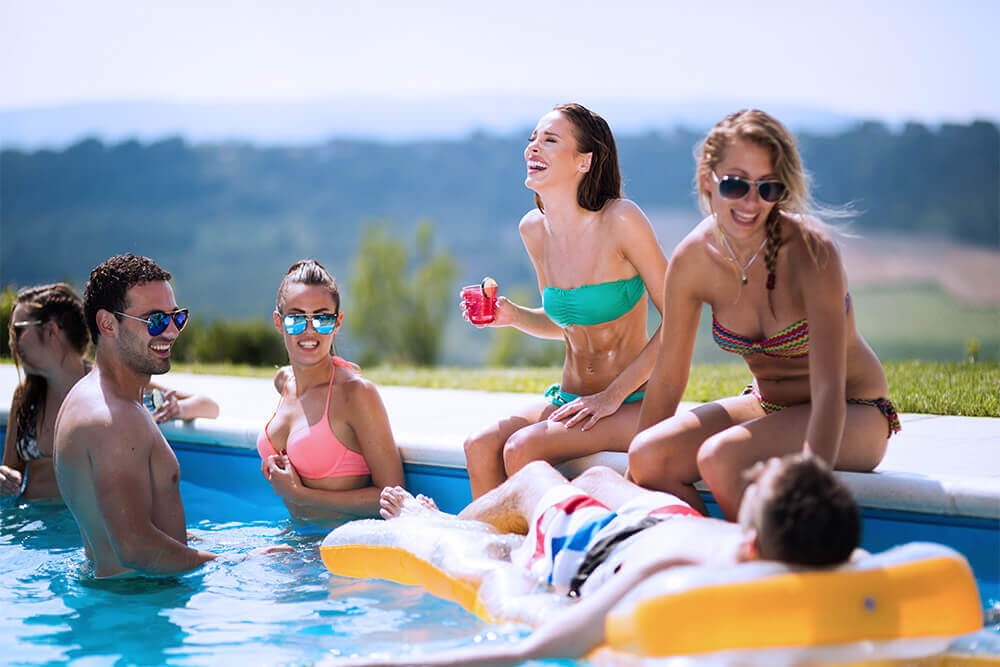 Try the San Diego Food Delivery Service!
Did you know that getting San Diego food delivered can save you money and time? Eliminate the cost of driving and shopping, not to mention cooking and cleaning. Effortlessly get San Diego healthy food delivered to you. Your ready made meals get dropped off at your door, they taste delicious and you have a 30 day money back guarantee.
Healthy Food Rewards
When you get food delivered in San Diego you earn MealPro rewards. You can then redeem your rewards for protein powder and other cool gadgets including workout gear. All this just for eating health food that will make you feel awesome!
San Diego Food Delivery
All the health food is conveniently pre-packaged and the pre-cooked meals make it easy to heat and serve. To make things even easier the San Diego meal prep service gives you your day back in a world where you spend hour at work.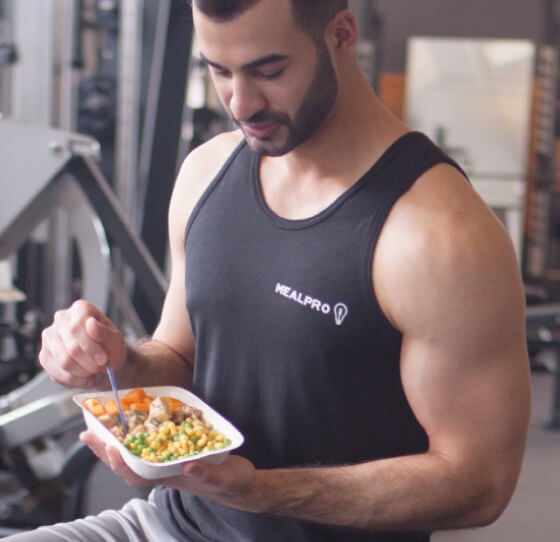 Pre-portioned meals according to your needs
To make sure the healthy meals are filling we provide portion sizes that suit you! Our proprietary fitness food calculator recommends portion sizes based on your activity and fitness goal, check it out here. This healthy meal delivery service then delivers all the healthy mealsto your door.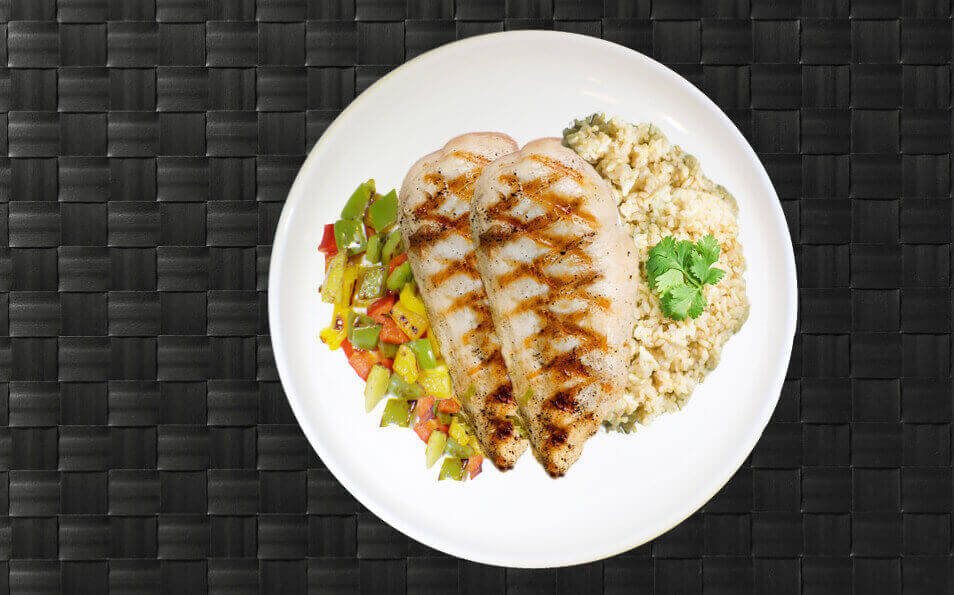 Do You Want To Gain Weight?
Perfect to build muscle and get a remarkable fitness body. This food delivery service is the first that will give you half a pound of lean meat with almost no fat. Getting fit requries times, so let us do the work and just get convenient fitness food delivery that will help you gain a remarkable fitness body.
View weight gain meals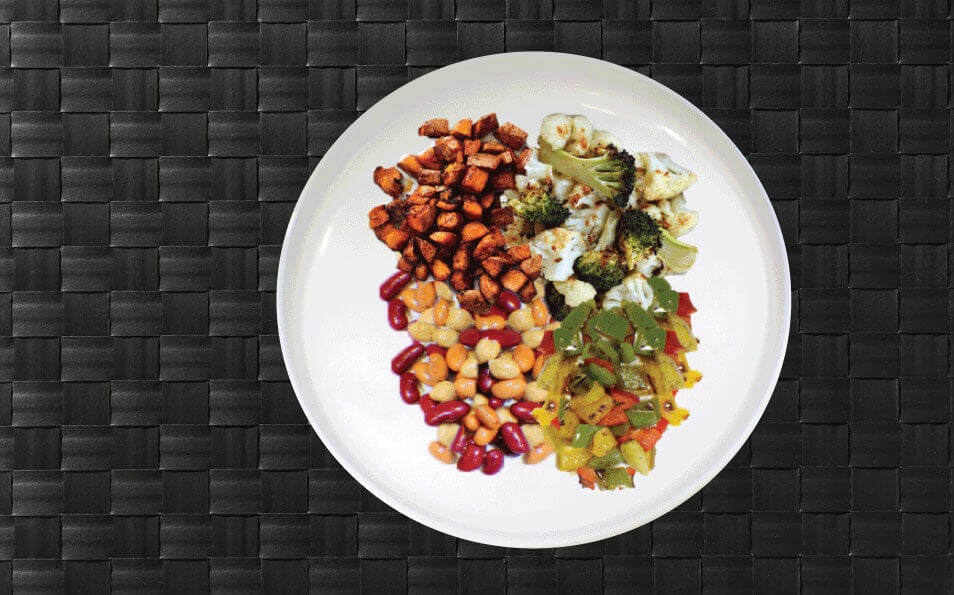 Do You Want To Lose Weight?
Sub the carbs for cauliflower rice, grains, and only get the carbs from greens like broccoli or other vegetable sources.
View weight loss meals
Get discounts on your first meal prep for the week
Our meal plan delivery service is run from a state of the art facility, with expertly trained crews from the top culinary academies.
We offer San Diego meal prep services as well as national home delivery:
Committed to serving quality meals to San Diego:
Professional bodybuilders work with our chefs to build the ultimate fitness meals. Our list of quality ingredients has different types of carbs and protein. We opt for lean cuts of meat so you can have large protein portions with little cholesterol and low fat.
Our customers are happy with our San Diego meal delivery service! MealPro's affordable fitness meals are made from fresh foods and quality ingredients. We have a commitment to fast delivery, quick response time and a commitment to sustainability and the environment. This is a San Diego fitness meal delivery service you're going to want to try! If you're not satisfied take advantage of our satisfaction guarantee.
We are a national company but we specializes in San Diego food delivery. We also deliver food to Carlsbad, La Jolla... and surroundings. We cook the food daily, blast chill the meals and deliver it to your door. The food is made from fresh ingredients that come from local suppliers. We believe health food should be as close to natural as possible. Our customers call us one of the best food delivery services in San Diego Learn more Here
People call us "The Best San Diego Food Delivery Company":
Feedback from people who have tried or fitness meal service: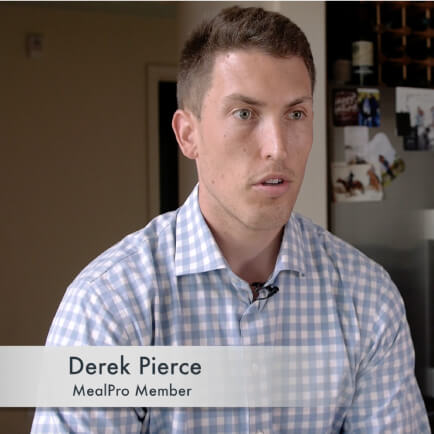 "I save time and money. MealPro is healthy food and high quality food so I no longer feel guilty about having dinner" Derek P. - Oceanside Resident
"Hands down the best meal delivery service. This is fitness food that makes my day seem longer. The home food delivery gives me more time to do what I enjoy" Mo E. -Point Loma Resident
Get affordable high-protein food delivered that will give you a remarkable fitness body!
Order Your Meals Now
Money back guarantee