Halal Meals Delivered
Our Halal meals are cooked fresh daily and are delivered to your door nationwide. Our Halal meal delivery service uses Halal ingredients at every stage of the cooking process - we even make Halal broth (many eateries skip this step) so all our sauces are Halal.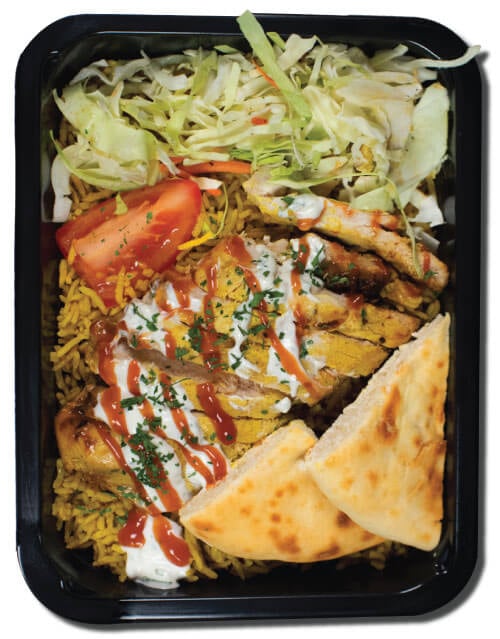 Ready Cooked Halal Meals
Our halal meals are delivered pre-portioned and pre-cooked. Just heat and enjoy.
Delivered to Your Door Anywhere in the US
Enjoy the convenience of having your Halal meals delivered to your door. We make the easy option the healthy option.
Chef Crafted Halal Meals
Dine on mouthwatering halal food cooked fresh daily by expert chefs. Say hello to flavor.
Most Affordable Halal Meal Delivery Service
Using our own fleet of refrigerated trucks we have streamlined the farm-to-fork supply chain. The time from the farm, to our kitchen, to your table in fastest in the industry. In summary, we eliminate middle man markups, increase freshness and pass the savings on to you.
View Halal MealS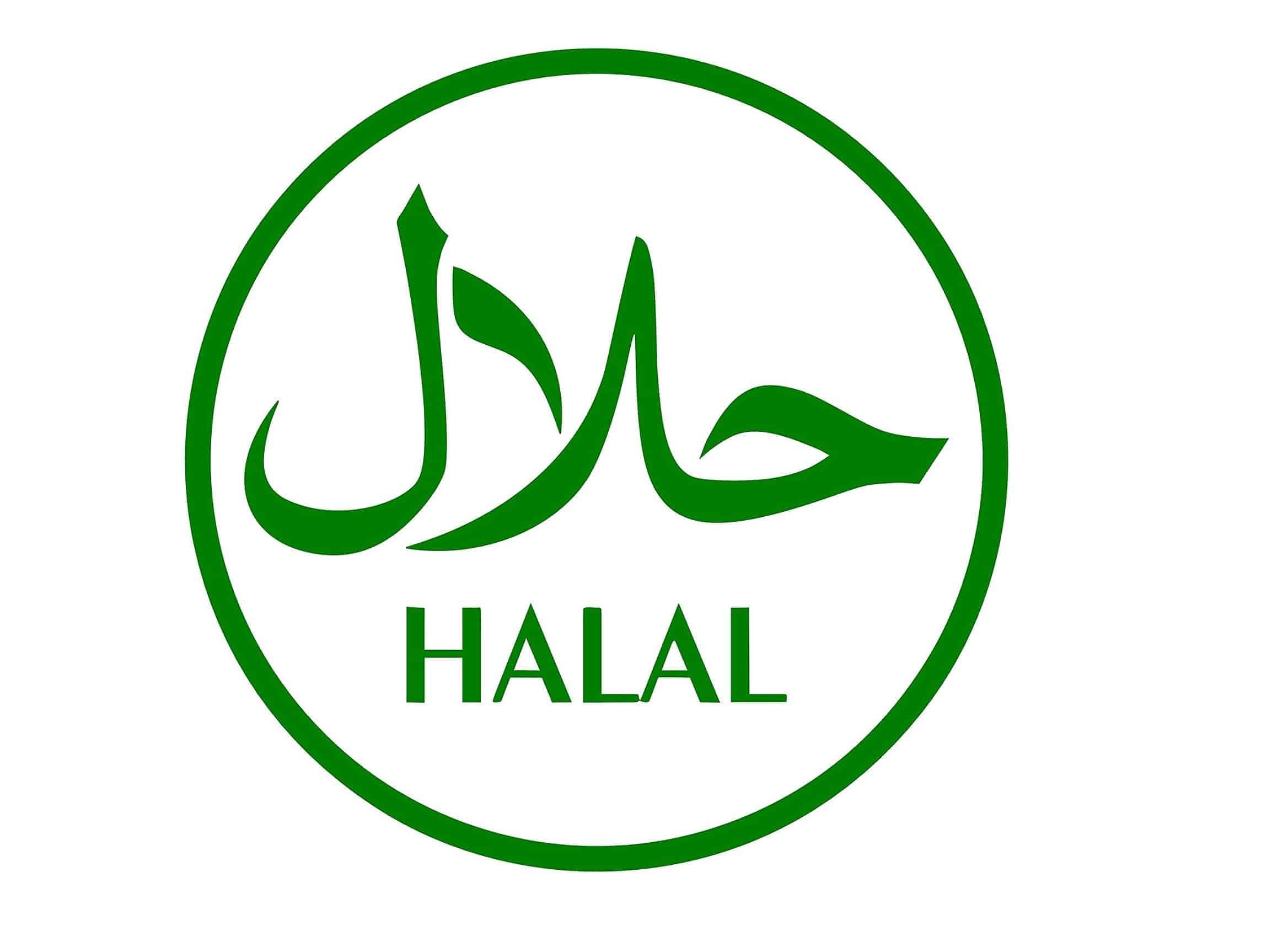 ---
How Our Halal Meal Delivery Service Works
Our Halal meal plan arrives at your door in a refrigerated box like in the image above. The box has a thermal liner and dry ice to keep your meals cold. Each halal meal is individually vacuum sealed. Upon arrival place your meals in the fridge or freezer. Pell back the film and re-heat in the microwave or oven.
Purchase your Halal meal plan on our secure website.

See your Halal meal plan on this page and purchase through our secure website checkout.

Get your healthy Halal meals delivered to your door.

Your healthy Halal meal plan is delivered in a special thermal box with dry ice and other packaging material to make sure your meals are in optimal condition.

Meals arrive portioned and cooked. Just heat and enjoy.

Each Halal meal is individually vacuum packed in a food container sealed with high a barrier film to retain freshness. Simply peel pack the film and heat in your microwave or oven.
More Questions? Read our FAQ's
---
How Our Halal Ingredients are Sourced
Zahibia meats: The chicken and beef we use to make our meals is certified halal and are very high quality. Meat is meticulously prepared. Our meats are 90% lean or greater, so you get more protein per calorie.
Halal broth used in our marinades: One of the main challenges people face when trying to eat the Halal diet is finding a meal where even the dressings/soups/sauces that are made with Halal broths - at MealPro our broths are made using halal meats so every sauce that uses animal broth is also Halal.
Fresh produce and natural seasonings: We use fresh produce and natural spices like saffron to inject flavor in our halal meals. Sugar and sodium and limited since we are a very healthy, high quality halal meal delivery company.
In the above video Chef Dan explains our Halal meal prep service
---
---
Halal Meal Prep Service Reviews

Finally! Changed My Life
"It is a real game changer. I get the convenience without sacrificing healthy eating and it is sooo easy!"
- Mo, IT Sales

Delicious
"Most places do not offer Halal meats - so I end up eating Vegan. Thank you MealPro for offering this Halal meal delivery service!"
- Rashad, Customer Service Manager

Real tasty Halal meals
"The saffron rice with cashews is my favorite! My husband and I split a box and we both enjoy it! Even our friends started ordering."
- Noor, MD.
---
FAQ'S
How long does it take to receive my Halal meals? For the pacific US we ship and deliver daily. For the mountain, central and eastern US we deliver Thursday to Friday.
How long do MealPro meals last? You can store your Halal meals in the fridge for three or four days or in the freezer for few weeks. Each meal has a label with a best-by-date.
How do I heat my meals? You can heat your Halal meals in the oven, microwave - or transfer them to a skillet and heat over a stove top.
What form of payment do you accept? We accept Visa, Discover and Master Card.
How are my meals packaged? Your individual meals are packaged in microwave-safe meal prep containers and are vacuum sealed using a high barrier protective film. Your Halal meal plan arrives in a corrugated box with a special thermal liner. One box contains your entire Halal meal plan. Dry ice is used to keep your food cold during transit.
Is MealPro a subscription service? By default, every order is a one-time order. You have the option to opt-in to recurring orders. After placing your first order you will receive an email with your account login instructions, you can then login to your account and opt-in if you would like.
Where do you deliver? We deliver to the continental US and parts of Alaska, Hawaii and Canada.
What if I am not home when my food arrives? No worries, your meals have enough coolant so they can stay in the thermal packaging for the day.
---
Contact Us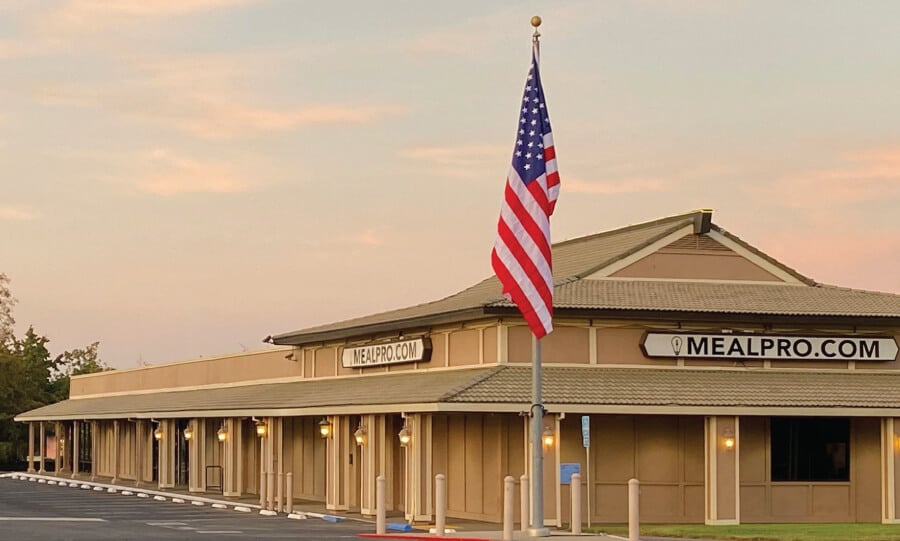 Our headquarters at 7433 Greenback ln, Citrus Height CA. Our friendly staff is happy to help answer any questions you may have.
Customer Care
844-463-2577
Email MealPro
Quick Answers:
Get quick your answers to your questions. Read our FAQ's
---
Why Choose Our Halal Food Delivery Company?
Our Halal food delivery company specializes in pre-cooked measl that delivered to your door anywhere in the US.
Maximum Nutrition. Minimal Effort.
Get healthy Halal meals delivered that are already cooked and portioned and fit your nutritional needs. You will find this minimal effort and maximum nutrition improves quality of life.
#1 for Nutritional Value.
MealPro's Halal meal plan contains meals that have no preservatives and are also low sodium and low sugar. That is the best nutritional value on the market combined with the most generous, satiating portion size.
Fresh Ingredients. Higher Quality.
MealPro is a halal food delivery service that sources ingredients from local farmers during the harvest. This results in a shorter supply chain, fresher products and better quality for you.
Save Time. Feel Great.
Take care of yourself! No more waiting in line at the grocery store, or reaching for a salty snack because it's convenient. With MealPro's halal food prep you get healthy Halal food that is convenient and tasty.