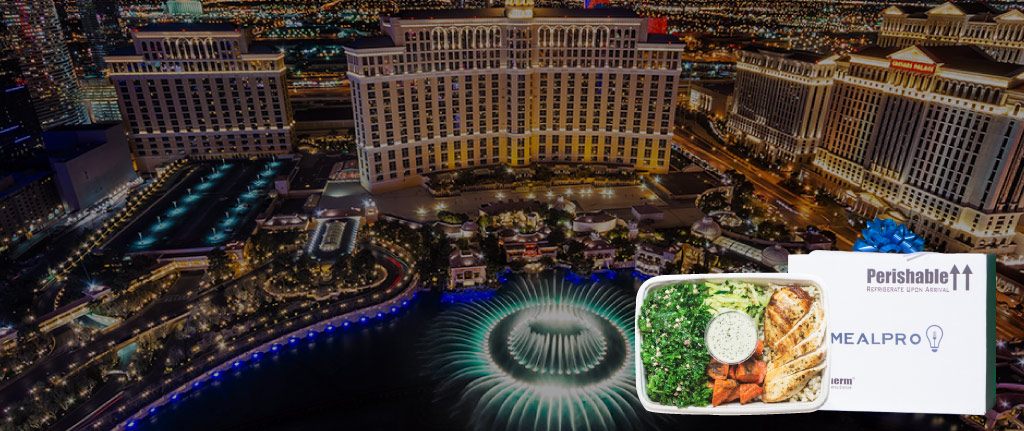 Fitness Meal Delivery Service Las Vegas
Get Your Protein Rich Meal Prep Delivery Service
See Fitness Meals
Many options to choose from
How Fitness Meal Delivery Service Las Vegas Works
1. Pick My Healthy Meals
You have many options to choose from. Your fitness meals are made fresh upon order and are cooked in a manner to preserve nutrient retention.
2. Get My Fitness Meals Delivered
After being cooked, your healthy meals are immediately blast-chilled to preserve nutrient retention. They are placed in eco-friendly refrigerated cooler and the fitness food delivery service is sent to anywhere in Las Vegas or Washington state.
3. Heat and Enjoy Fitness Food
Your pre-portioned workout meals require no cooking, just heat and serve. If you don't like the meals get your money back!
Heatlhy Vegas Nutrition Plans
Live healthier in Vegas with healthy nutrition plans delivered to your door. Save time meal prepping and effortlessly feel confident in Las Vegas with delicious and high protein meals prepped to tone your body!
Get Fit with Healthy Food Now
Many Options to Choose From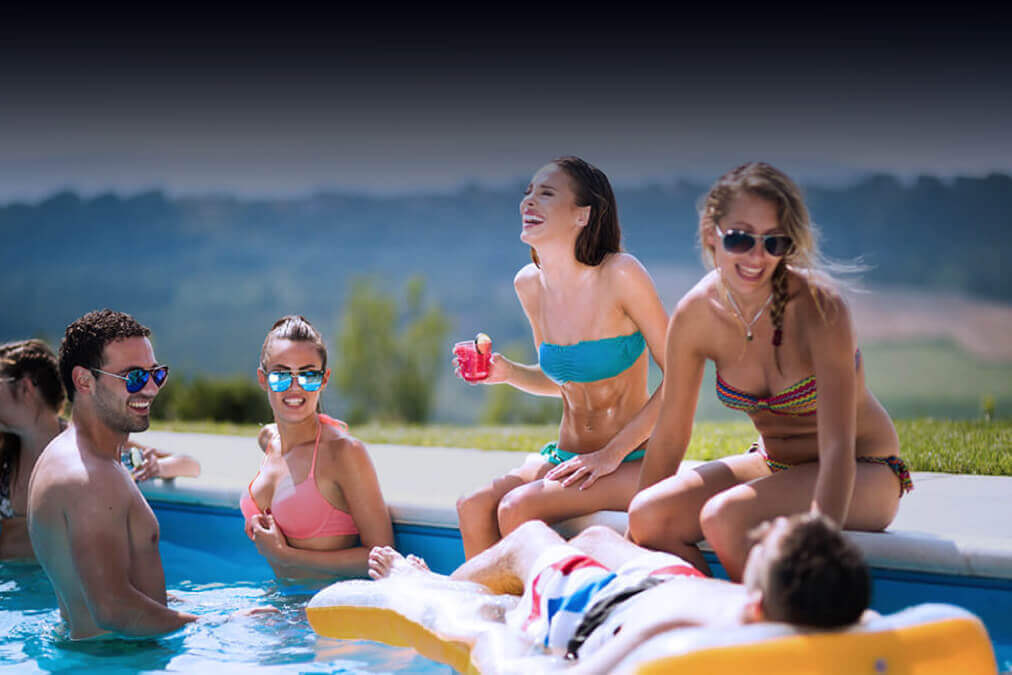 Food Delivery For Professionals
Demanding schedule? Forget cooking and cleaning and save up to 10 hours/week with MealPro's fitness meal delivery service Las Vegas. All healthy meals are delivered to your office or home.
Become Healthier
Make your body feel awesome! The healthy food is made with all natural ingredients and is specially film sealed to prevent leakage and increase portability when you bring your office food to work.
Feel More Productive
Save up to 10 hours per week! The food is so simple to eat all you have to do is place the fitness food paper tray in microwave and heat for 5 minutes.
Food Delivery For Athletes
MealPro's workout meal delivery service is especially designed to be high protein and low fat. Our workout meals have half a pound of lean meat - cooked weight.
High Quality Gym Food
Our high quality workout meals are made from all natural ingredients that will make your body feel awesome! We only add simple seasoning and make food as close to natural as possible
Affordable Gym Meals
Our meal prep company operates only on the web. We save on restaurant costs and we eliminate the middle man on retail/grocery store markups. We pass all the savings on to you! Get High quality fitness food at cheap prices!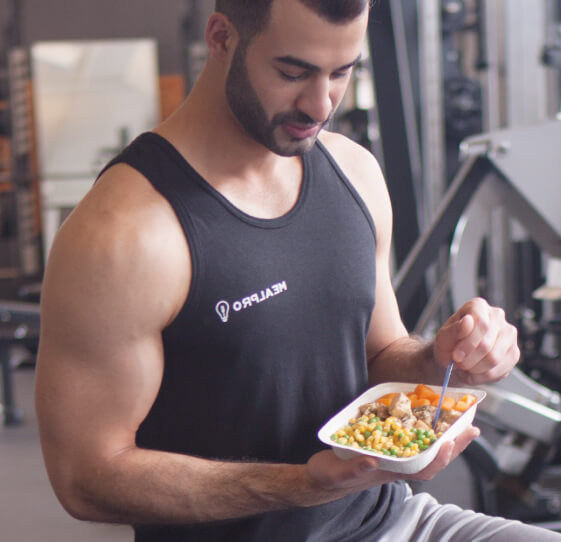 Get Exclusive Discounts Now:
Our Las Vegas healthy food delivery service is run from a state of the art facility, with expertly trained crews from the top culinary academies.
Who Cooks Your Las Vegas Fitness Food?
Effortlessly Get In Shape and Save Time Doing So
Your Las Vegas Fitness Meal Delivery Service is made by professional athletes and expert chefs who are working to make the best workout meals for you. The MealPro team is working to serve you. We cook the food fresh daily with simple seasoning and work to build delicious food that is sourced from the highest quality ingredients. No additives, or preservatives just genuine natural ingredients and their individual detectable flavors. The Meals and plans we produce are an easy way to reach your nutrition goal, you will also save time and feel awesome! Our fitness meal plans are made up of weight loss meals to bodybuilding meals and weight gain meals. These meal plans are made with different fitness foods and are completely customizable according to your nutrition needs.
The Best Las Vegas Fitness Meal Prep Service
| | MealPro | Chipotle | Blue Apron |
| --- | --- | --- | --- |
| 35g+ Protein per Meal | | | |
| 25oz Portion Sizes | | | |
| Fish and Meat Variety | | | |
| Delivered & Ready in 5 min | | | |
| All Natural Ingredients | | | |
| | | | |
Get The Best Las Vegas Meal Prep >>
These are our best selling meals in Las Vegas:
By selling only on the web we are eliminating retail markup and restaurant overhead. We pass the savings on to you!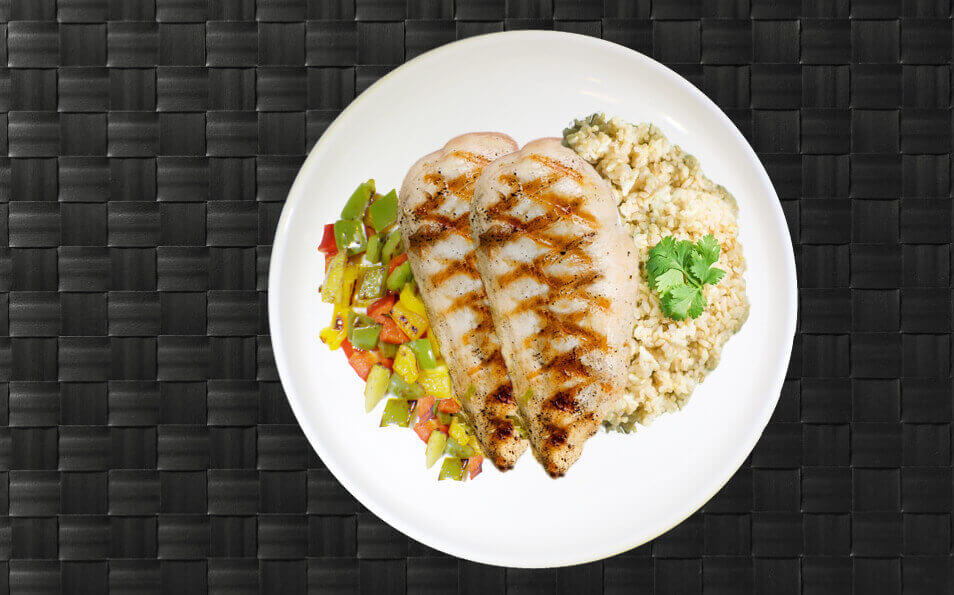 High protein meals
Perfect to build muscle. These muscle meals have over half a pound of lean protein sources. These include different proteins from types of meat, fish, beans and grains - making them the best workout meals.
See High Protein Meals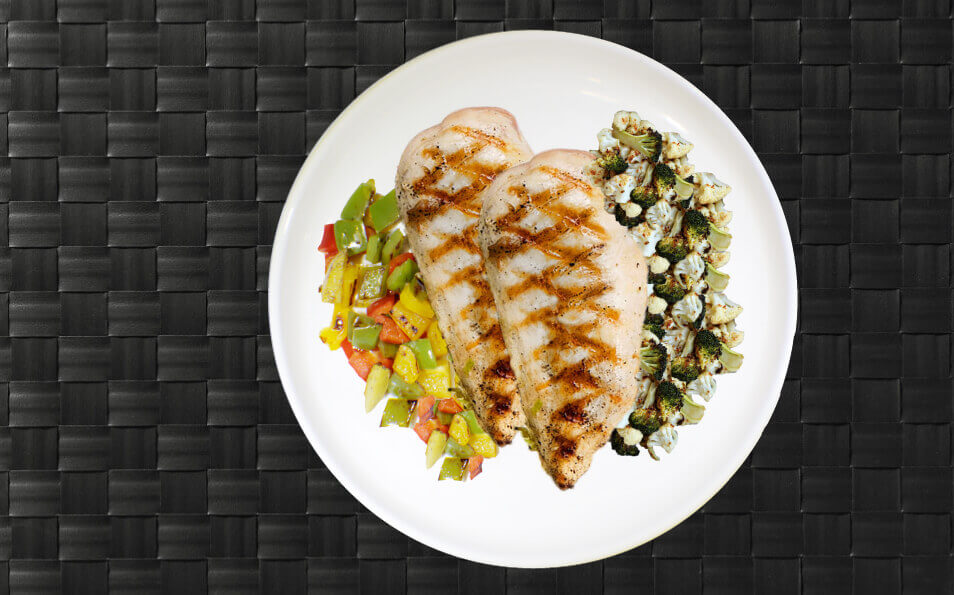 Low carb meals
The low in carb meals are still abundantly portioned with lots of protein and plenty of whole grains, makin them rich in fiber. Meals also include vegetables like broccoli.
See Low Carb Meals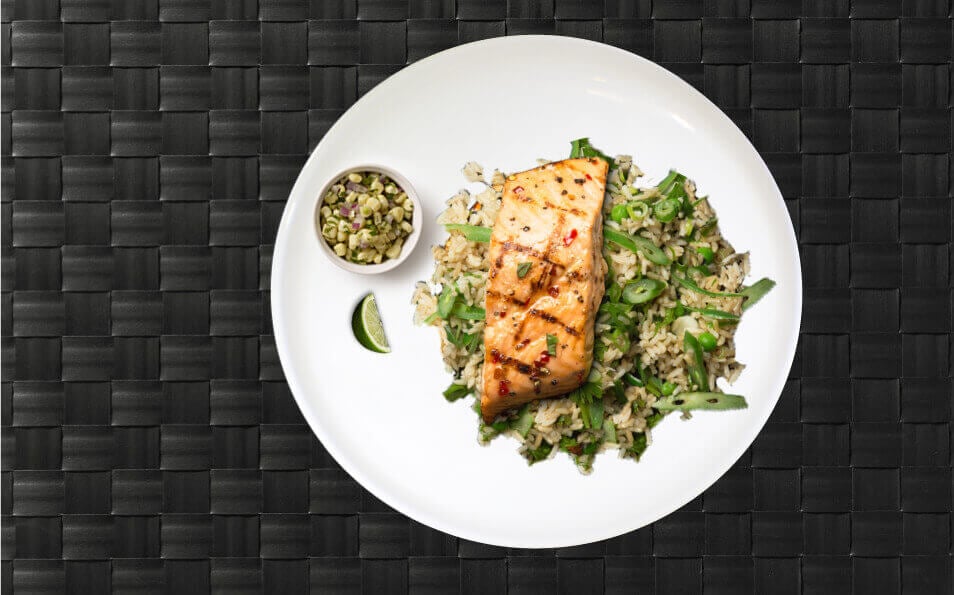 Calorie portioned meals
Allow MealPro to do the portioning for you. As the best fitness meal delivery service in Las Vegas we weigh portion every single workout meals and count the macros for you.
See Calorie Portioned Meals
Fitness Meal Delivery Service Las Vegas Food Stories
Workout Meals That Save You Time and Money
Forget cooking and cleaning and save up to 10 hours/week with MealPro's fitness meal delivery service. The workout food is prepared with the highest quality local ingredients and is delivered to you.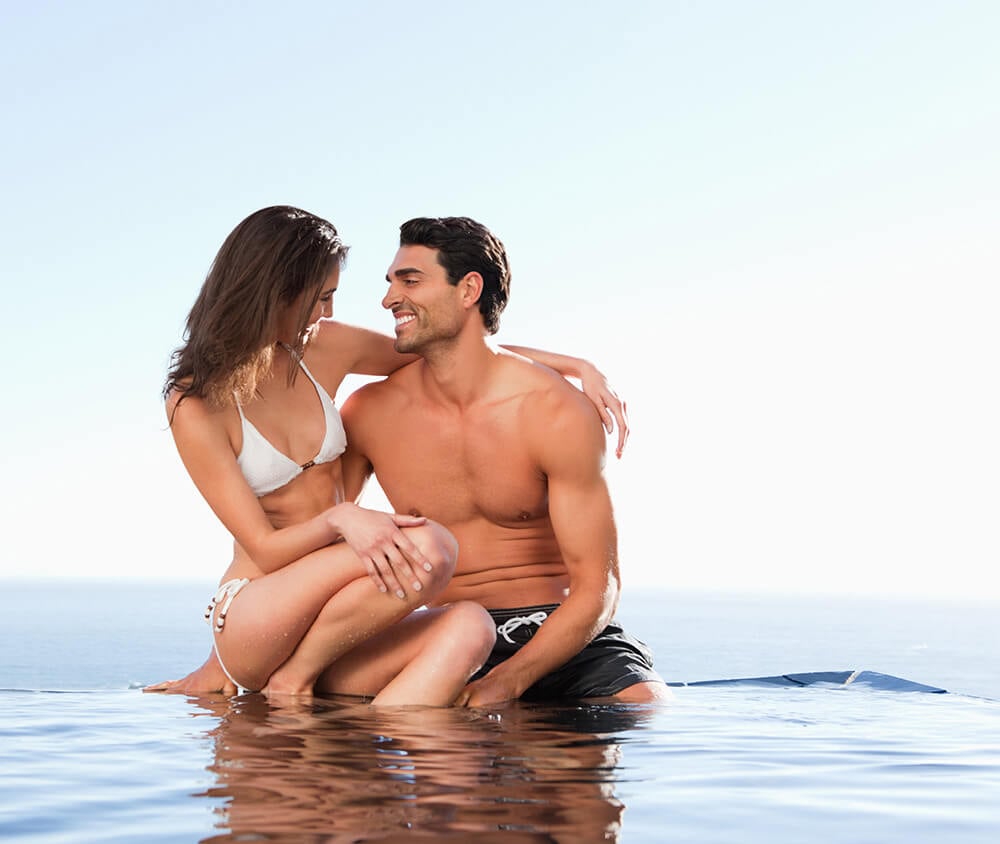 Ready to Eat Awesome and Feel Awesome?
All high-protein muscle meals are delivered to Las Vegas
Subscribe to get healthy food now
Update/Cancel Your Subscription Anytime